The Mews Blog > The pointless stuff hotels still do
We've seen plenty of hotels, hostels and apartments in our time and we often find ourselves wondering why so many still hold on so adamantly to relics from the pre/mid-internet hospitality era. These ancient practices are holding you back and we're here to talk you through letting them go. Let's start with the most obvious…
1. Wi-Fi charges
This one really gets to us. Almost everywhere you go, Wi-Fi tends to be free. Cafés? FREE. Airports? FREE? Public places like zoos and parks? Sometimes available and FREE. So why are so many hotels still charging guests for this utility?

Traditionally, those hotels and chains that employ the practice tend to skew towards the luxury end of the market - an irony not lost on us. Not only are Wi-Fi charges a glaring negative for any guest looking at properties but they also yield marginal profits. In the long term, the not insignificant up front costs of installing a robust wifi system (check out one of our favourites Nonius if you are on the hunt...) will be offset by the boon of happier guests and the profits you should be making from guest data capture.
Understanding more about who's staying with you (with their GDPR consent, of course) and their behavioural patterns takes you farther than the pennies you make by charging them to roam the internet. With data, you can cater to your guests, target who is coming in and where they are going next, and generally make the customer experience more enjoyable.

For example, integrating your PMS with a cloud controlled WiFi solution like Cisco Meraki gives you the ability to intelligently track exactly where people are in your hotel using their MAC address. So, if a guest is by the pool, you can set a rule so that all lights are turned off in their room and even alert housekeeping to go in. Or when a guest is walking back to the room, you can turn their AC and lights back on. Those energy bills will start dropping immediately. We recently wrote about how to use smart tech to stop wastage at your property in a blog post.
2. Business Centres
We dare you to tell us the last time you saw someone sitting forlornly in this long-forgotten corner of your property. "Business Centres" are all the same: Three to four OG monitors. A loud-ass printer. Uncomfortable chairs. It's just not worth it.
This waste of space is outdated and frankly, unnecessary. People tend to bring their own laptops and devices these days, and even if they don't, then it's still best to change it up. How about investing in perks for people who are actually there on business? Throw in complimentary printing or an overnight shoeshine service. How about investing in tablets or a computer made within the last 10 years? Even if you don't have the budget to turn your whole property into an overnight, super smart city, just buy a couple and keep them on hand for people that need them. In the long run, it's money saved, guest approved, and hey… now you have a corner you can do something with.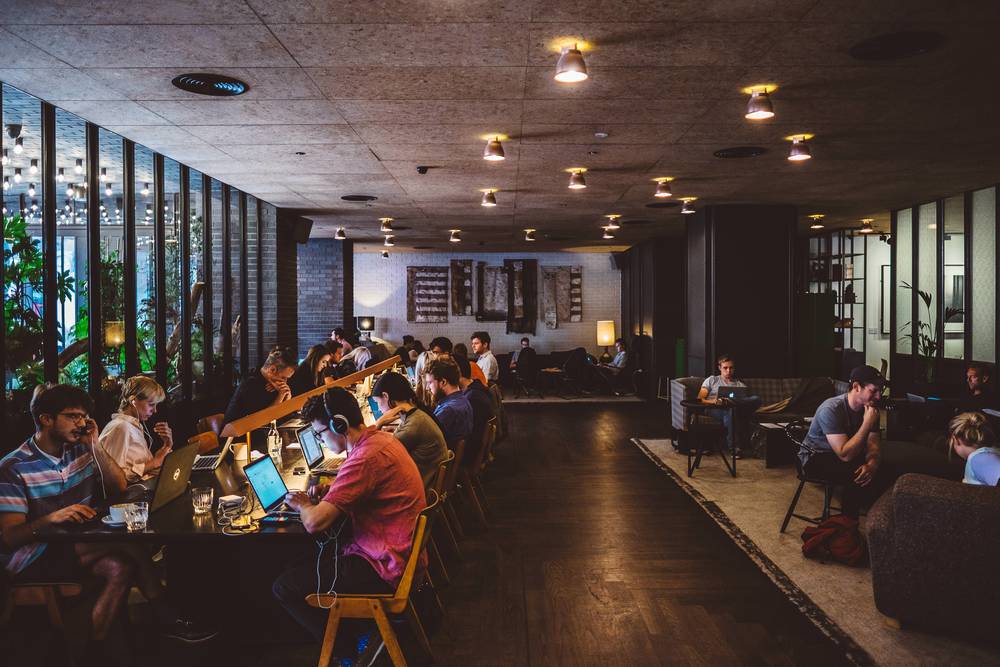 Or do what the likes of the Ace Hotel and the Hoxton Hotel have done and convert these spaces into co-working spaces with a cafe and bar nearby. It keeps your spaces buzzing and is great for marketing or word of mouth. It makes your property stay in touch with the times and your F & B numbers will only grow...
3. That telephone
Did everyone make a pact in 1995 that no property is allowed to change telephones afterwards?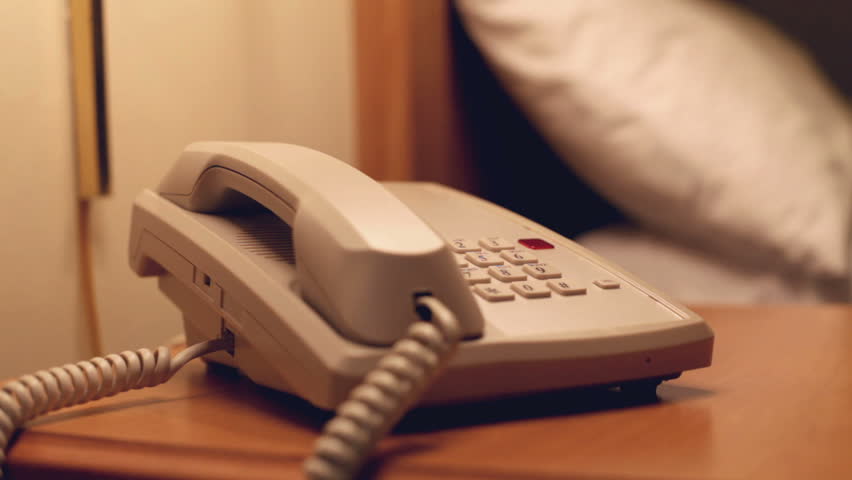 Those in-room phones might come in different shades but they are all the same—antiquated integrations to backward systems that no one uses or even likes to use anymore. They break and hotels loathe replacing them. People haven't used a phone like that outside of an office for a long time and it's time for an upgrade.

We know that guests (especially from outside Europe) have anxiety attacks when it comes to roaming but there are companies that offer solutions. Look at Handy. They offer cell phone devices for rooms with free calling/internet/messaging and guests can take them out and about with them. You can use it to make international calls, room-to-room calls, or place a Room Service order. It covers all of the functions of that old plastic phone plus so much more.
Or you can integrate your PMS with services like QuickText, which allows you to communicate with guests via apps they already use like chat apps and social media. Or rig up your PMS with Zapier's intelligent plumbing that will allow you to send things like the WiFi password automatically by SMS to guests as soon as they check in. While you are it it you can even use Zapier for some powerful internal communications with your team: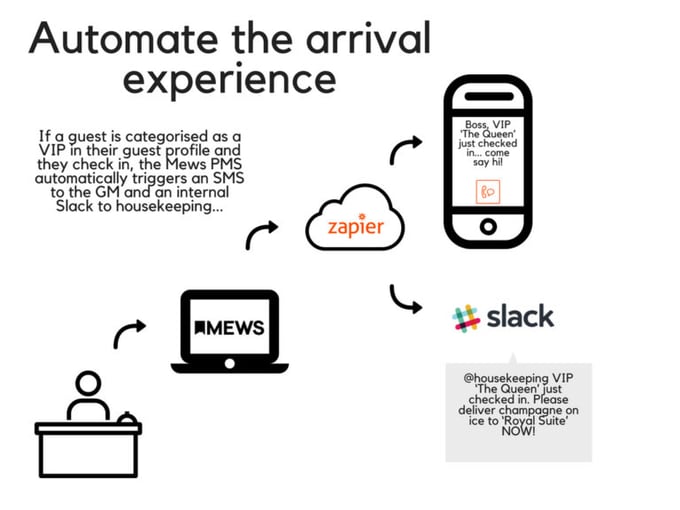 4. Pay per view
This one is a little nostalgic but it's time for it to go too.

Do people actually use this service anymore? Everyone has smart TVs at home and smartphones or computers to entertain themselves on the road. With the decline in pay-per-view-use, can you really tell us that you're making a profit with charging people ridiculous prices for a selected set of movies and or porn? Let's just move on.

Some hotels already allow guests to connect to their own Netflix in their hotel rooms and there are more solutions. One is called Google Chromecast. It's about €30 and it's a brilliant little device like a USB pen. All you have to do is plug it in via USB, run it in pin mode and let guests watch whatever they want from their own devices for free. There's no more bullshit and no more "I swear I didn't order that adult movie" conversation at check out.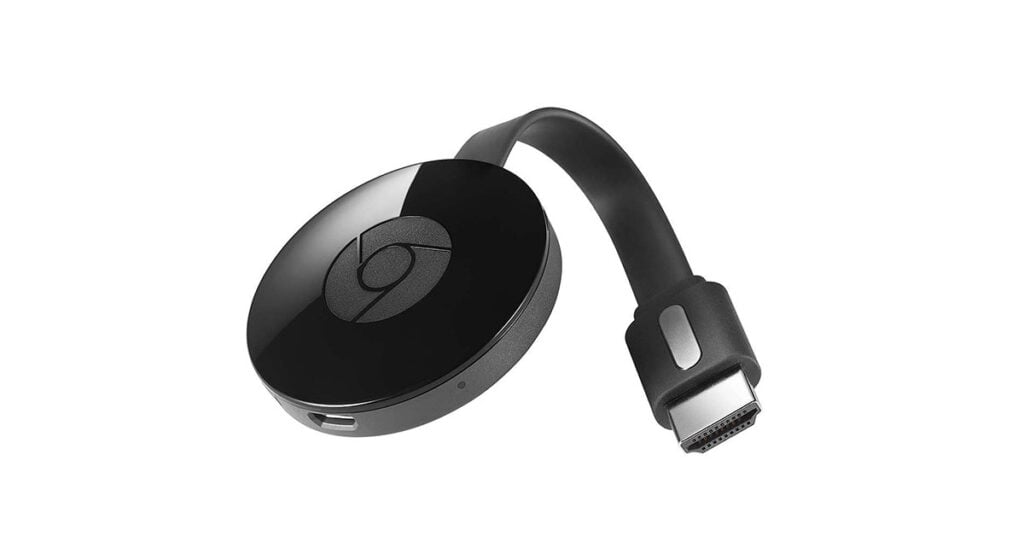 5. The front desk
You, as a guest, walk into a property for the first time and make your way to the hotel Front Desk. If you're lucky, there won't be a line but, if there is, you have to stand there with your little rollaway and count down the seconds to check in to a room that you booked ages ago. Why are you not excited? Why do you feel slightly annoyed?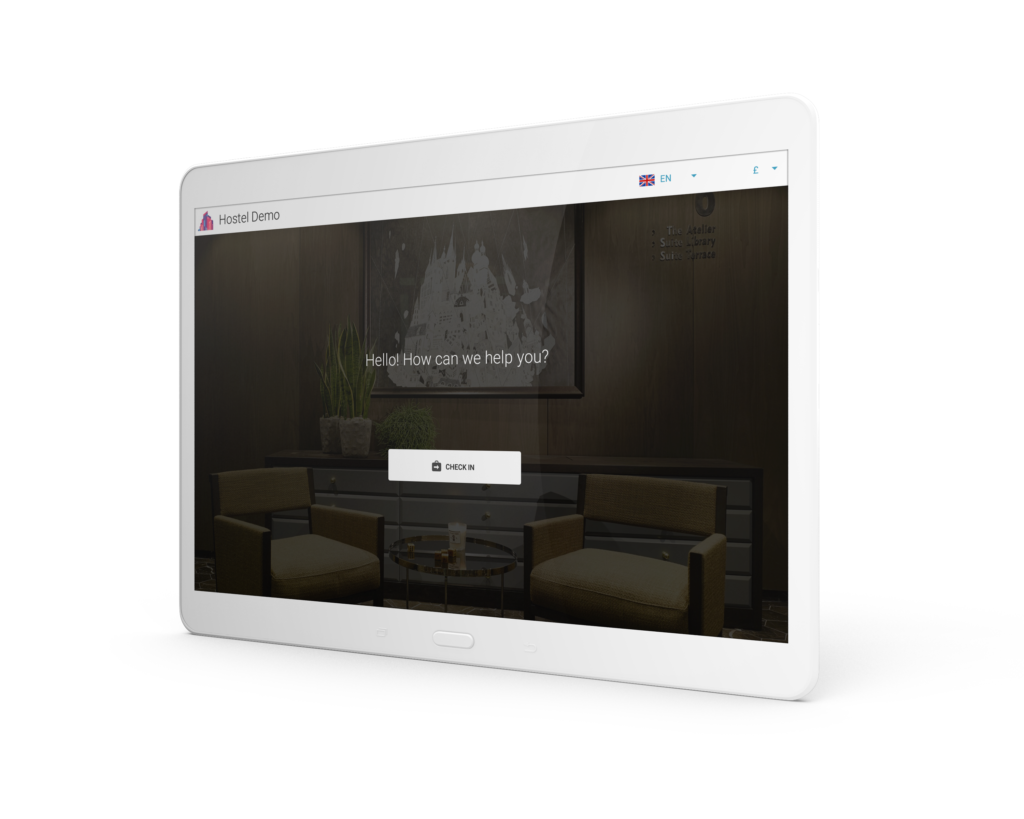 Maybe because there is a physical barrier in between you and the hotel staff trying to welcome you. We are so used to this check in/check out scenario that we don't even question it. Customer service is monumentally important in this industry and we often forget that a guest's experience too often starts negatively at the front desk.

Get your people out from behind the desk and welcome your guests the way you'd welcome someone into your own home. Your property is, after all, this person's home in your city, so treat it as such. How can properties make all this possible? You can do it in the blink of an eye from a tablet with the right software and it's the whole reason we built the new Mews Operator check-in kiosk - it's a free app you can set it up in minutes and will transform your check-ins to blazing fast experiences with a human touch.
---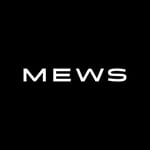 Hospitality hot takes straight to your inbox
Sign up to our monthly newsletter for industry insights, product news, partner updates and more.