Hospitality Analytics Platform
Mews Business Intelligence
Knowledge is power. Mews BI gives you the tools to better understand your business, with flexible reporting and powerful analytics that tell you how you're performing, and where you can improve.
Book a demo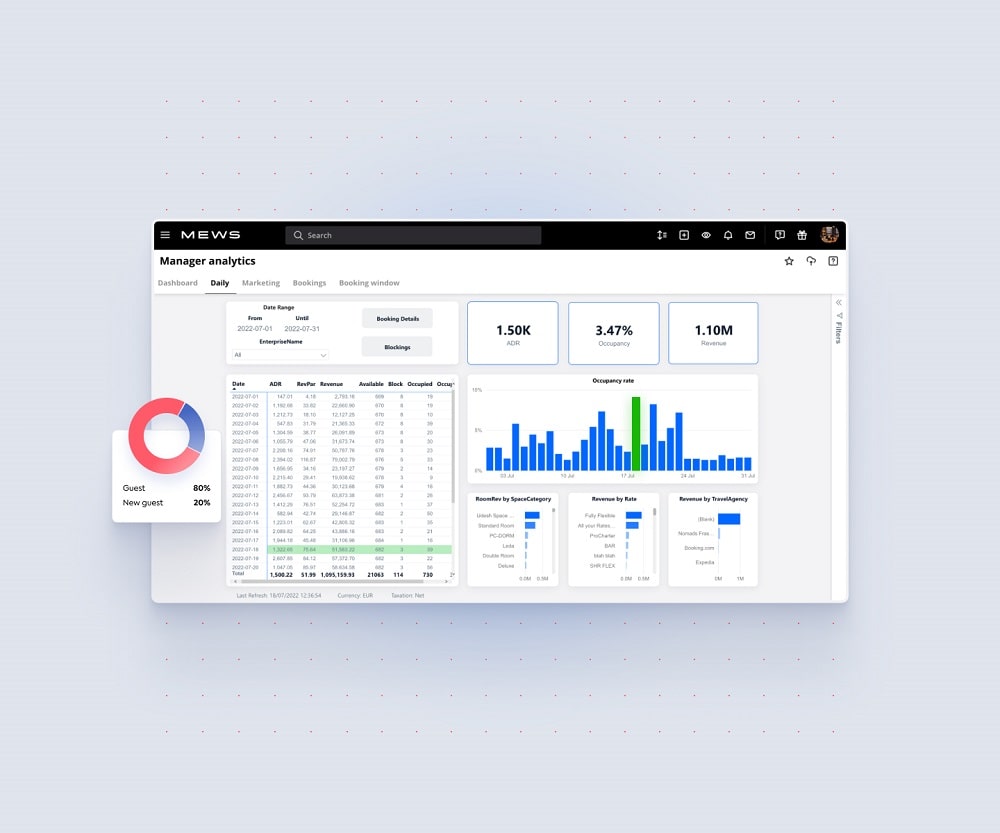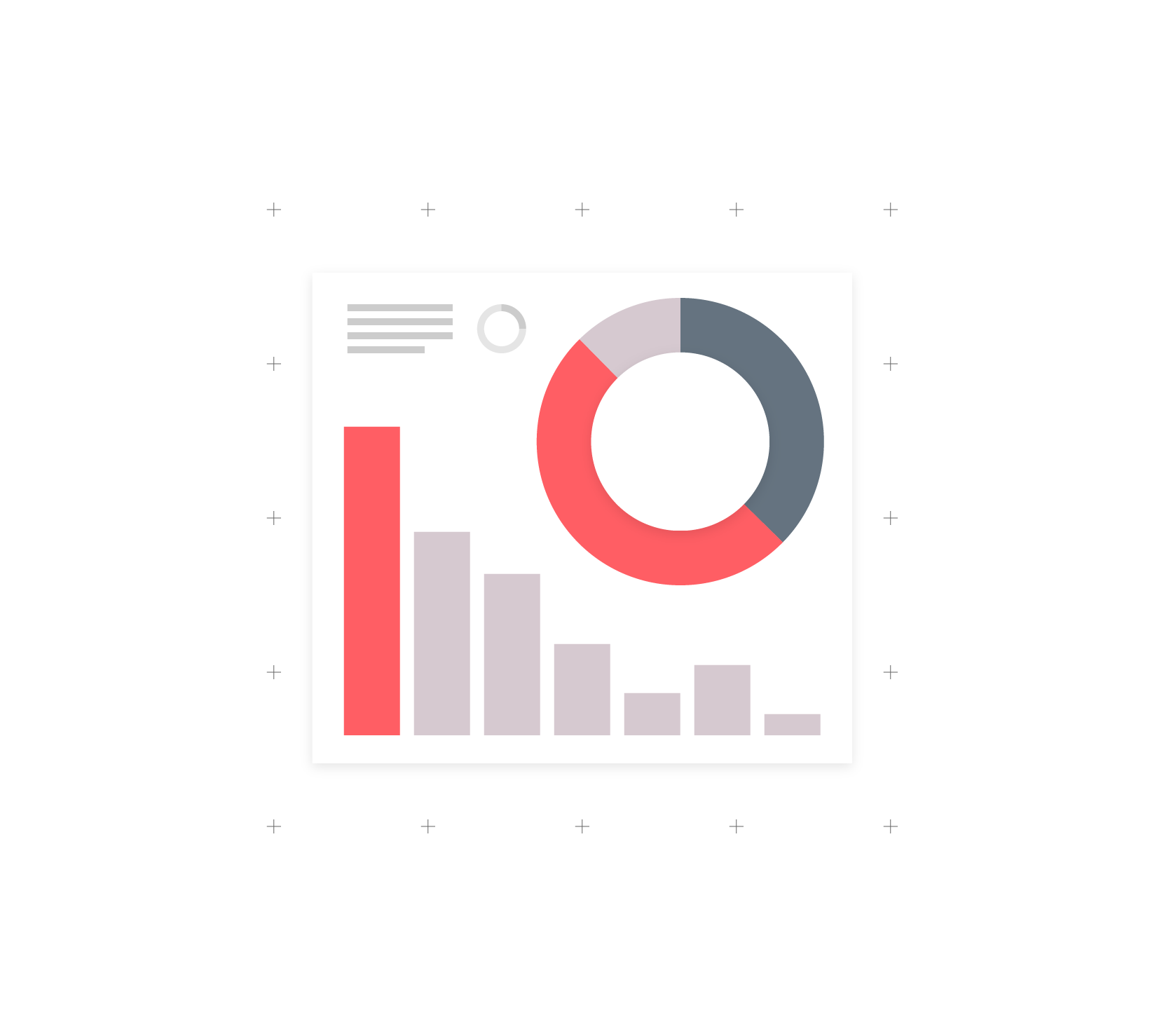 Mews Analytics
Dive into your data with five interactive dashboards that give you a clear understanding of how your business is performing. View historic data, current performance and target figures across operations, finance and guests, all in the same place.
Learn more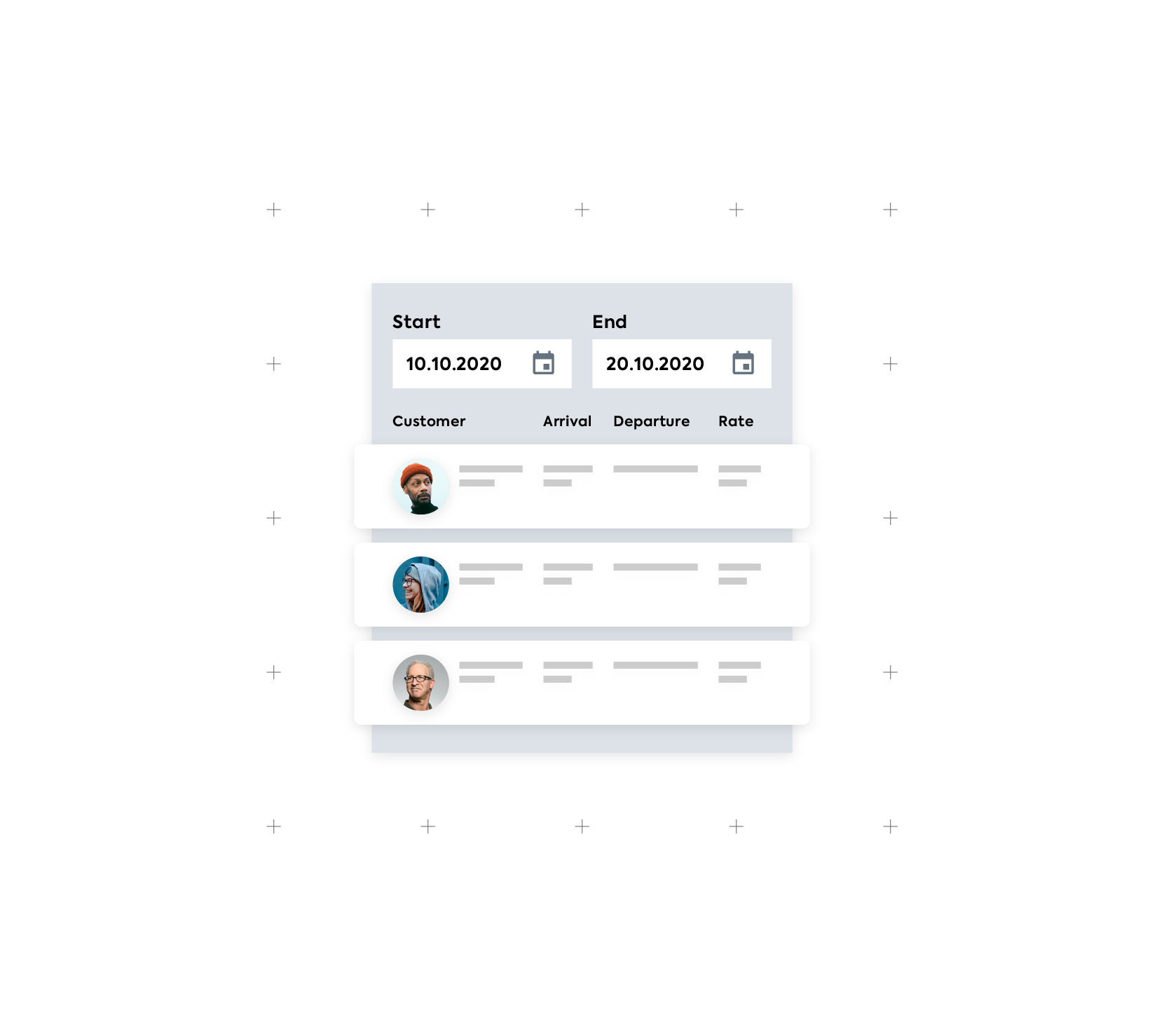 Reporting
Get valuable insights into your operation with easy, accurate reporting from directly within the Mews platform. Mews reports are customizable and cover all key areas of your business, from daily operations and pickups to accounting and platform use.
Manager report
A key numbers report that helps to analyze your property's performance.
Reservations report
A powerful, customizable report to analyze your reservations.
Occupancy report
Insights into your business on the books for each space type, per day.
Accounting report
An overview of all revenue posted during a specific time period.
Accounting ledger
An overview of all guest profiles with unsettled balances on their account.
Bills and invoices
A detailed summary of all issued invoices and closed bills.
Action log
A log of all the in-platform actions performed by users at your property.
User privileges
Manage who can access specific data and reporting to ensure privacy.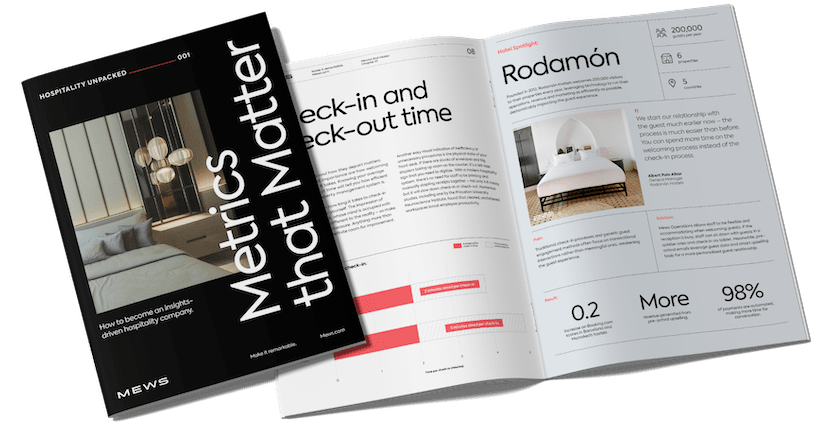 The Metrics that Matter
This report explores the hospitality metrics that will help to shape operational, financial and marketing decisions for the modern hotelier.
Get the guide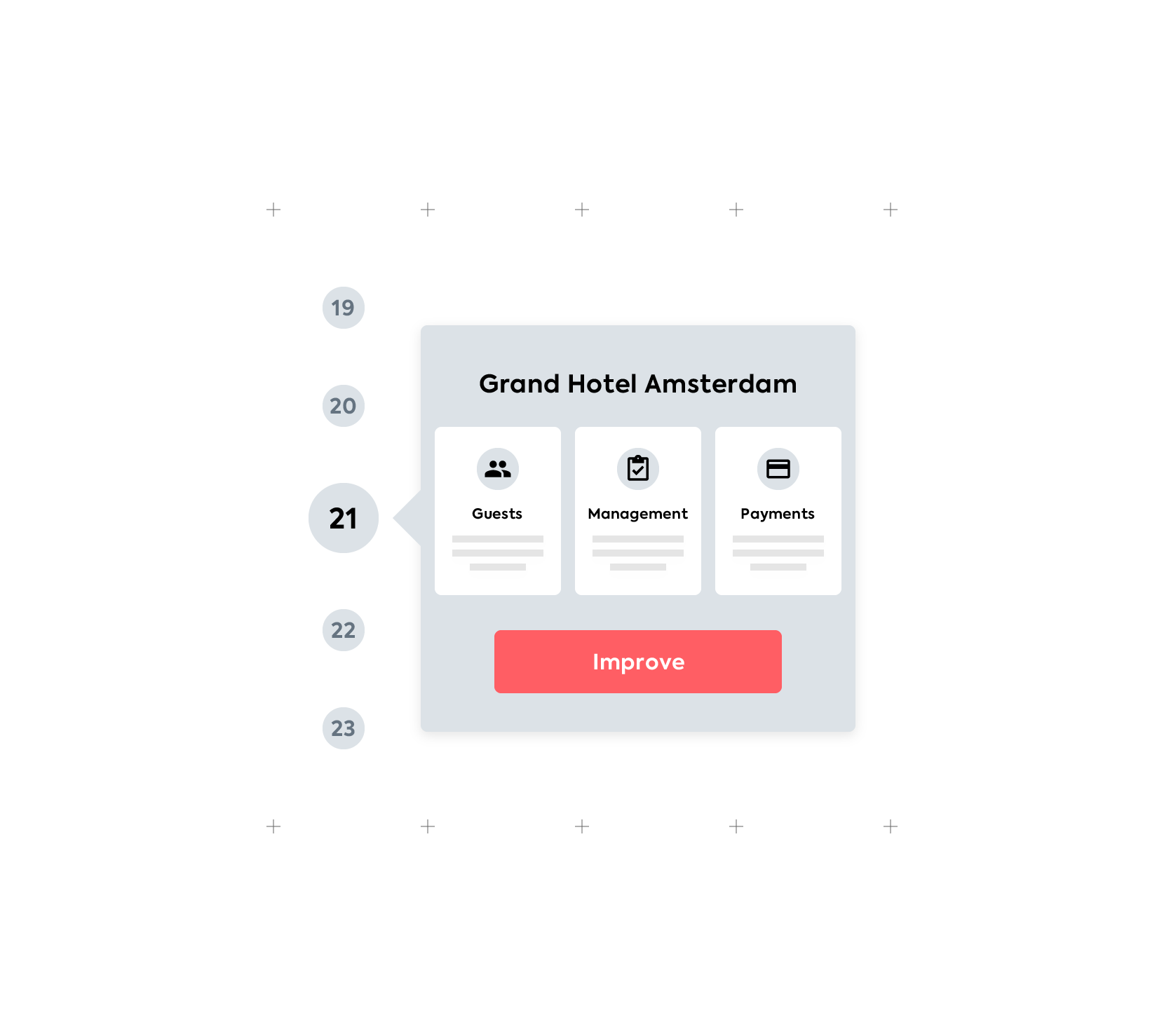 Leaderboard
Think you're setting the standard for remarkable hospitality? Now you can find out. Compare your performance with other Mews properties by tracking anonymized data across several key areas, and discover where you're doing well and where you can improve.
Guest scores
Rankings based on guest communication, reviews, and in-property experience.
Management scores
Rankings based on tasks completed on time, integrations and staff turnover.
Payment scores
Rankings based on automatic payments, virtual card usage and chargeback ratio.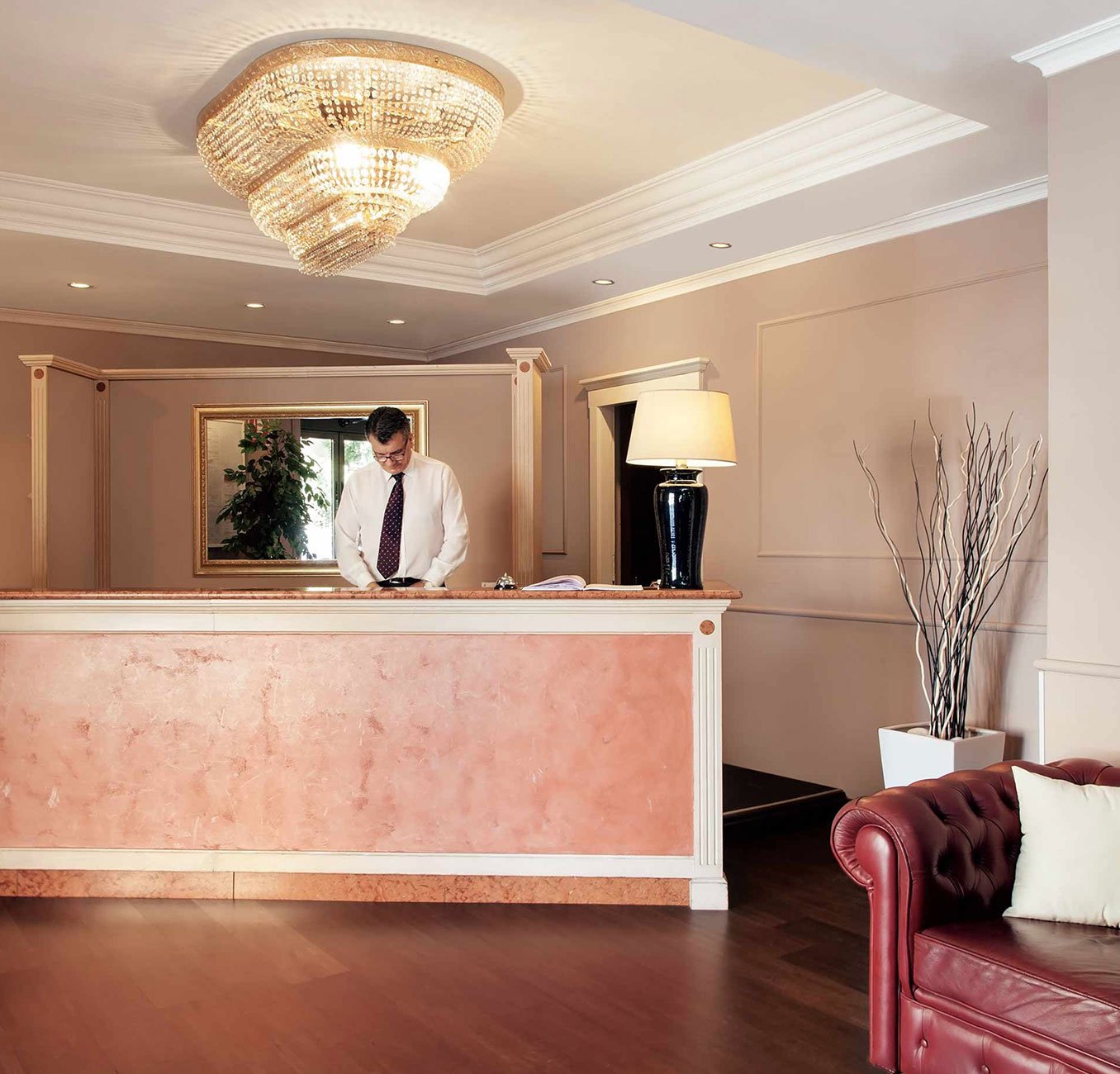 "With Mews, accessing and using our data is very simple. Nothing is hidden from you: if you want something, you can just look for it yourself."
Inge Decuypere
Owner, C-Hotels
Do the smart thing
Mews BI is the smart way to analyze your business performance. Book some time with a Mews expert to see how it can improve your property.
Book a demo