Restaurant analytics software
Reporting
Mews POS powered by Bizzon is a connected, intelligent platform that provides accurate, up-to-the-second data to maximize the health of your hotel restaurant.
Book a demo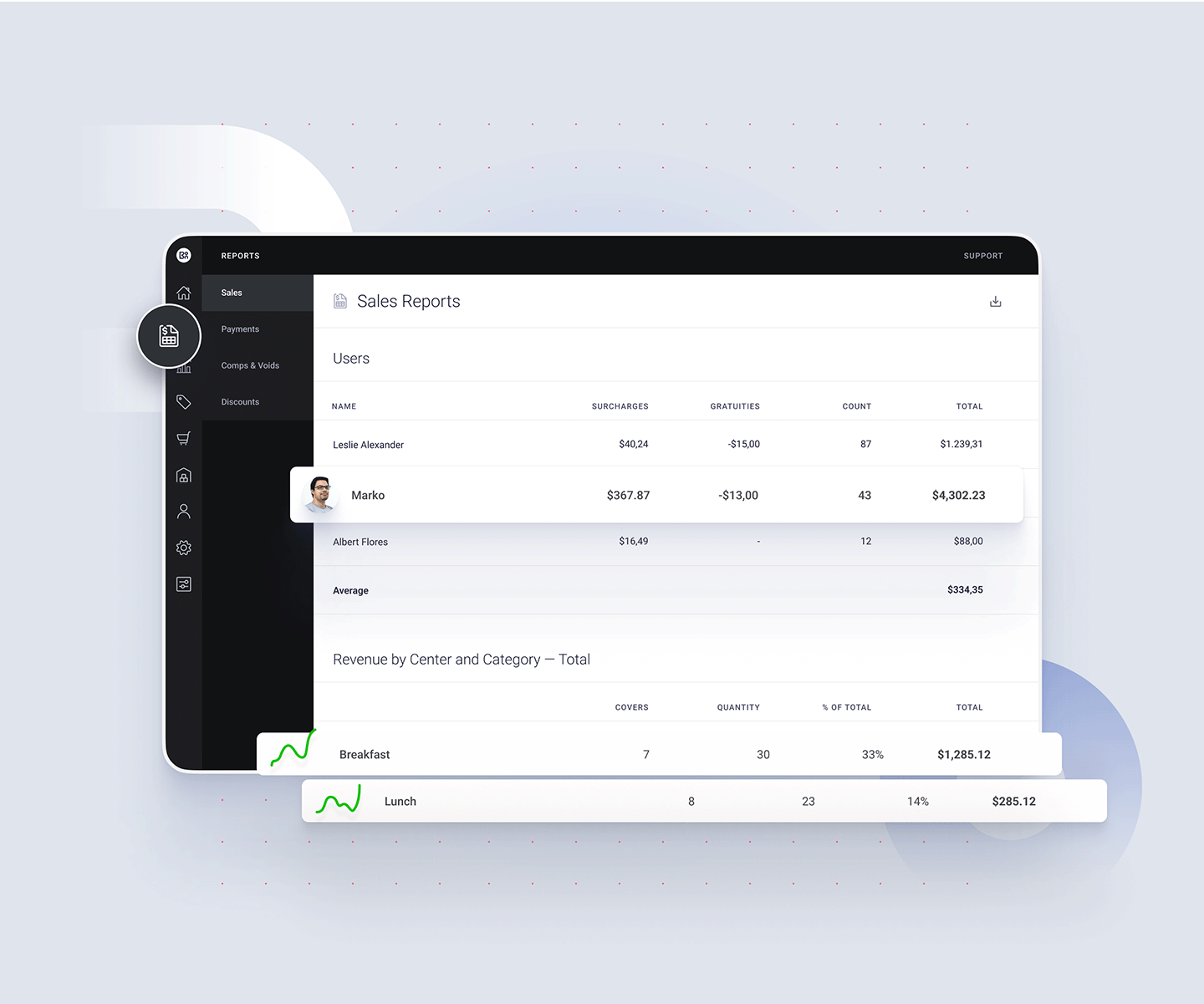 Make data-driven decisions with real-time reporting
Customizable
Focus on the metrics that are important to you
Drill in or zoom out
Get the granularity you need to make informed decisions
One kitchen or many
See the performance of one location or an overview of a group
Tag menu items
Pull detailed metrics on the effectiveness of your menu design. Always know how well your menu and individual items are performing and optimize your offerings based on true data.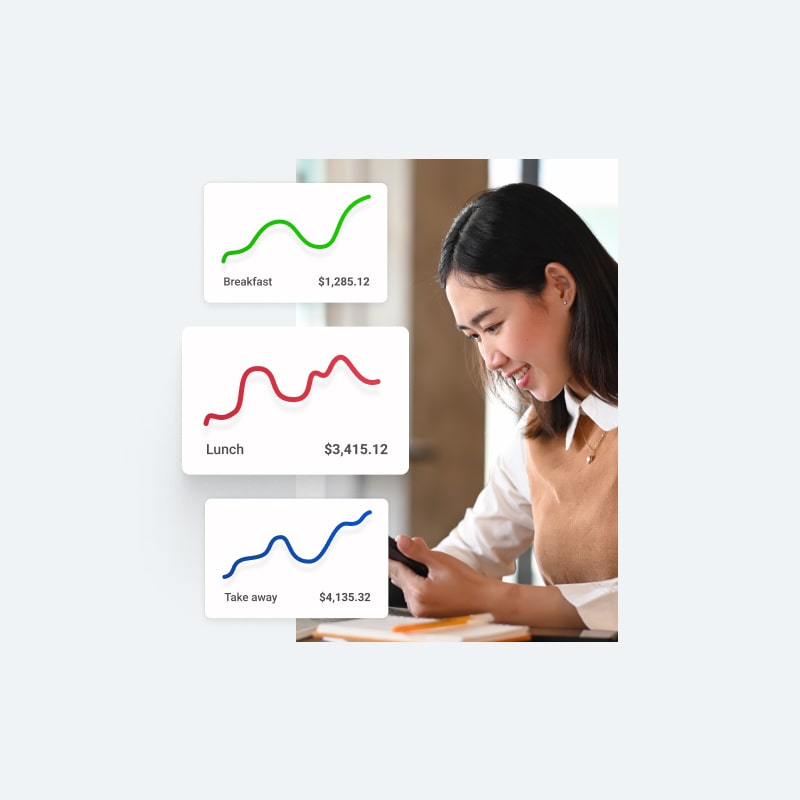 Track KPIs
A simple dashboard delivers at-a-glance overview of business performance. Keep up with the health of your business and be able to react in order to set and meet your business goals.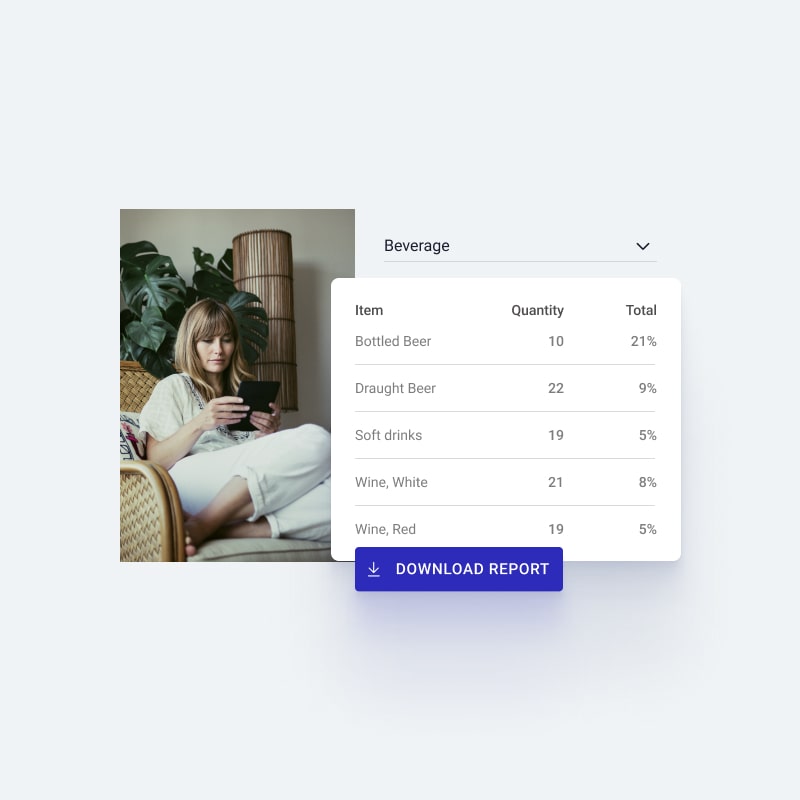 Capture a holistic view
See the whole picture in one, easy to view, informative screen and gather actionable insights that drive more informed decisions to help you maximize profit and efficiency.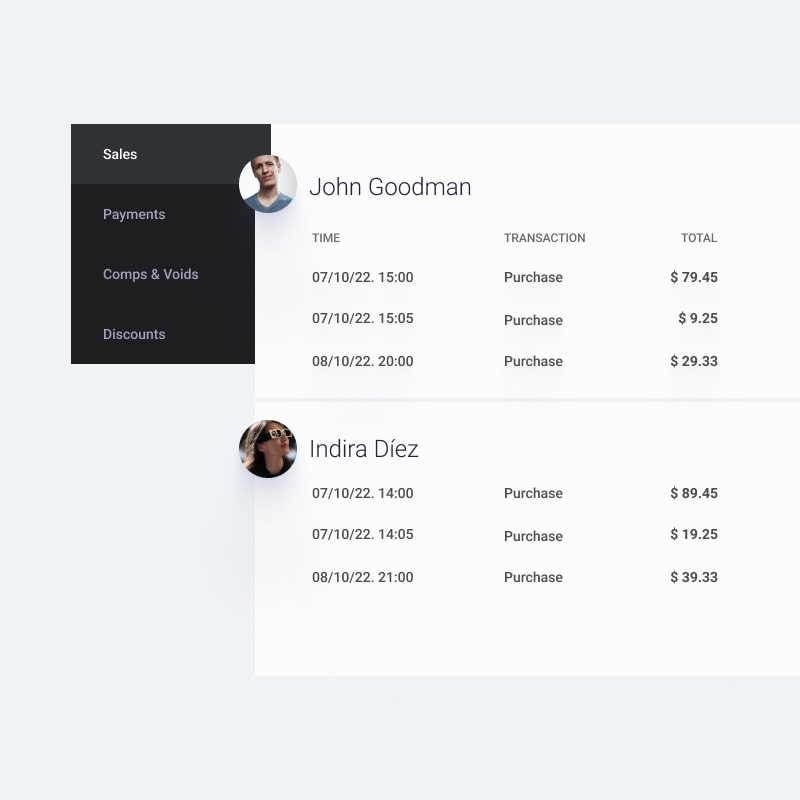 Monitor customer spending
See what's selling and generating profit – and what's not – so you can adjust your offerings to meet the changing preferences of your customers.
Ready for streamlined F&B operations?
Mews POS, combined with Mews PMS, gives you a total overview of your guests' behavior so you can run your entire business seamlessly.
Book a demo