Il Blog di Mews > Mews raccoglie $ 33 milioni di serie B per accelerare il futuro dell'ospitalità
Londra, Praga e New York - 29 agosto 2019 - Oggi Mews annuncia che abbiamo raccolto $ 33 milioni in finanziamenti. Il round della serie B è stato condotto dalla società di investimento globale Battery Ventures , con il Leader del Gruppo Sanjiv Kalevar che si è unito al consiglio di amministrazione di Mews e il Socio Generale del gruppo Michael Brown che si è unito come osservatore del consiglio di amministrazione. Mews utilizzerà i fondi per accelerare ulteriormente la nostra capacità di trasformare radicalmente il modo in cui gli hotel funzionano e servono gli ospiti, oltre a consentire a operatori della tecnologia totalmente nuovi di trovare modi creativi per offrire esperienze di ospitalità. Inoltre, il finanziamento supporterà l'espansione dell'azienda negli Stati Uniti e l'imminente lancio del nostro ufficio a New York City, che sarà la base del fondatore di Mews, Richard Valtr.
A differenza della tecnologia alberghiera tradizionale, la piattaforma Mews è stata progettata per creare nuovi canali di guadagno e opportunità di branding per gli hotel, oltre a offrire agli ospiti una maggiore flessibilità per creare e gestire i loro soggiorni ideali. Con il nuovo finanziamento, Mews introdurrà altre caratteristiche uniche nel loro genere nelle operazioni alberghiere per stabilire un nuovo standard di eccellenza nell'ospitalità.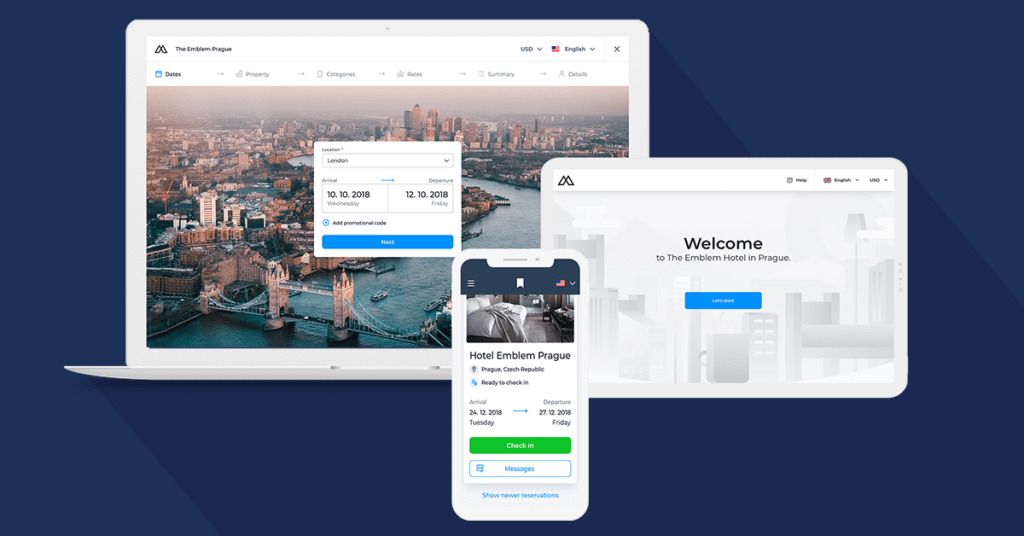 "Il settore dell'ospitalità è stato lento nell'adattarsi alle aspettative odierne degli ospiti, nel rendere il loro soggiorno facile, piacevole e memorabile. Mews è stato creato per aiutare gli hotel a progredire molto più efficacemente per permettere che possano rivolgere la loro attenzione interamente sull'ospite", ha affermato Valtr. "Stiamo costruendo una tecnologia che migliora le capacità umane per elevare la progettazione e la cura delle esperienze come attività principale dell'ospitalità, lontano dall'inserimento ripetitivo di dati."
Abbiamo già sviluppato un'API di ospitalità aperta per la nostra piattaforma per sbloccare il settore nel più ampio mondo della tecnologia e offrire soluzioni innovative all'intera gamma di spazi che aiutiamo a gestire - dalle strutture di nicchia alternative agli ostelli alle grandi catene alberghiere - consentendo tutti i tipi di app per migliorare il back office e le esperienze degli ospiti. Attualmente, Mews lavora con oltre 130.000 posti letto in oltre 1.000 strutture in 47 paesi e stiamo consentendo ai nostri clienti dell'ospitalità di effettuare transazioni di oltre 150 milioni di dollari al mese in hotel e acquisti accessori. Da Accor, catena globale con sede in Europa, alla centrale alberghiera africana Tsogo Sun, al gruppo di ostelli alla moda Generator o ai nuovi attori dell'ospitalità come il Collective, il nostro approccio innovativo al servizio degli ospiti è stato adottato in tutto il mondo e da una vasta gamma di tipi di strutture suggerendo interessanti opportunità nel futuro per qualsiasi attività di gestione dello spazio.
"Mews ha una visione audace di dove può andare l'ospitalità che va ben oltre la nostra tecnologia di check-in mobile o il mercato plug-and-play", ha affermato il CEO di Mews, Matthijs Welle. "Vogliamo ridefinire da zero il soggiorno moderno migliorando le operazioni, potenziando il marchio e dando potere e risorse al personale per diventare un team di progettazione e cura altamente funzionale e pieno di esperienza. Siamo entusiasti di essere sulla buona strada con una crescita consecutiva del 200% su base annua, è dunque fantastico vedere un vero appetito per il cambiamento. "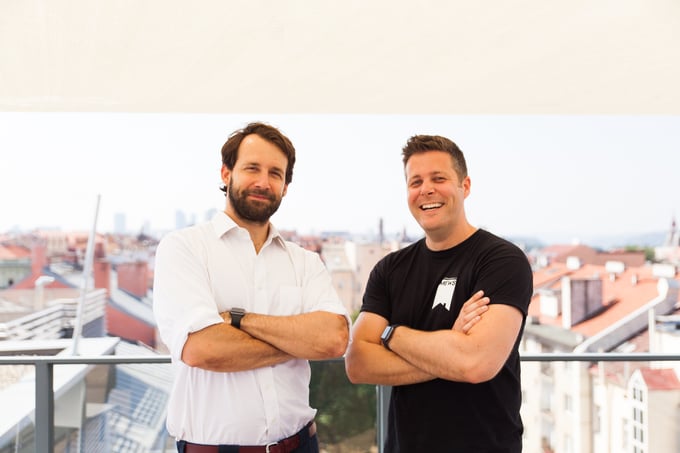 "L'industria globale dei viaggi e del turismo da 8 trilioni di dollari ha subito un grande cambiamento negli ultimi 20 anni, poiché sia le aziende che i consumatori continuano ad adottare software digitali e ora sempre più basati su cloud. Mentre i proprietari di hotel e altri tipi di ospitalità cercano di affrontare la sfida della concorrenza da piattaforme peer-to-peer come Airbnb, Mews fornisce agli albergatori gli strumenti per non doversi preoccupare della gestione quotidiana dell'attività, concentrandosi invece migliorare l'esperienza degli ospiti e aiutare i viaggiatori a fare il viaggio della vita ", ha affermato Kalevar di Battery. "La tecnologia Mews consente agli hotel di innovare l'esperienza degli ospiti di oggi, inclusa la possibilità di offrire piani di abbonamento o progettare orari specifici di soggiorno per le loro strutture. Mews sta evolvendo il mondo dell'ospitalità e siamo molto contenti di far parte di questo viaggio. "
Hospitality hot takes straight to your inbox
Sign up to our monthly newsletter for industry insights, product news, partner updates and more.