An opening rate of 99%

means guaranteed reach to your guests

Start communicating with your guests with a 10% engagement rate
Increase your conversion rate up to 8% by using personalised offers
---
What problem(s) do you solve for hoteliers?
Many hoteliers are still using human labour to handle everything, including answering repetitive phone queries day after day instead of focusing on attracting more direct bookings.
Bookboost aims to revolutionise the hospitality industry by digitising the hotel-guest communication process. We enable hotels to achieve better business results with the help of AI and automation. Using AI, hoteliers can save time and energy, increasing working efficiency while up-selling effortlessly.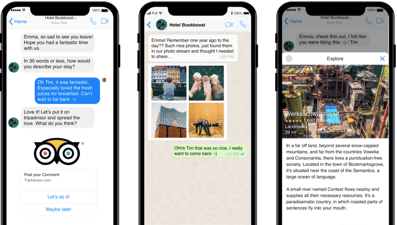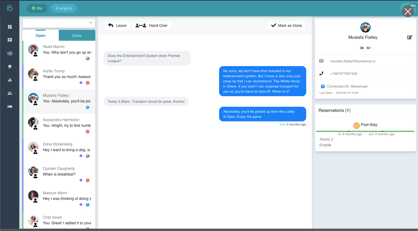 What do clients say?
Bookboost creates extra revenue for hotels through messages and conversations, even for hostels with low margins. One example of this is Jorplace Beach Hostel in the Netherlands.
Maika and her team found it challenging to monetise the hostel's parking. "Our guests would find a place to park nearby, even though we have our own parking spots. We missed out on a lot of potential revenue."
Bookboost has helped Maika "effortlessly" upsell parking spots by identifying guests travelling by car and anticipating their parking needs. By checking guest profiles in Mews, Bookboost can select those who are most likely to come by car and SMS them with the parking information and a purchase link.
Maika: "All I needed to do is to turn on the button, and Bookboost started automatically sending out messages at the right time to the right persons. And now 33% of potential guests actually reserve a parking place. The parking sales increased by 87% in only 3 weeks, 100% done by Bookboost"
Your story so far...
Bookboost was founded in 2016. We proudly partner with LU Holding and are alumni of the Fast Track Malmö Business Accelerator in Sweden. We were awarded Winner of the VentureCup Business Idea Competition and were voted Best Accelerator in the Nordics. Today Bookboost works with 50+ hotels from around the world and is growing rapidly.
Bookboost Guest Messaging develops and provides guest messaging solutions for hotels. Our guest messaging tools include the Omnichannel Website Chat and Proactive Guest Messaging. These solutions help hotels increase guest satisfaction and revenue by making it easier and more efficient to reach out to and communicate with their guests.
Bookboost is now available on the Mews Marketplace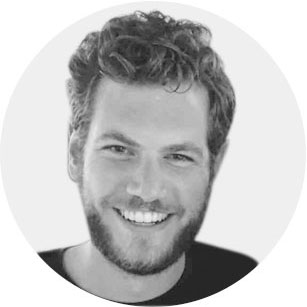 Author:
Ruben
2 January 2020
Check in with the latest in hospitality
Sign up to our monthly newsletter for industry insights, product news, partner offers and more.