The Mews Blog > Expand your property's online reach with RoomCloud
Revenue management/channel manager, booking engine, metasearch connection
Connect your property to over 500 OTAs
Benefit from 15 supported payment gateways
Have the flexibility to integrate with 150 PMS

---
What problems do you solve for hoteliers?
RoomCloud offers a complete range of distribution products (channel manager, booking engine, metasearch connection) at a competitive price. What's more, as a medium-sized business RoomCloud is more agile and responsive to client requests and feedback than many larger companies.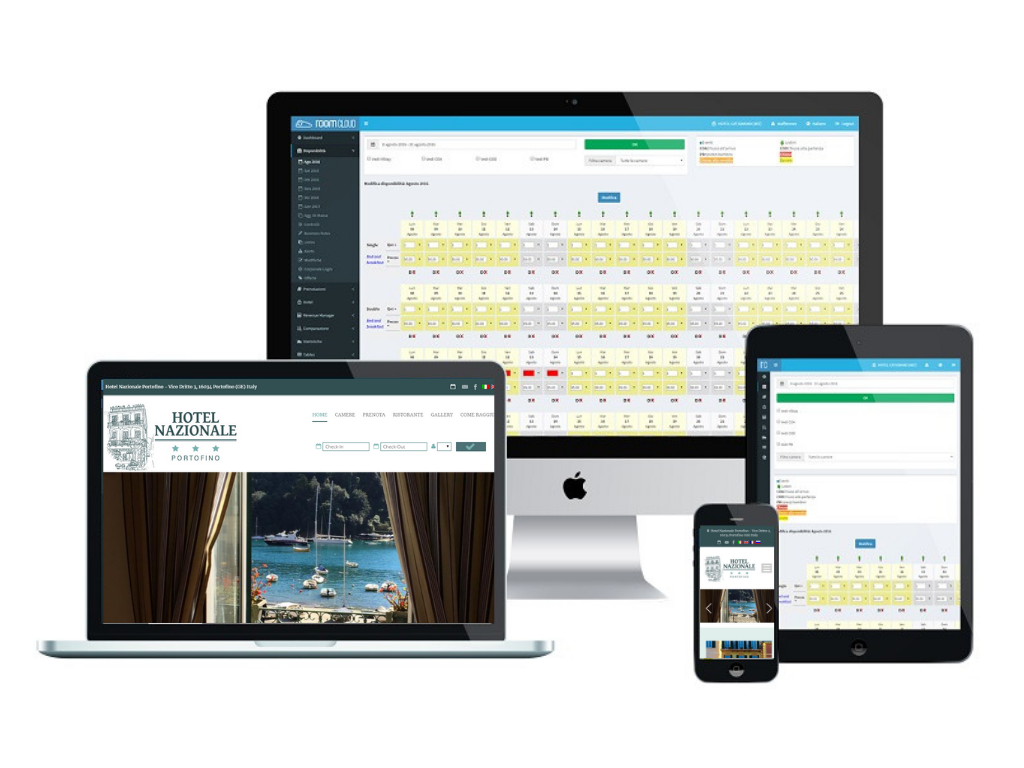 What do clients say?
Fabio Dieni, the owner of Terme Čatež Sonce, tells us this:
"We are very satisfied with the service. We own mobile homes at the Terme Čatež Sonce in Slovenia. The channel manager and the booking engine work perfectly. They always provide quick and precise assistance, resolve every doubt and above all, they give efficient instructions on how to use the programs. Thanks to all the staff."
Margherita Salom, the manager at a vacation rental in Lucca, shares this about working with RoomCloud:
"We are a company of bed & breakfasts and holiday houses which operates in the territory of Lucca and we have been collaborating with RoomCloud for years. I would like to publicly speak of my excellentexperience with RoomCloud, as they have always stood out for their professionalism, preparation, availability and kindness – all qualities that have made the company itself become the best channel manager and booking engine in circulation, in my opinion. Congratulations and thanks again for the wonderful collaboration."
Finally, here's what Benjamin Pages from Mona Lisa Hotels thinks:
"We are very satisfied with the quality of the services provided by RoomCloud. We have been using this channel manager since 2011. Value for money is the best in the market. The sales department pays particular attention to its customers."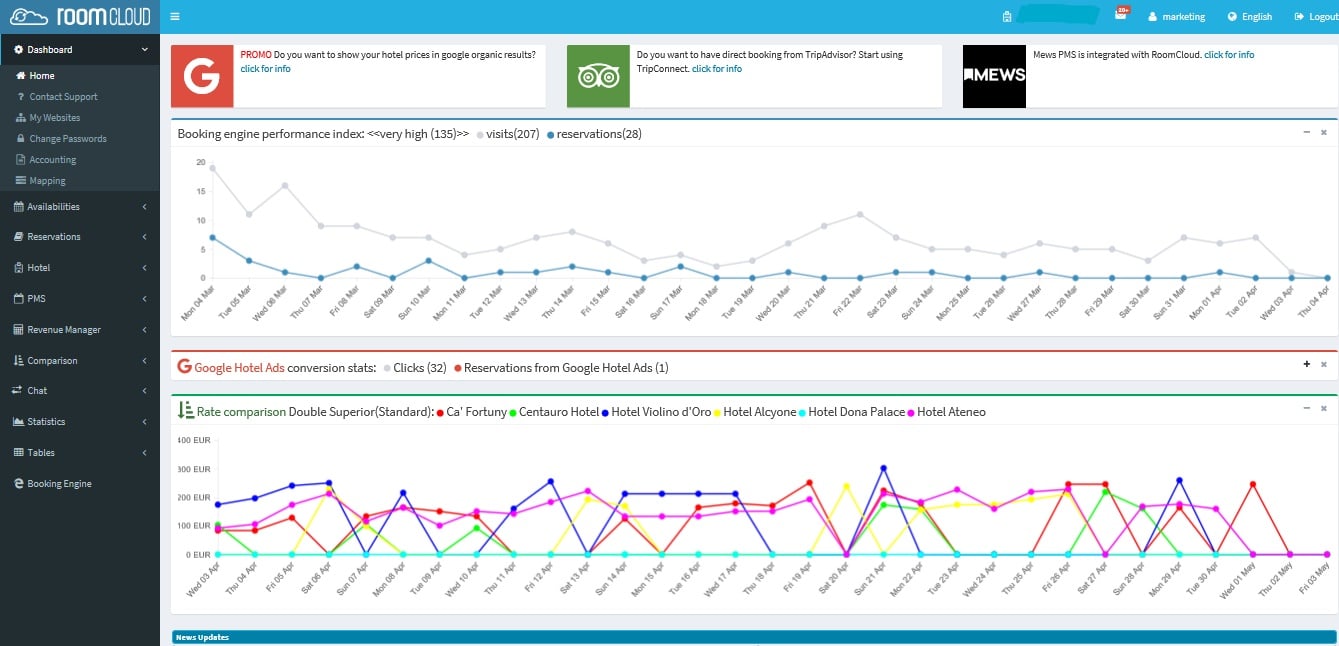 Your story so far…
RoomCloud was born in 2009 as ParityRate and it was one of the first channel managers on the Italian market.
Our product was developed when hoteliers needed a tool to update portals through an XML connection and automatically manage rates and availability on online sales channels.
At that time, 10 years ago, few channel managers were available, and they were very expensive. To help out a friend in the hotel business who was looking for a more cost-effective option, RoomCloud's managers used their tech background to create their own channel manager.
In 2016 the company split into RoomCloud, which is the current owner and provider of the RoomCloud channel manager and booking engine, and ParityRate, which still exists as a company, but operates as a reseller of RoomCloud products.
In recent years RoomCloud has expanded to more than 50 countries around the world and is now one of the main providers in Italy, France, Spain and Latin America. The company currently counts over 5.000 clients, it collaborates with more than 60 resellers, integrates with 150 PMS and connects to over 500 online channels.
RoomCloud is now available on the Mews Marketplace.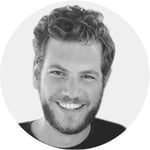 Hospitality hot takes straight to your inbox
Sign up to our monthly newsletter for industry insights, product news, partner updates and more.