The Mews Blog > Learn how to improve your hostel housekeeping operations
Efficient hostel housekeeping is vital for smooth operations. Happy guests mean fewer complaints and less stress on your front desk staff. To keep a clean, organized, and efficient working environment, you need to enhance your housekeeping operations.
In this article, we'll explore various aspects of housekeeping operations in hostels, provide tips on how to improve them, and introduce you to hospitality software (like Mews 💁🏻‍♀) that can streamline these tasks. Effective operations benefit everyone involved: your guests, your staff, and the entire hostel.
What are housekeeping operations in hostels?
Hostels have a unique approach to daily housekeeping operations. Unlike hotels, they offer more basic cleaning services. Guests are expected to take on some responsibilities, such as cleaning their own dishes and tidying up after themselves in the communal kitchen. Housekeeping focuses on deeper daily cleaning of communal areas.
Guests may also be responsible for making their beds and leaving dirty sheets in a designated area upon checkout. Daily tasks for the housekeeping staff typically include cleaning dormitories, bathrooms, changing bed linens, sanitizing, cleaning communal areas like bathrooms, lounges, and kitchens, restocking supplies, emptying trash, doing laundry, and supporting shifts and schedules to cover guest check-in and check-out times.
Most deep cleaning and daily tasks are carried out during the day, especially before check-in when the facilities are as empty as possible to minimize disruptions to guests.
Discover 5 steps to optimize room cleaning.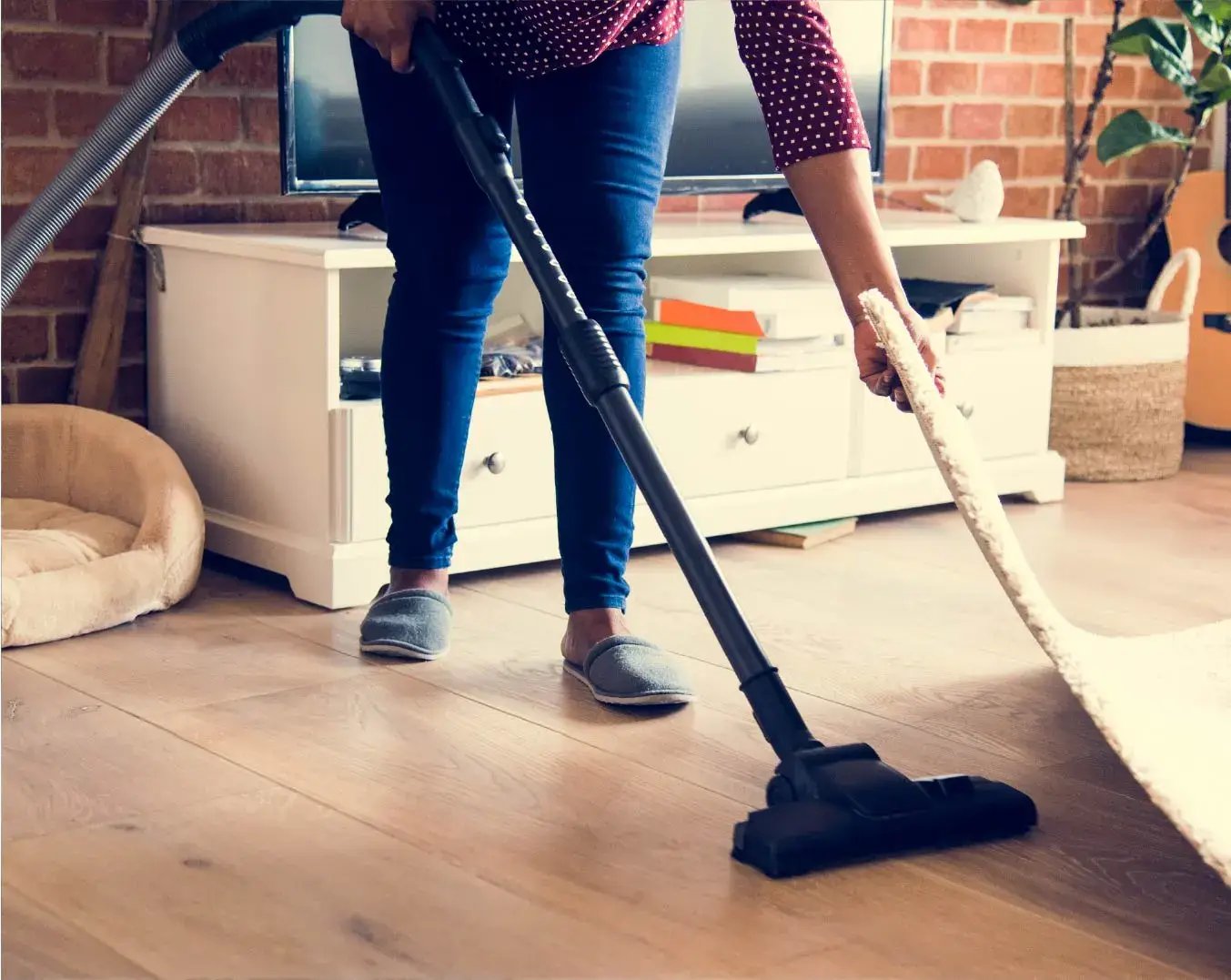 How to improve hostel housekeeping operations?
Now that you know what the common daily tasks are, discover ways to improve your housekeeping operations, so your hostel runs like a well-oiled machine. Read more about improving operational tasks.
Training
A well-trained team is a cohesive team. Investing in regular training sessions ensures that your staff is well-versed in the latest protocols, procedures, sanitization standards, and any new techniques or technologies that may emerge. This not only sets common ground for everyone but also fosters staff retention. When employees feel their growth is supported, they are more likely to invest in the company.
Quality control
Quality control is another crucial aspect of efficient housekeeping. Regular inspections, checklist completion and feedback mechanisms help support consistent cleaning standards. This consistency becomes the baseline for your team's performance, ensuring that your guests always receive top-notch service.
Modern technology
Automation is a game-changer for housekeeping operations. It simplifies scheduling, inventory control, and communication, leading to increased efficiency and reduced stress on your team. Embracing technology can transform your housekeeping department and create a well-organized, smooth-running operation.
Optimized staffing needs
Understanding housekeeping costs is vital for optimizing staffing levels. Understaffing can lead to tension, burnout, and subpar service, while overstaffing can be costly and inefficient. To strike the right balance, evaluate your housekeeping needs based on factors like occupancy, property size, and guest expectations. Keep in mind that more demanding guests may require a larger team, especially in higher-end hostels.
Preventative maintenance
Preventative maintenance is the key to avoiding last-minute issues that can disrupt your guests' experience. Ensure that housekeeping and maintenance departments communicate smoothly. Housekeepers should inspect each space thoroughly, moving furniture, turning on lights, checking behind and under furniture, and testing beds for squeaks. These proactive measures prevent future complaints and extend the lifespan of room amenities.
Additionally, regularly check and maintain housekeeping equipment like mops, washing machines and vacuums. Properly functioning equipment ensures smooth operations and minimizes disruptions during shifts.
Incorporating these strategies into your housekeeping department can help your hostel provide top-notch service, maintain high levels of guest satisfaction and run like a well-oiled machine.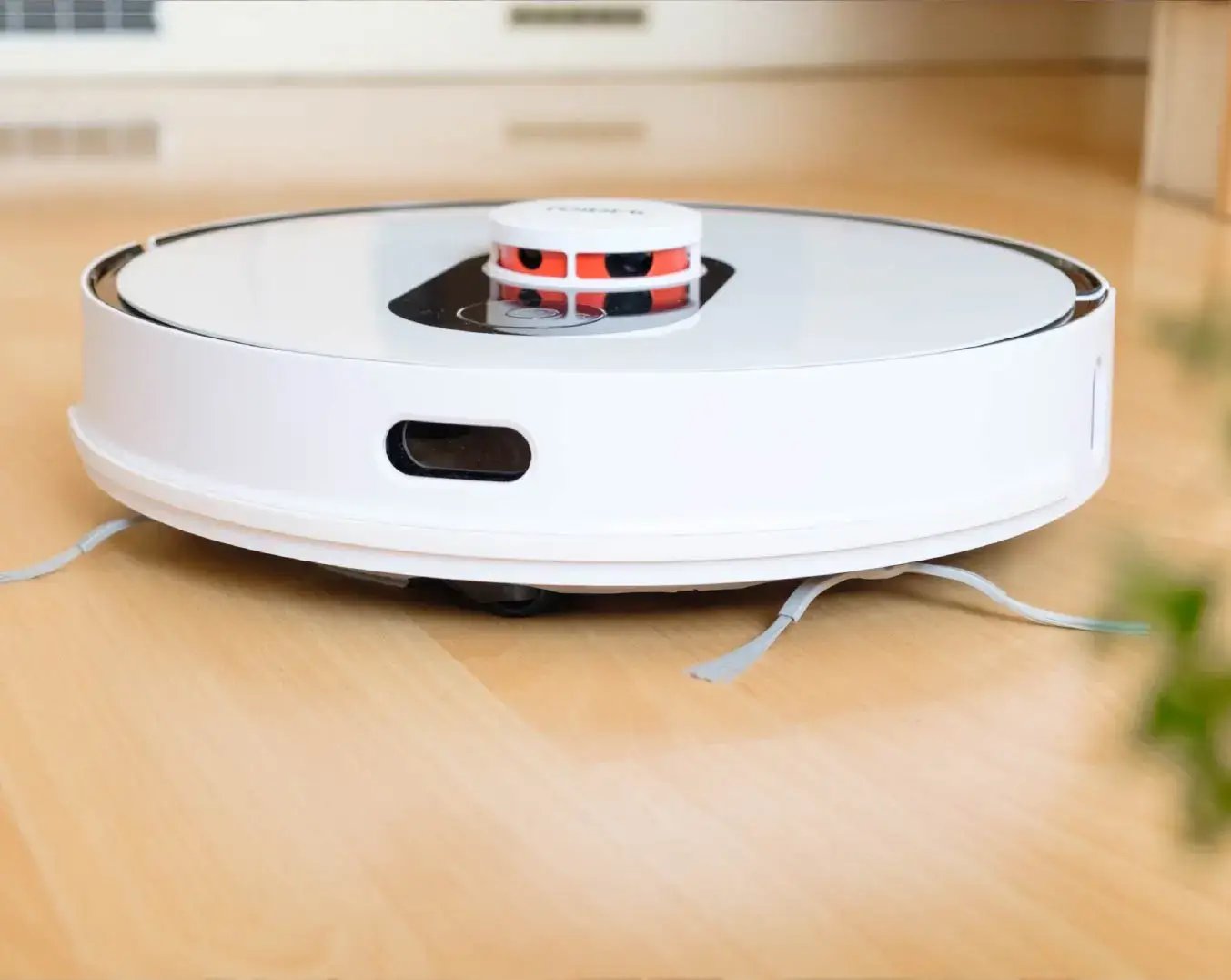 Streamline your hostel housekeeping operations with Mews
Feeling inspired to improve your hostel housekeeping operations? Mews can help.
Ramp up internal communication
For a busy, on-the-go team, nothing is more important than effective communication. Mews Housekeeping includes integrations like Leviy that can boost internal communication. You can assign tasks, update check-in information and timing, and follow up on tasks in just a few clicks.
Your team will also know which rooms and spaces have been assigned to them, getting a clear overview of their workload. This helps them be more efficient and get things done on time.
Work on-the-go with a mobile app
With Mews' mobile app, staff can track their tasks on the move, digitizing manual processes like checklists. This way, all team members are on the same page. They can communicate with the front desk to let them know when a room is ready for check-in and receive real-time updates about reservations or new tasks. Staff that's on-the-go need technology that accompanies them every step of the way.
Leverage analytics
Mews Analytics lets you better understand where inefficiencies lie and find ways to improve. For example, Mews Activity Report helps you see which daily housekeeping tasks take up most of your staff's time. To improve, you can either retrain staff or assign more people to these areas to lessen the bottleneck.
Real-time reporting is another key element of analytics. It lets staff better understand priorities based on room occupancy and specific circumstances such as early arrivals.
Ask for feedback
Guest feedback is key to figuring out where you need improvement. Mews provides the tools to collect guest feedback so that you can implement these changes into your workflow. If you're getting constant negative feedback about bathroom cleanliness, you can either train staff on how to clean the bathrooms more efficiently or assign more staff.
Introduce scheduling
The more organized your team is, the better they will work. With Mews' smart scheduling, staff can see which spaces have been assigned to them, and they can mark them off as they're finished. They can also easily track their shifts, which helps them stay prepared.
Conclusion
By implementing the strategies laid out in this article and using hospitality software like Mews, you can improve the overall efficiency and quality of housekeeping operations. You'll also create an environment that is more pleasant for guests and staff. After all, cleanliness is one of the most essential elements of any hostel.
Download our guide Tips to Improve Your Housekeeping Operation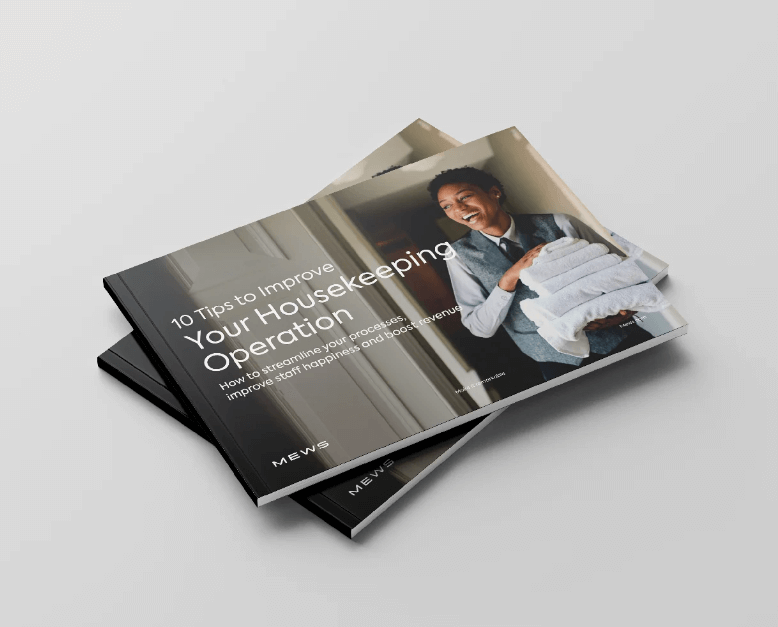 Author
Eva has over a decade of international experience in marketing, communication, events and digital marketing. When she's not at work, she's probably surfing, dancing, or exploring the world.
Hospitality hot takes straight to your inbox
Sign up to our monthly newsletter for industry insights, product news, partner updates and more.