The Mews Blog > 7 ways hotel guest follow-up affects your hotel's success
Hotel guest follow-up can seriously impact your hotel. Besides being a barometer of performance, it gives you a reason to stay in touch with guests after their stay and build loyalty. After all, returning guests cost less than new ones.
Follow-up takes various forms – a satisfaction survey, a freebie, or an email checking in on guests' experience at your hotel. We'll explore all the benefits of a hotel guest follow-up, so keep reading to learn more.
Why you should always follow up with your guests after their stay
It's time to follow up with your guests, but you may be wondering exactly why you should bother. The answer is: it's fundamental. It's not so much a matter of whether you should practice guest follow-up but rather how you are going to do it in the way that best reflects your brand identity. The way you choose to do it should be coherent with an overall brand strategy that is created to enhance all aspects of your hotel experience.
It's key to profitability
If you want to enhance all aspects of your hotel experience, your approach to guest follow-up should be consistent and aligned with an overall brand strategy.
To remain profitable, you must keep your fixed marketing costs for lead generation low. Each lead has a set cost per lead (CPL) that shows the ratio between your investment and the number of leads being brought in. High CPL could mean you're spending too much on acquisition or trying to attract guests in an expensive market.
Following up with guests unlocks insight into their source and experience. Once you know how effective your lead generation is, you can adjust your marketing efforts and the budget to keep high-quality leads pouring in.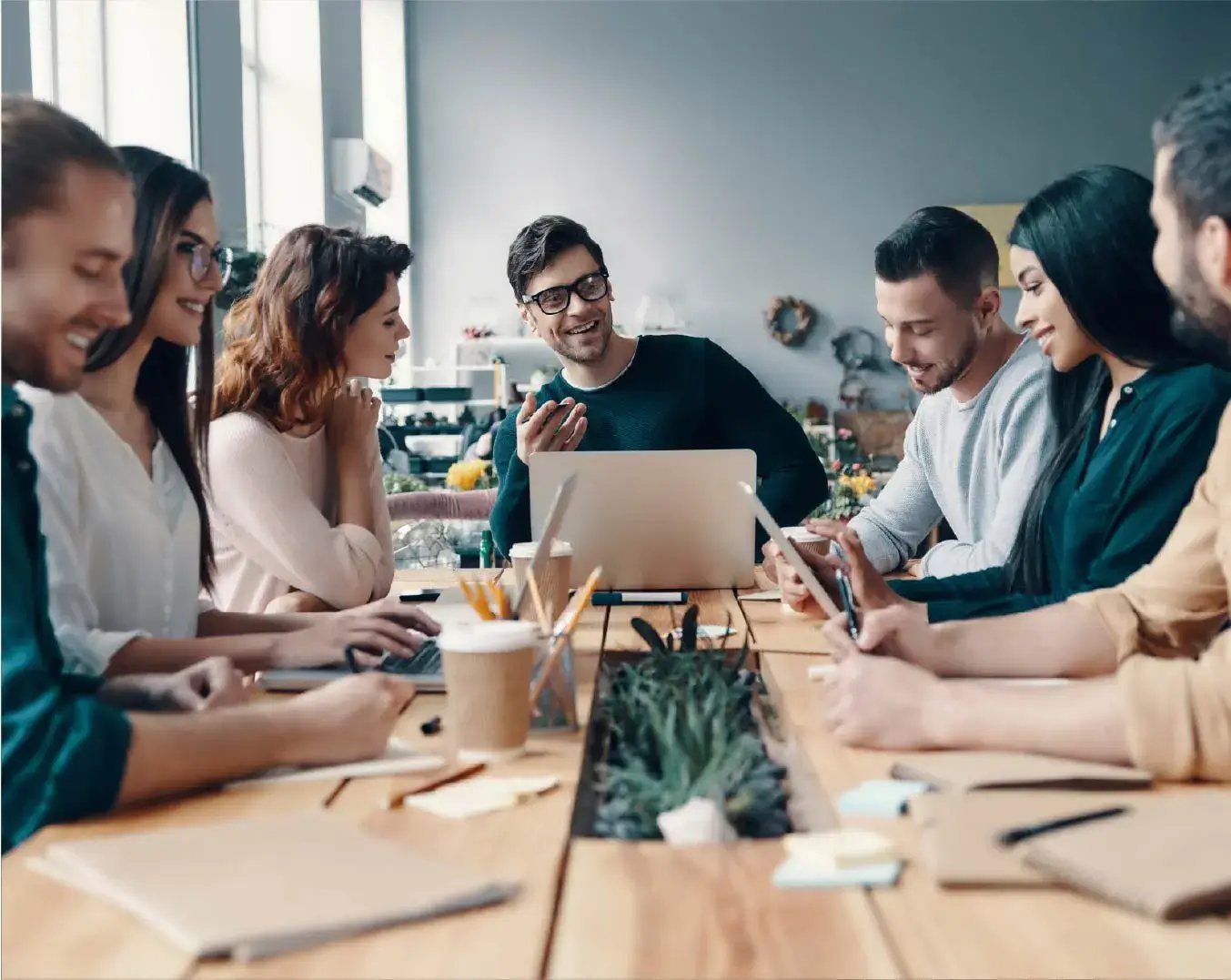 It's cost-effective
Cost-effectiveness goes beyond lead generation. With loyal guests, you've only had to make a big investment once and can now enjoy the cost savings with every subsequent stay.
Of course, you want to entice your returning guests to stick around, but even so, investments that ensure guest loyalty should be minimal – a small gift, a discount, or freebies every so often are more than enough. Learn how to increase repeat guests.
It enhances your brand identity
Your hotel's success is tied to your brand identity. Creating a brand and values that resonate with your guests contribute to your brand's longevity. Every guest wants to feel important, and by practicing follow-up, you're showing you care about their opinions and doing your best to improve.
It's better to ask than assume
It's easy to assume you're doing all you can to ensure a fantastic guest experience with everything running perfectly. It's another thing to ask your guests how they feel. Are they happy with cleanliness? Are there any missing services you could add? How is your front desk performing?
You'll never know if you don't ask – this is the core of guest follow-up.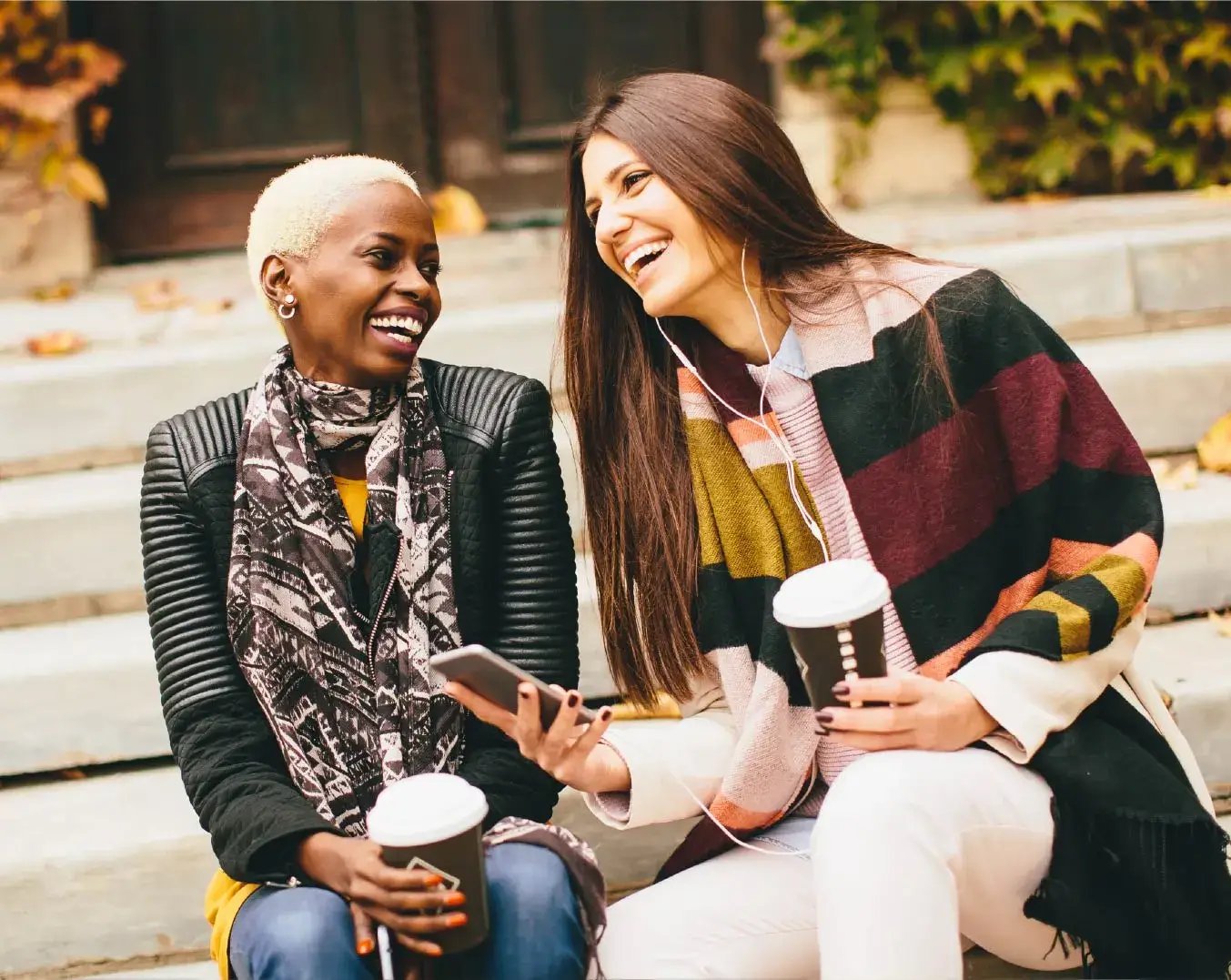 It's part of reputation management
From social media to Google and other review sites, what people say about your hotel matters. Always keep an eye on the word on the virtual street. Most people read hotel reviews before booking and decide not to stay at a hotel with too many negative ones.

Reputation management is a big part of guest follow-up, especially in responding to comments and engaging with guests online. This follow-up keeps the conversation going long after guests leave your hotel. It keeps your brand on their radar when it's time to book a hotel room again.
It helps detect and fix problems
Guest follow-up helps you determine how well you're performing and if there are any serious problems. Although you'd usually want to discover issues before your guests check out, detecting them after the fact is better than not noticing them.

Let's say you find out your guests couldn't sleep because of their neighbors or that their room wasn't ready at check-in time. Follow-up is your chance to learn about these issues and make operational adjustments to fix them.

Find out how to measure and improve guest satisfaction.
It turns guests into your ambassadors
In the customer lifecycle, one of the best things you can do is turn loyal guests into brand ambassadors. First, identify stories that resonate with other guests through word of mouth or social media. Your brand ambassadors will be the ones who, consciously or not, make a difference in attracting more guests.
Customer success stories feature heavily in successful brand campaigns. By finding out what guests say after their stay, you can better identify brand enthusiasts and use their experiences to attract more guests.
Conclusion
We've looked at the importance of guest follow-up and how it helps detect problems and maintain your brand integrity. Hotel guest follow-up is one of the easiest ways to check the pulse of your hotel experience and make the necessary adjustments when necessary.

Author
Eva has over a decade of international experience in marketing, communication, events and digital marketing. When she's not at work, she's probably surfing, dancing, or exploring the world.
Hospitality hot takes straight to your inbox
Sign up to our monthly newsletter for industry insights, product news, partner updates and more.