The Mews Blog > What are the hotel payment tools with the biggest variety of payment options?
When looking for hotel payment tools, it's important to look for the software that offers the widest variety of payment options so that you can be sure that no matter the method your guest chooses to pay, you have the software in place to support that choice.
The more options your solution offers, the more chances you can turn a visit to your website or to your direct channels into a conversion.
Because accommodating a wide variety of possible guest preferences is such an important part of guest satisfaction, we have chosen the best hotel payment tools available to you.
This way, you can be sure to take advantage of the tools that will give you the best bang for your buck, especially with so many tools to choose from.
So, let's dive in.
Best hotel payment tools that accept a variety of payment options
The more you can cater to a diverse guest profile, the more you will be able to stand out from the competition. Not all guests have the same needs, especially when it comes to how they want to pay, so that's why we have chosen the best hotel payment tools that offer a variety of payment options.
However, one thing is for sure: the hospitality industry is moving more and more towards a digital-first, cashless reality. Read more about the future of payments.
The ideal tool will offer a range of different kinds of payments from e-wallets to traditional credit cards, debit cards and smartphone payments. Let's take a look at the different options out there.
1. Mews Payments
Mews hotel payment processing is the most complete tool. It offers payment by e-wallet like iDeal, traditional credit cards like Maestro, Mastercard, Diners Club, American Express and Visa, as well as smartphone payments like Apple Pay, Google Pay and Samsung Pay.
Not only can guests use a wide variety of existing payments, but they are also continuously adding new ones.
Another great feature of Mews Payments is the fact that you have flexibility about when to take the payment during any phase of the guest journey.
Whether it's at an integrated countertop terminal at the front desk or at a self check-in kiosk, or you want to accept payments through an integrated booking engine from Mews, there are now more possibilities than ever.
Allow your guests to pay online, in the traditional way at the front desk, during online check-out, or collect their details online to make it faster and easier once guests arrive. You can even send an automated payment request to request fees for an upcoming or past hotel stay.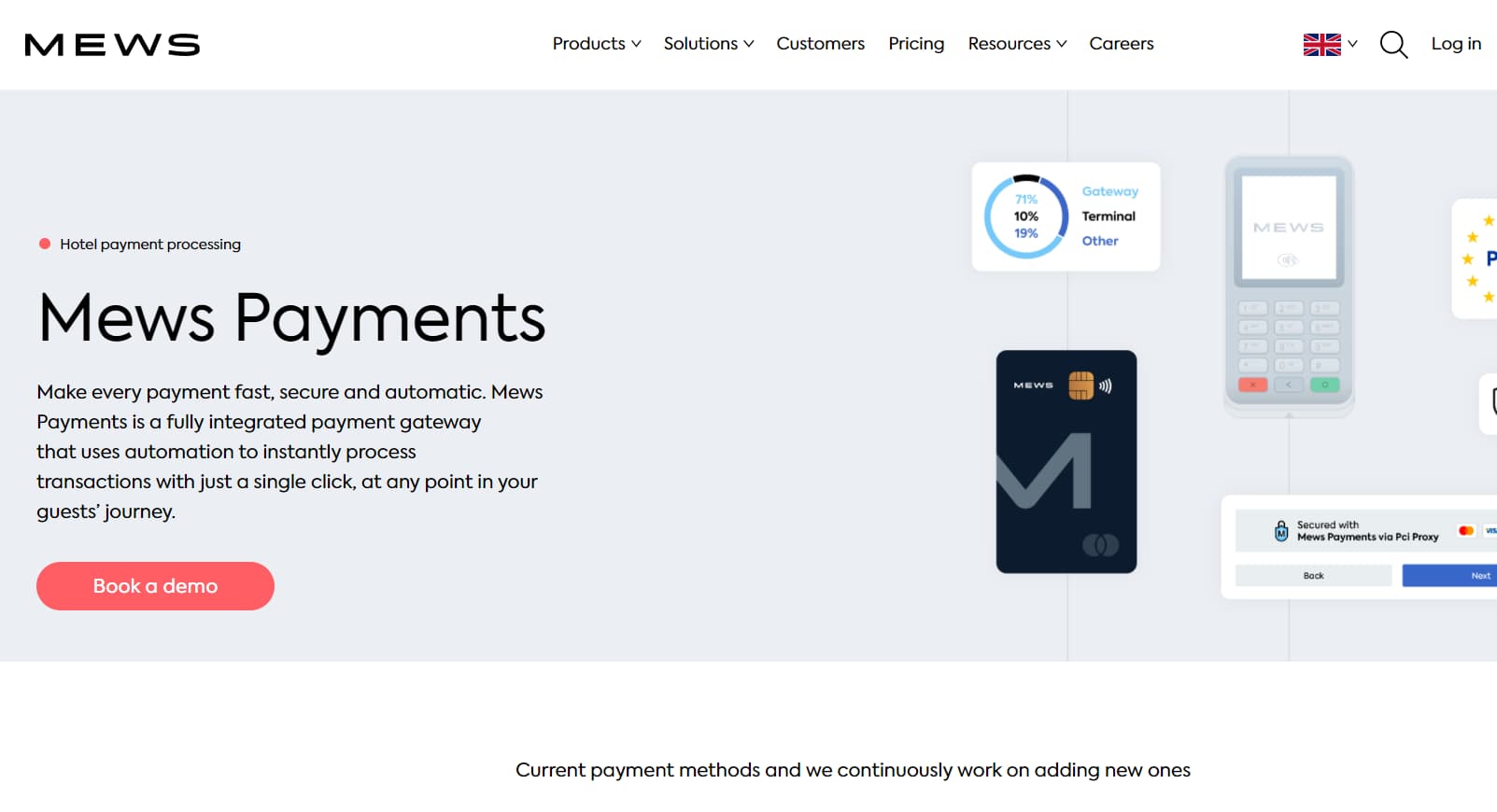 2. Planet
Planet is a great choice if you're looking for a tool with a multiprocessor gateway and contactless payments. Thanks to Planet you can accept GlobalPayments (Credit Card Processing), as well as all the major credit cards, including American Express, Visa, Mastercard, Diners Club, and Discover.
If you have a range of clients, especially from the Asian continent, you will appreciate the tool's ability to accept popular Asian payment methods like WeChatPay and AliPay.
Other bonuses include the ability to split payments, process pre-authorizations and accept popular methods like Google Pay and Apple Pay. Finally, they offer the ability to process Mail Order Telephone Orders (MOTO).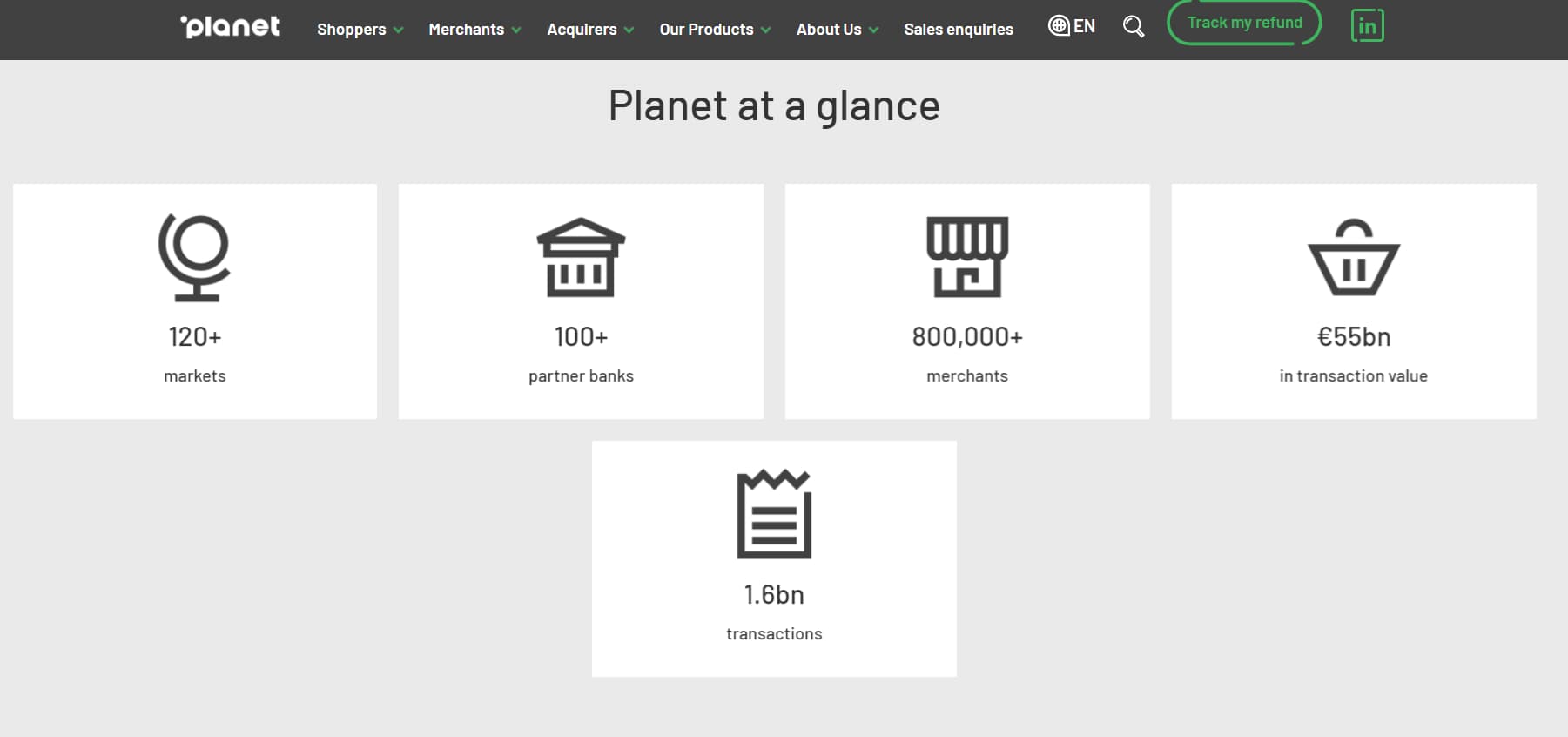 3. Airplus
Airplus is especially popular for hotels that receive a range of business travel clients thanks to the software's ability to process business travel solutions, including corporate credit cards.
The tool allows for online management and central accounts, which makes for easy management of payment methods.
Learn more about appealing to different kinds of guests.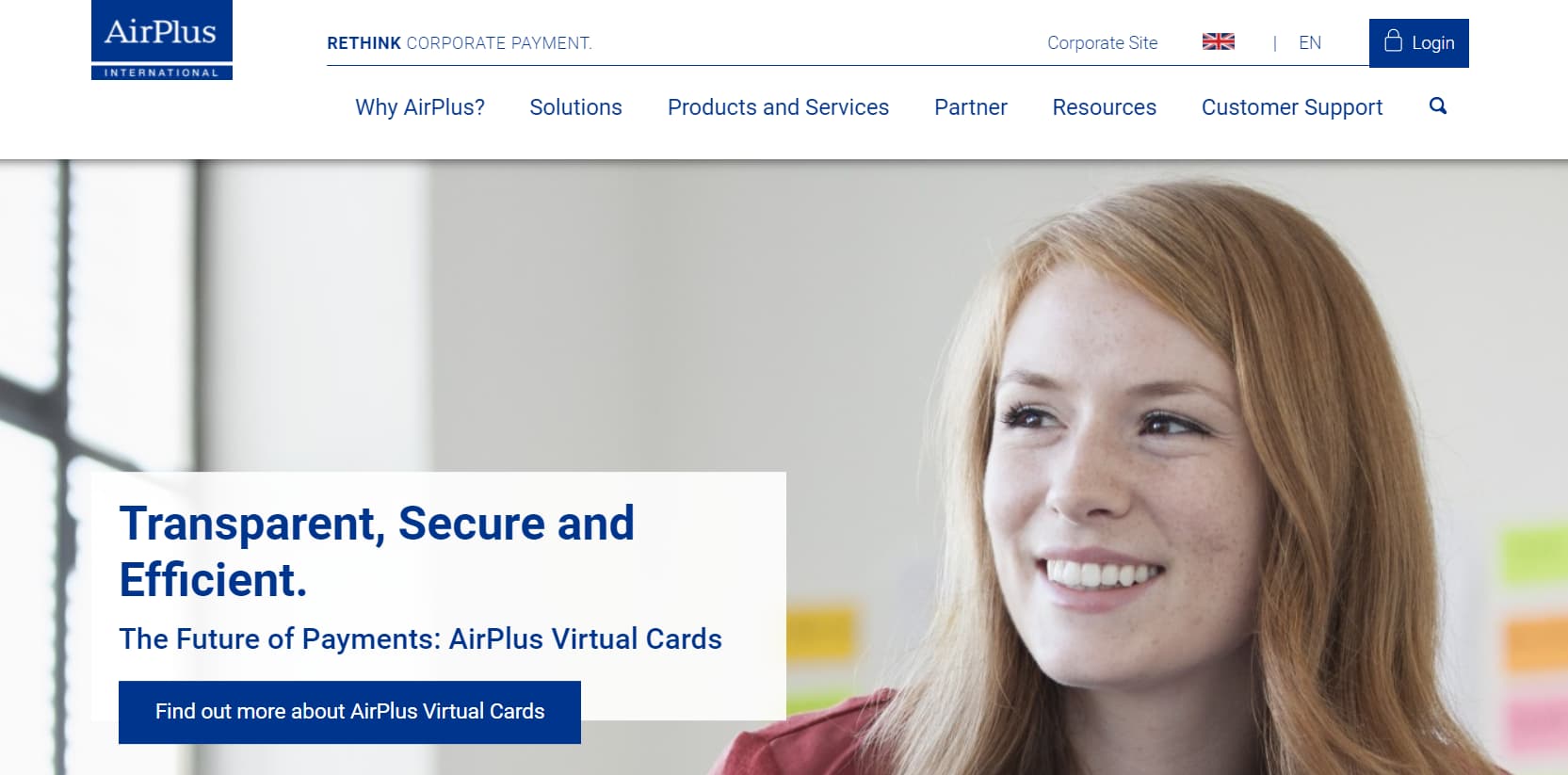 4. PayPal
When it comes to paying online, PayPal is a very safe and trusted way for guests to pay, especially when they book through your booking engine or a third party site. This digital wallet allows guests to either pay with their PayPal balance or charge one of the credit cards that are on file.
Keep in mind with PayPal you will have you pay an increased fee for transactions processed with American Express cards and other international credit cards. If your hotel's website accepts online reservations, using PayPal is definitely a great (and secure) way to collect funds online.
Of course, it's only natural that there are some fees associated.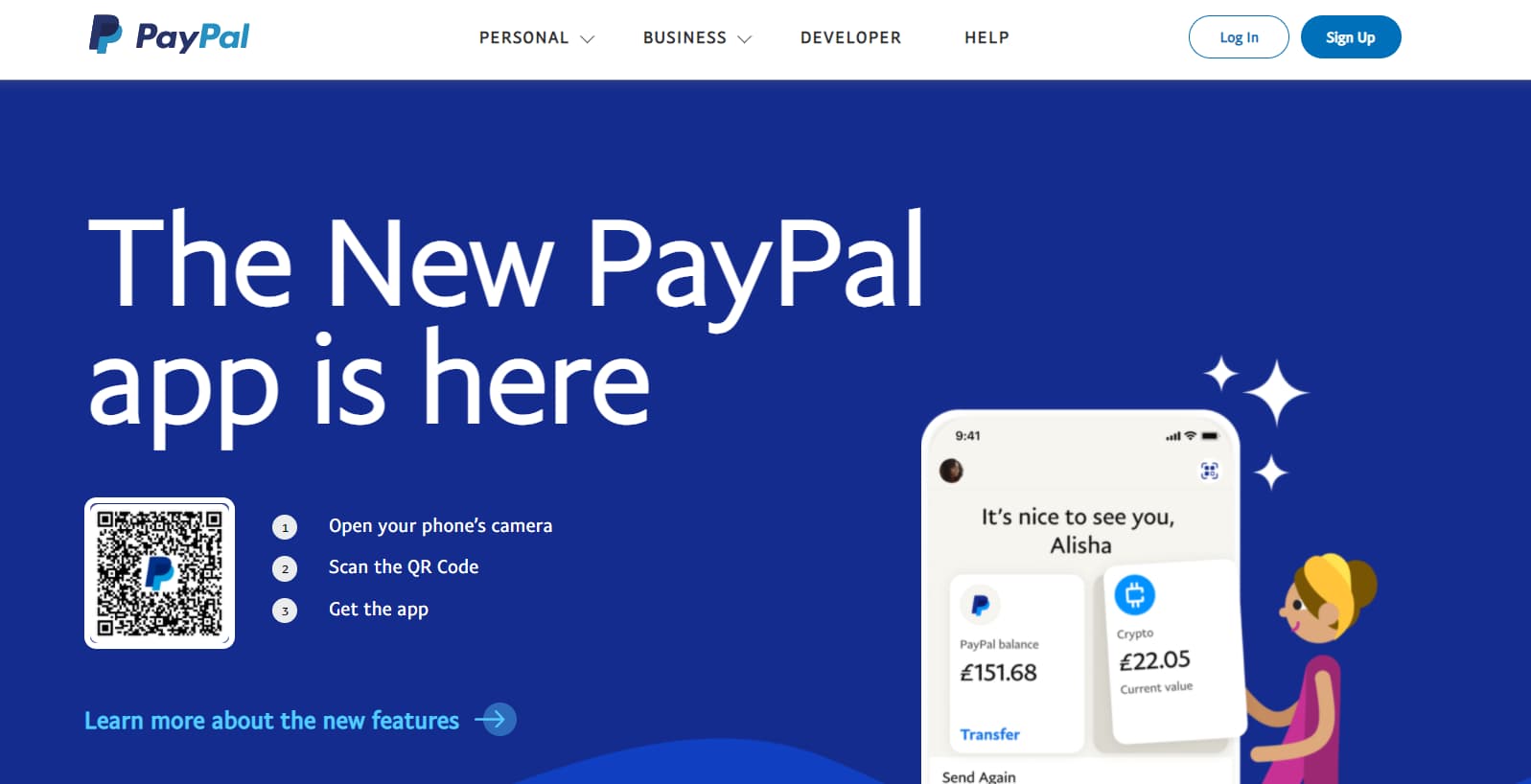 5. Mobile wallets
Whether you're choosing Apple Pay, Google Pay, Samsung Pay, or Amazon Pay, mobile wallets are a very popular way of processing payments online nowadays for hotels, and may well outstrip traditional POS transactions worldwide.
Some benefits of this type of payment are the fact that it's contactless, faster and safer, plus it allows you to process a huge variety of payment options like major credit cards and debit cards.
If variety and safety are your main concerns, definitely consider this way of processing transactions. It will also speed up the time you process payments since customers don't need to search for their wallets – it's all contactless.
This will also free up your front desk staff from manually processing credit cards, and allow them to focus on providing great customer service.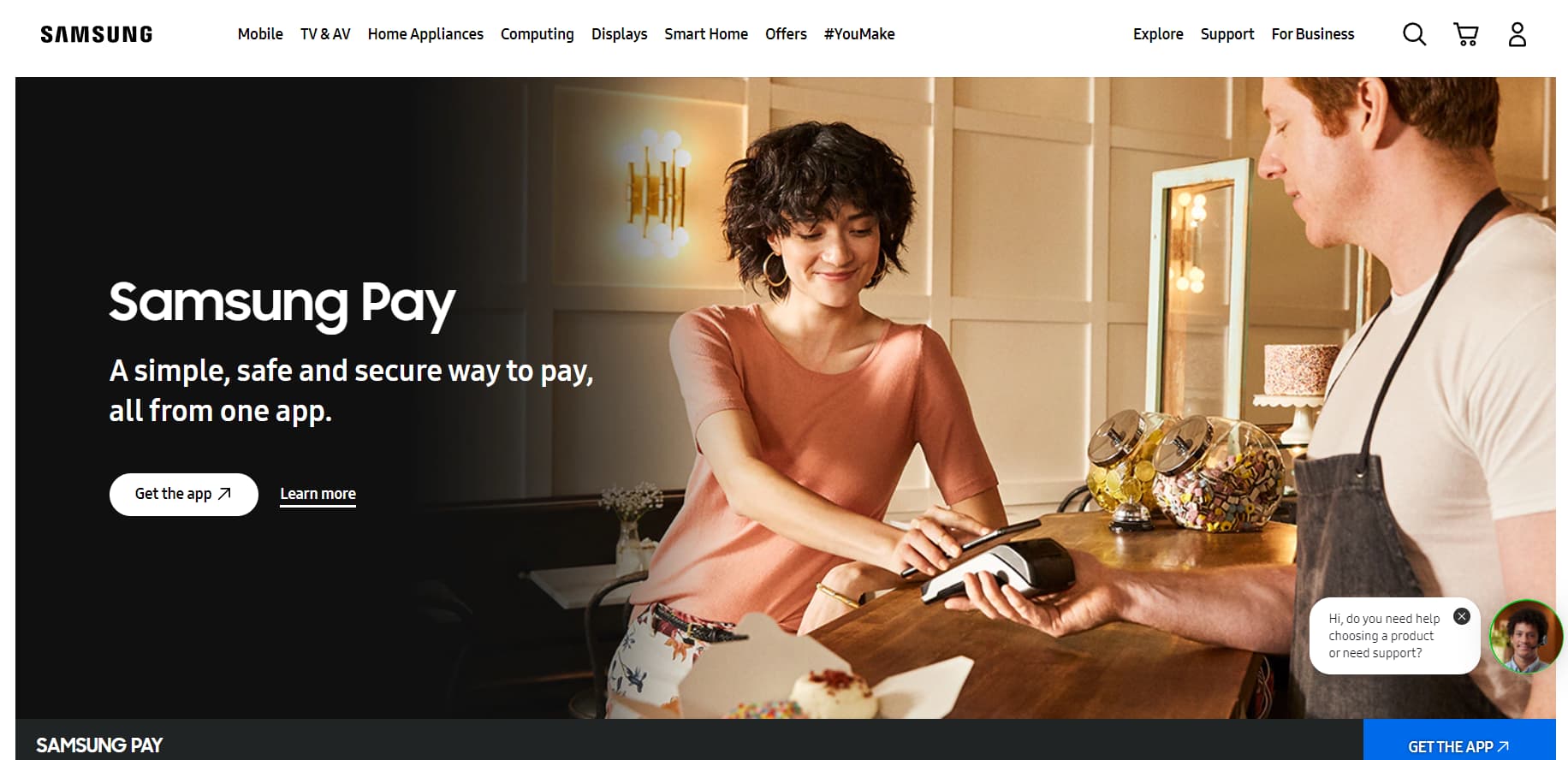 6. Merchant Link
This cloud-based payment gateway is a popular choice for the hospitality industry.
Allowing for a variety of payments from popular credit cards and debit cards, digital wallets, and offering a wide variety of connections with booking engines, this is a great choice for hoteliers.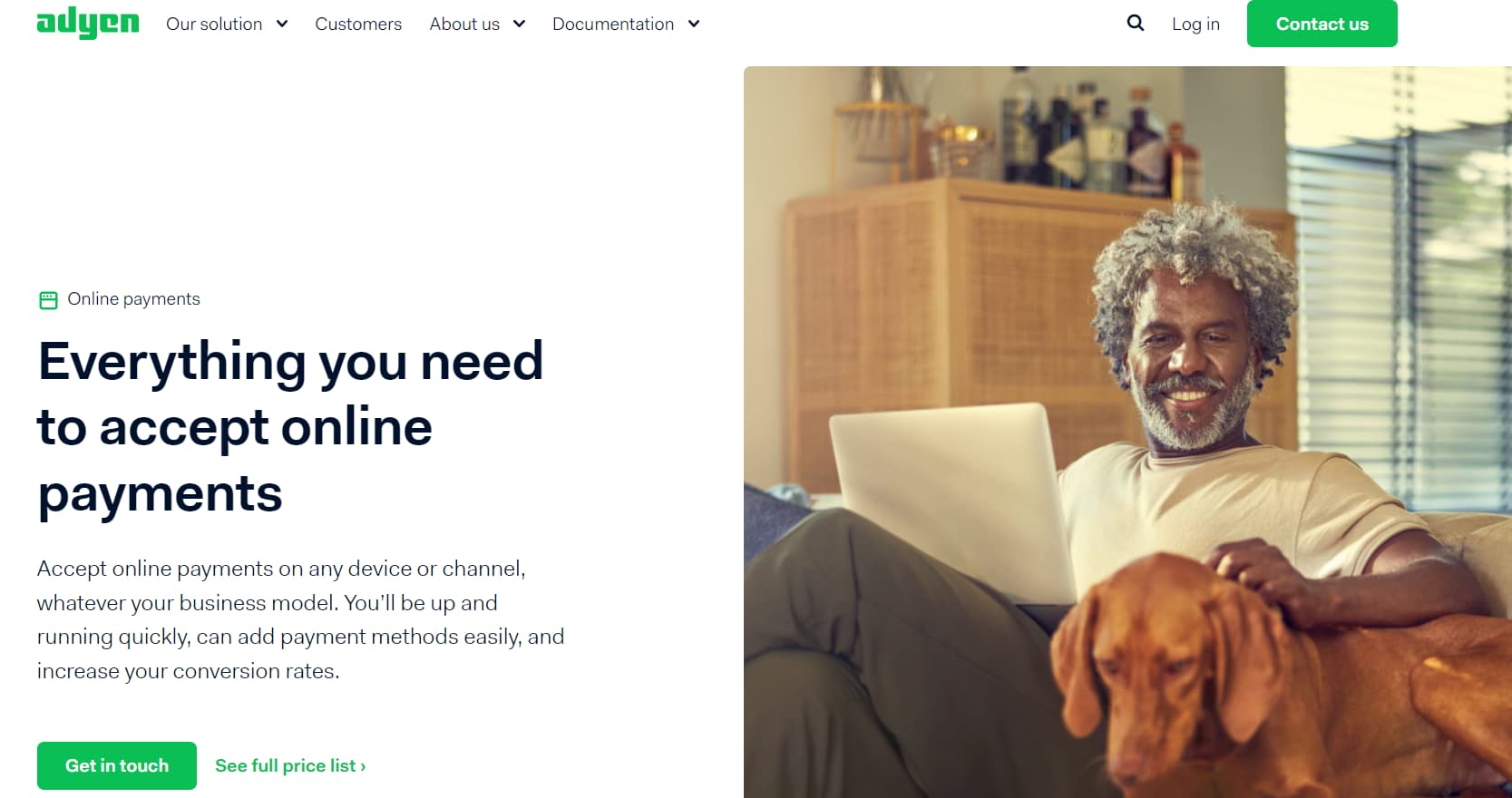 7. Book&Payment (DINGUS)
Book&Payment (DINGUS) is a great option for processing credit card details that are sent through different channels, including a range of all the popular credit cards.
You can also use it for Mail Order Telephone Order (MOTO) payments and for recurring payments. It is PCI certified and is therefore a safe and excellent choice for processing a variety of different transactions.
Conclusion
In this article, we've looked at the seven top tools that offer a variety of payments. Of course, nothing is free and fees will vary from processor to processor.
In fact, there can be as much as a 2-3.5% fee on each transaction, and this may vary even more depending on the type of credit card or where the payment is coming from.
With a variety of payment processors to choose from, it's important to weigh the pros and cons of each method, and decide what's right for your hotel.
Online payments may be the best way to optimize costs rather than relying on more traditional point of sale terminals. One thing's for sure: the more options for payment, the better, and the more likely you are to lead to increased conversions and guest satisfaction.

Author
Eva has over a decade of international experience in marketing, communication, events and digital marketing. When she's not at work, she's probably surfing, dancing, or exploring the world.
Hospitality hot takes straight to your inbox
Sign up to our monthly newsletter for industry insights, product news, partner updates and more.