The Mews Blog > How to manage your hostel and avoid the most common mistakes
Managing a hostel is complex. There are reservations and inventory management, channel management, operations, processing payments, marketing, managing cash flow and costs, etc. All with one goal: keeping your hostel profitable. To avoid making common mistakes, you need systems that ensure you're efficiently meeting your hostel's operating needs.
Let's explore the best practices for hostel management. Equipped with the right toolkit, you can maximize profitability while ensuring a positive guest experience.
What is hostel management?
Hostel management is the administration and coordination of a hostel. It involves accommodation arrangements, room allocation, maintenance of facilities, housekeeping, security and finances. Effective hostel management requires efficient coordination of all these tasks to help you maximize your hostel's resources and minimize costs. That's also how you get happy guests.
Why is hostel management important?
Proper hostel management ensures financial stability. Taking care of the finances of the hostel (budgeting, accounting and financial reporting) is critical to keep your hostel operating within budget. It also ensures adequate funding to run operations properly and be profitable.
Hostel management allows you to optimize resources such as electricity, water and food supplies in a smart way, reducing waste and costs. It keeps your rooms clean and amenities well-maintained, with excellent customer service to top it all. Every aspect of hostel management works together to create a flawless guest experience.
How to manage your hostel?
The daily operations of a hostel transcend taking reservations and performing check-ins and check-outs. Managing reservations and front desk operations is a big part of daily activities, but there's also revenue management, maintenance, customer service, payments, marketing and sales. With so much on your plate, you'll love these insightful hostel management tips.
Implement the right technology
The best tip? Implement a modern Property management system, such as Mews. Manually handling daily operations is cumbersome and leaves room for human error, which can quickly lead to revenue leakage. A good PMS will save you time, help you to analyze customer behavior and enhance the guest experience. It will also automate processes, streamline your operational processes and optimize revenue.
Automate revenue management
Manually setting rates and package deals can be taxing. Luckily, revenue management strategies help you keep a close eye on the competition, forecasting and diversifying pricing strategies. Save time by leveraging revenue management automation to optimize hostel pricing and inventory.
Optimize operations processes
You can streamline many operational duties in a hostel using technology. A modern PMS connects and optimizes your departments, from maintenance and housekeeping to the front office and reservations, to revenue management and marketing. This centralization leads to a better-functioning hostel.
Offer direct bookings
Want to maximize profitability by reducing booking commissions? Direct bookings give you control over the entire guest interaction from start to finish. When guests book directly on your hostel's website, you immediately establish a connection with them. Use this chance to meet and anticipate their needs to help establish trust and loyalty.
Carry out reputation management
Managing your online reputation through reviews brings in more customers and enhances customer loyalty. It can also increase revenue by nurturing existing clients and inspiring trust in potential customers. Reviews are a huge deciding factor when choosing a hostel, so leverage their potential.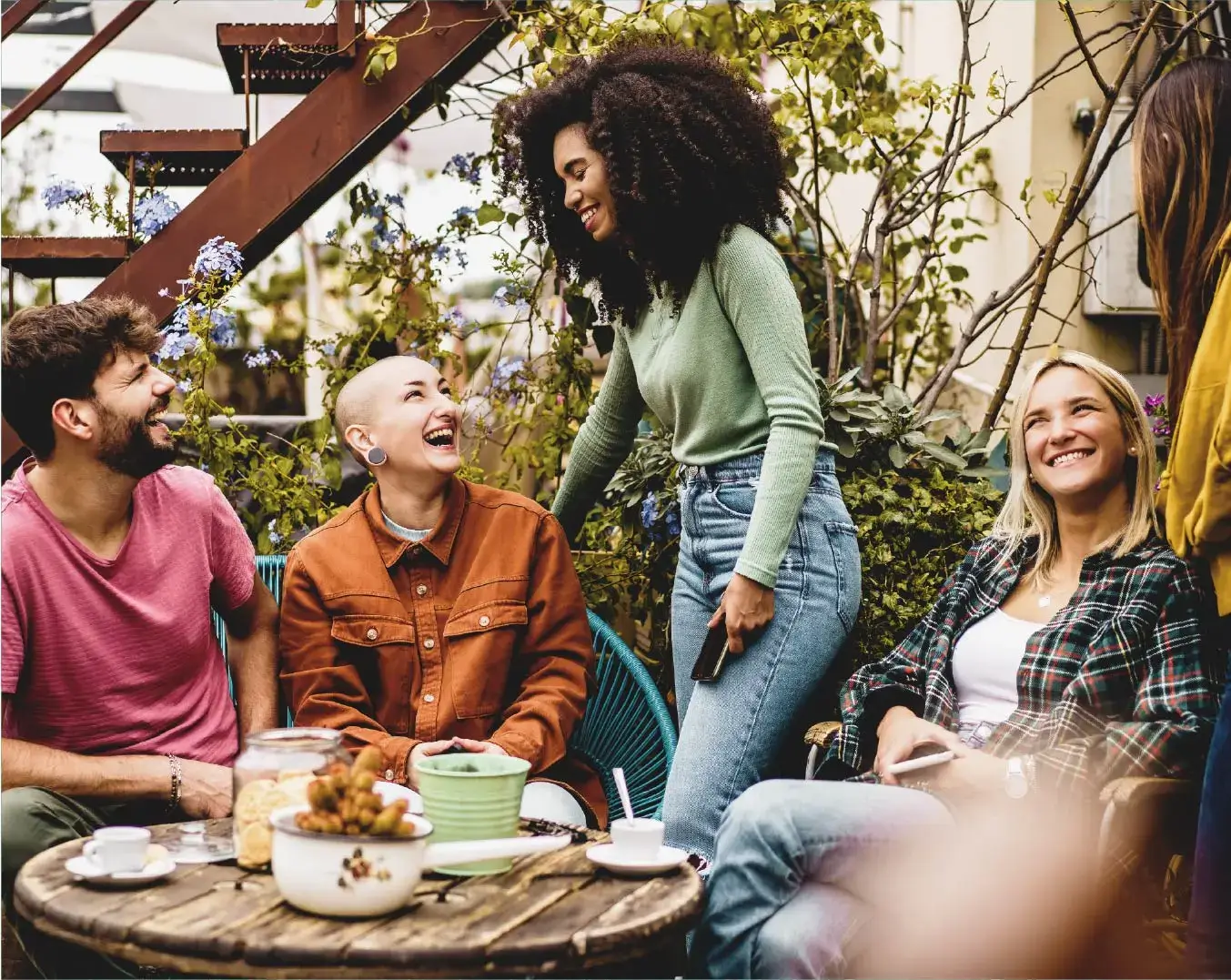 The 5 most common mistakes in hostel management
Part of making sure your hostel is profitable and properly functioning is to avoid making mistakes that can eat away at your revenue. Check out the most common mistakes.
Not investing adequately in marketing activities
Marketing should be an integral part of your hostel's activities. You need a responsive, SEO-optimized website that allows direct bookings. The other part is leveraging social media to boost bookings and positively influence traveler behavior. Don't forget email marketing activities that keep your customers engaged.
Not upkeeping your facilities
Regular maintenance is especially critical in a hostel, as the frequency of guests increases the chances of wear on the property. Promptly addressing any maintenance issues prevents them from becoming major problems later on. Be sure to regularly check the condition of your facilities and equipment, including beds, linens, bathrooms and installations.
Not establishing clear policies and procedures
Here are some examples: check-in and check-out times, rules about noise and cleanliness, guidelines for handling complaints or issues, etc. Properly communicating these policies to guests and staff helps avoid misunderstandings and ensures everyone's on the same page.
Not prioritizing safety and security of your guests
Nothing is worse for your hostel's reputation than a data breach or theft, so prioritizing safety and security should be your main priority. Add locks to all doors and windows, clearly communicate fire safety measures and train staff to handle emergencies.
Not investing in training staff
Training your staff and investing in their growth motivates them to keep working at your hostel. That's how you build a team that continuously strives for improvement, proactively addresses issues and knows the value of customer service.
Conclusion
We've looked at how to manage your hostel and common mistakes to avoid. Managing a hostel can be a challenging but rewarding experience. Leverage technology to optimize operations and improve the running of your hostel – that's where optimal productivity and profitability lie.

Author
Eva has over a decade of international experience in marketing, communication, events and digital marketing. When she's not at work, she's probably surfing, dancing, or exploring the world.
Hospitality hot takes straight to your inbox
Sign up to our monthly newsletter for industry insights, product news, partner updates and more.