The Mews Blog > How to increase the revenue of your serviced apartment
Improving serviced apartment revenue is the deciding factor in your property's success. As more and more travelers search for a home away from home, owners of serviced apartments can unlock a lot of potential revenue. The right marketing tools, amenities and technology can dramatically improve your bottom line.
Since every serviced apartment is unique, you should tailor the strategies below to your target market and property's needs. Keep reading for top tips that will boost your serviced apartment's profit.
8 tips for improving the profit of your serviced apartment
While there's no tried and tested way of improving profit, these industry-leading tips can help you maximize revenue.
Offer additional services
Additional services can be a terrific way to drive ancillary revenue and boost profit. The first step is to identify the revenue-making potential of providing extra services like airport transfers, parking, massages and laundry service. Then, offer them as an upsell during booking and add them to your pre-arrival messages. That will increase the chances of guests ordering them.
Reduce operational costs
Achieving more profitability starts with optimizing costs. High operating costs can eat into profit, so review your expenses regularly. Look for ways to reduce energy consumption and streamline maintenance processes. Fostering a friendly relationship with your suppliers will help you ensure lower fixed costs through better deals.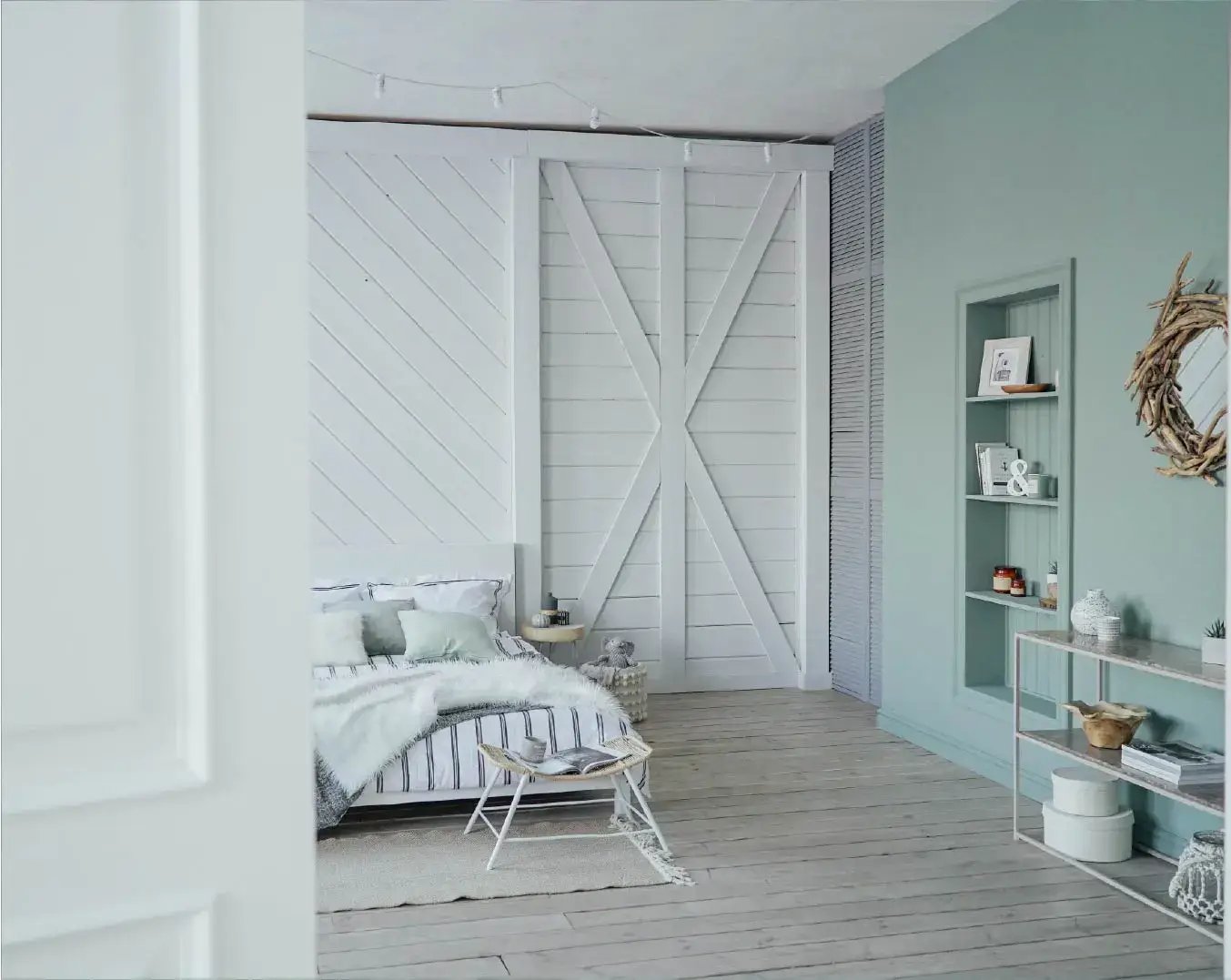 Leverage marketing efforts
Marketing can increase revenue throughout all phases of the buyer's journey. During the awareness phase, it convinces guests to book your serviced apartment. The right marketing strategies encourage guests to book added services like parking, daily cleaning, or early check-in.
Marketing strategies have the power to boost the average guest spend and ensure your apartments stay fully booked year-round. Also, if you've been receiving complaints about your service, you should tailor your marketing efforts to communicate what you're doing to improve service.
Implement a hospitality management system
Cut down on redundancies and streamline your processes by embracing an agile hospitality management system. Modern hotel tech will automate tedious tasks and simplify operations, resulting in a more streamlined service and higher guest satisfaction.
Your HMS can also track bookings and collect and store guest data while optimizing revenue. How? By making smart, data-driven decisions. From a direct booking engine to everyday operations – you can have it all in one place.
Invest in your staff
Guests who stay at serviced apartments tend to be more independent and require less help. However, managing staff is essential for the financial success of your property. While self-check-in offers freedom and flexibility, welcoming guests upon arrival will leave a lasting first impression.
Serviced apartments require regular maintenance and housekeeping. Some guests may even expect a concierge. That's why investing in qualified staff, their ongoing training and improving the level of service will have a positive long-term impact on your revenue.
Optimize your pricing strategy
To optimize prices, keep an eye on your comp set. Analyze market trends and tap into data from your HMS to better forecast and set competitive prices. You can use dynamic pricing, adjusting rates to seasonality and fluctuations in demand to keep ahead of the competition. You can also offer better rates for longer stays, which may encourage guests to spend a couple of nights more.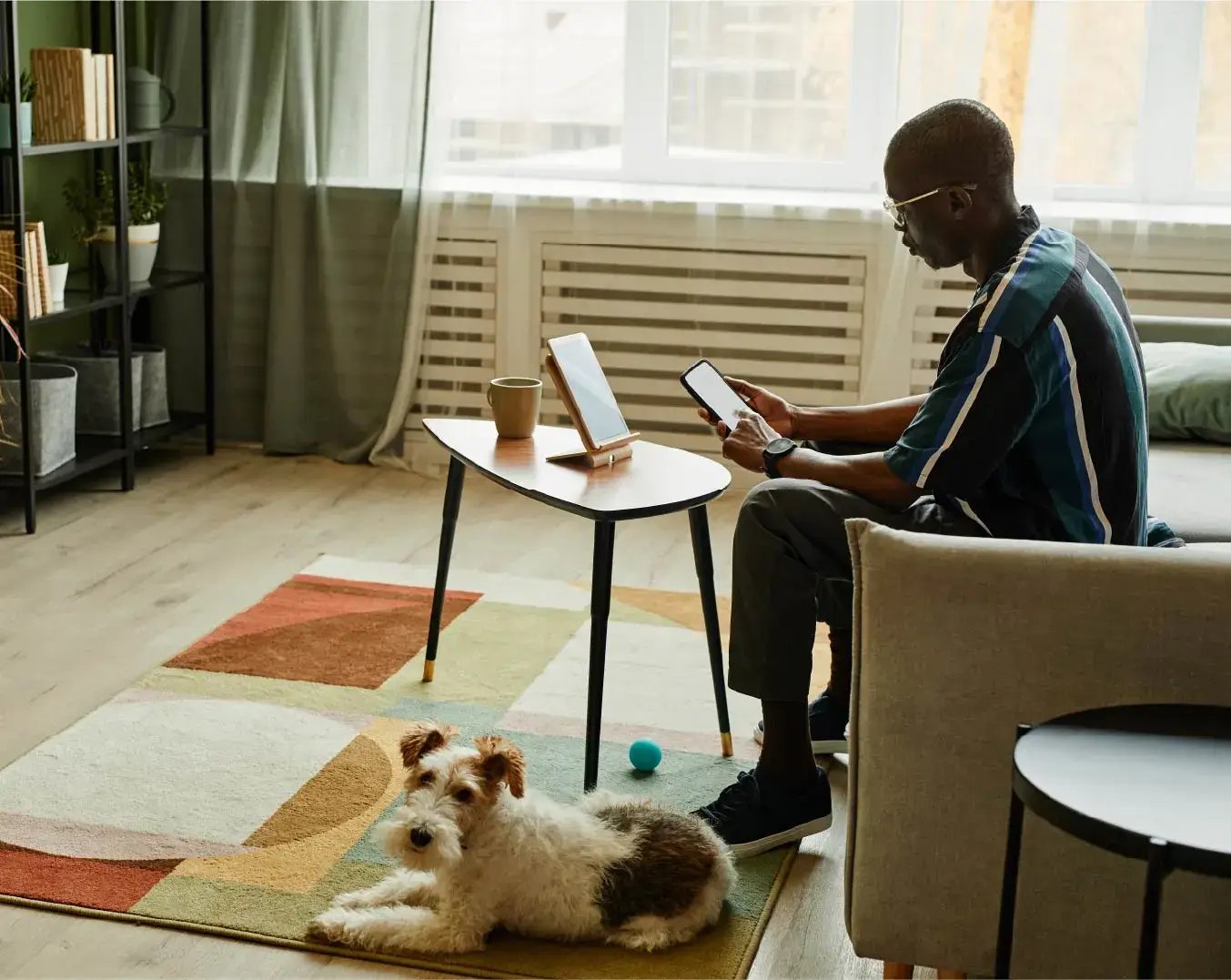 Find ways to extend the length of stay
Some serviced apartments ensure profitability by implementing minimum stays of five days or one week, especially during the high season. You can also implement discounted rates or added services for extended stays. This will minimize turnover, reduce cleaning costs and increase overall revenue.
You can also curate long-stay packages that include a breakfast at a local café, a free tour, or anything that might make staying longer more appealing. Experiment until you find the offers that boost the average spend per booking.
Flexible cancellation policies
When your cancellation policies are strict, guests will hesitate to book far in advance. Flexible cancellation policies can boost revenue overall. Offer better rates for non-refundable bookings or bookings made far in advance but allow guests to choose which option suits them best.
You may even consider a cancellation penalty – charging a percentage fee for cancellations up to 24 hours before the booking. That way, you can resell the apartment and gain more profit.
Conclusion
This article covered eight tips that can help to increase your serviced apartment revenue. From boosting the average guest spend through marketing efforts to providing flexible cancellation policies to optimizing pricing strategies – you should be armed with many ideas for improving your revenue generation.
With serviced apartments being a highly profitable hospitality niche, you should aim to get the most out of each booking. That way, you can easily improve your bottom line and ensure long-term success.
Download our guide The New Standard of Serviced Apartments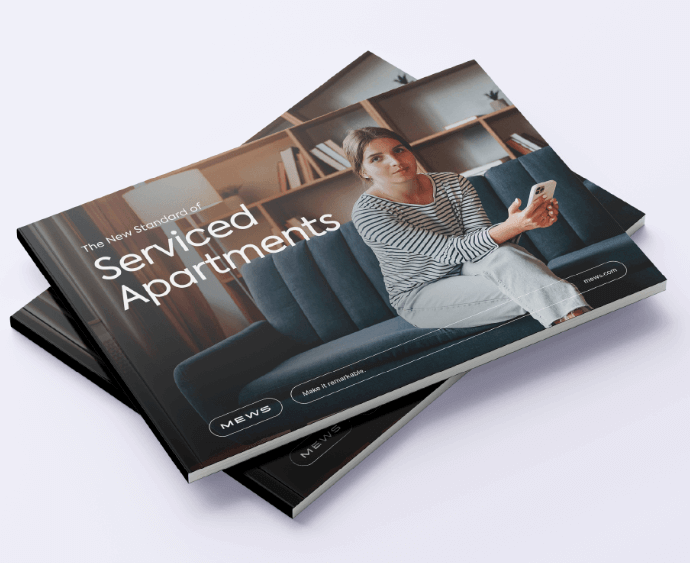 Discover the innovative use of technology by top serviced apartments, showcasing their exceptional hospitality and competitive edge against traditional hotels.

Author
Eva has over a decade of international experience in marketing, communication, events and digital marketing. When she's not at work, she's probably surfing, dancing, or exploring the world.
Hospitality hot takes straight to your inbox
Sign up to our monthly newsletter for industry insights, product news, partner updates and more.