The Mews Blog > "Mews knows the difference between beds and rooms" | Wombat's Hostels Testimonial
Practically located in five of Europe's most vibrant cities, Wombat's Hostels pride themselves on offering the ultimate hostel experience in Berlin, Budapest, London, Munich and Vienna. Guests love their stylish design, spacious en-suite rooms, award-winning cleanliness, all-you-can-eat breakfasts, and comfortable lounging areas.
With further hostels planned throughout Europe, the fast-growing Wombat's brand has long been in need of a PMS that could adapt to its requirements, but has struggled to find a solution as providers have traditionally tended to neglect hostels and their unique needs.
We sat down with Raphaela Timmerer, Revenue Manager of Wombat's, to discuss the frustrations hostels tend to have when choosing a PMS and how Mews has finally helped bridge the gap.
What was your biggest frustration with your old PMS?
I'm not sure you could even call our old thing a PMS - it was a rudimentary programme for hotels to manage reservations using just a timeline!
One of the most frustrating things for me as a Revenue Manager was that it was almost impossible to get any useful numbers or reports out of it. And there are at least 10 more frustrating things that come to mind...
Why did you choose Mews over other PMS providers?
Mews was by far the one with the most intuitive user interface. Most of our staff are millennials who grew up with the internet and tend to be tuned into technology trends, so why give them a super complicated and outdated tool to work with – as many PMS are nowadays - if there is a far better alternative!?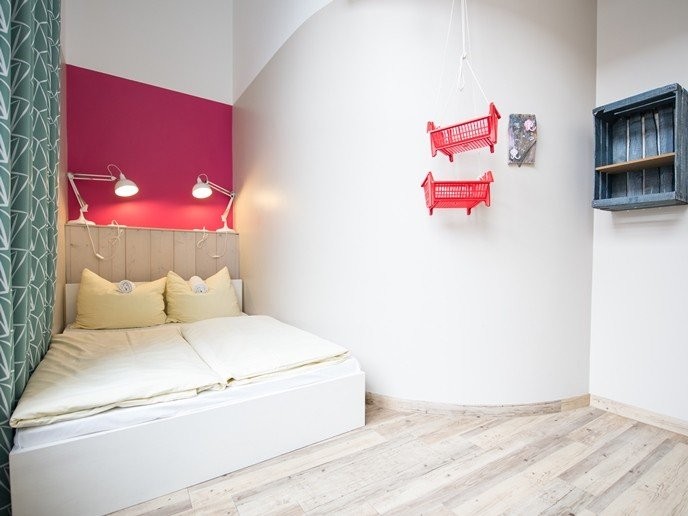 What has surprised you most about Mews and the user experience?
The PMS is super intuitive and therefore very easy to navigate around for individual bookings. It's also a breeze to use when it comes to teaching new employees how to use it.
We've found the Mews team to be very agile in responding to user feedback and their ability to constantly add, remove or evolve features based on those discussions is a huge positive, and something that's all too rare amongst other PMS providers.
More specifically, we use Siteminder a lot and we've also really appreciated the speed at which we can set up rates and connections.
As a hostel, what are your favourite Mews features and why?
Mews knows the difference between beds and rooms! This sounds quite obvious but believe me, it's not, as most PMS don't offer hostels that essential option.
The drag-and-drop feature in the reservations timeline is also very satisfying to use considering our different space types.
What integrations are you most excited about using?
The integrations we have plugged in now (Duetto, Adyen, Siteminder and HQ Plus) are amazing. Although there are so many additional plug-and-play integrations now available in the Mews Marketplace that I'm sure there are other apps, tools or services that could be very interesting for us in the future…
How was the onboarding and implementation process?
We were actually one of the first hostels to be onboarded in the early days of Mews so, naturally, I remember a few teething troubles back when we switched on our first property. But we both learned from our mistakes, and as Mews is so agile and the team is constantly learning, the implementation of the other five properties went very smoothly.
Support has always been helpful and efficient, and when we've used the live chat function we've always received a super fast response. To be honest, we also find the Mews Wiki Help useful and usually find our answers there the quickest.
Admittedly I haven't used the tutorials much, but they have been helpful for training purposes.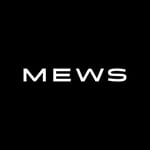 Hospitality hot takes straight to your inbox
Sign up to our monthly newsletter for industry insights, product news, partner updates and more.