Hotel data analytics
Mews Analytics
Don't let your data go to waste. Mews Analytics presents key data in five interactive dashboards, helping you track performance and make informed business decisions with accurate, up-to-date information. It comes included with our Enterprise package, or can be purchased as an add on by any Mews property.
Book a demo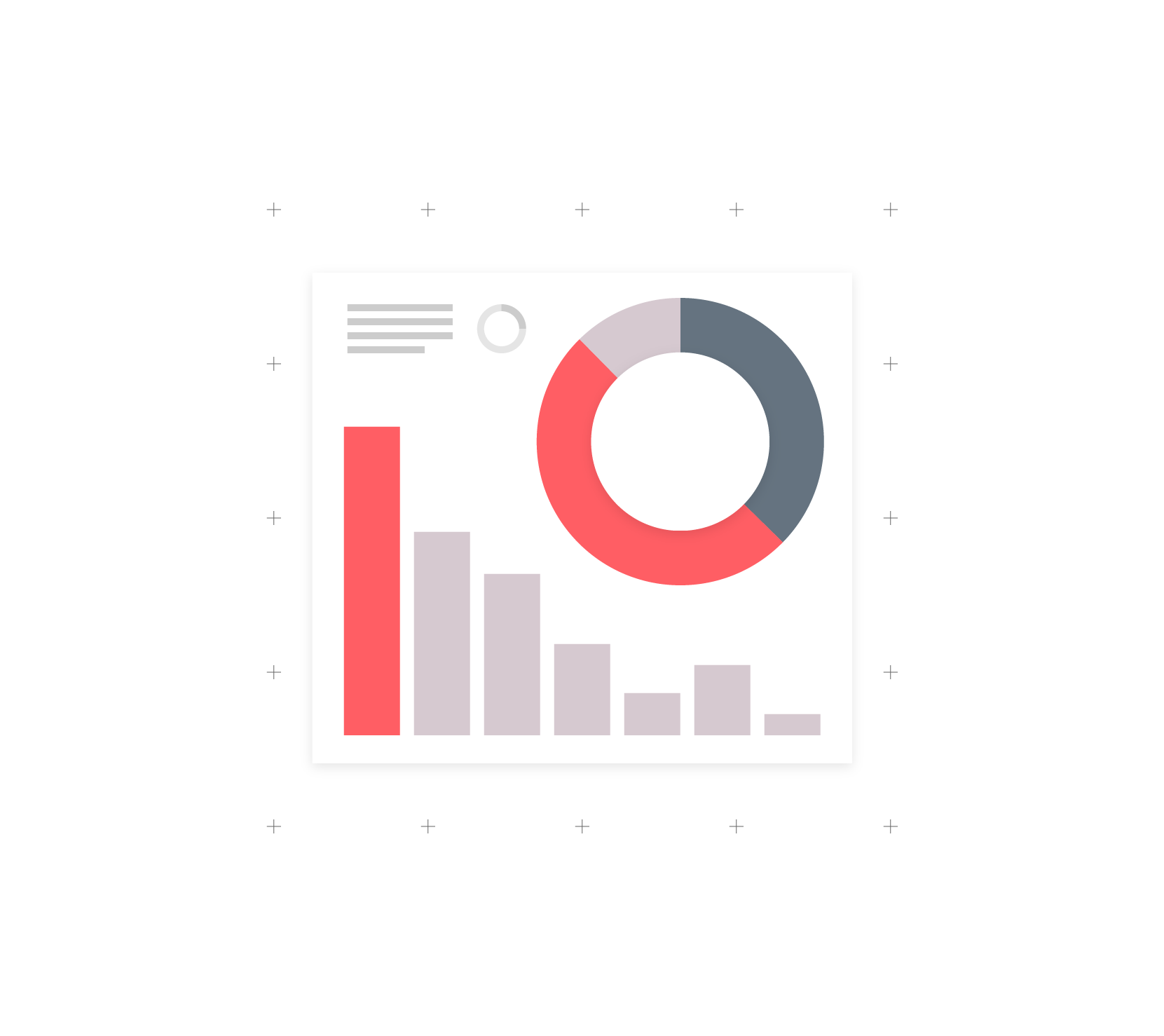 Key Features
User management
Control who can see data based on user rights by property or role.
Multi-property view
Compare properties or view combined data, depending on your needs.
Historical data
Upload up to three years of historic data through a simple import.
Target data
Enter your target metrics for the coming year to track your performance.
Budgets
Track your financial performance and consolidate your ledger across multiple properties.
Frequent data updates
All data automatically updates every four hours, ensuring you have an accurate picture.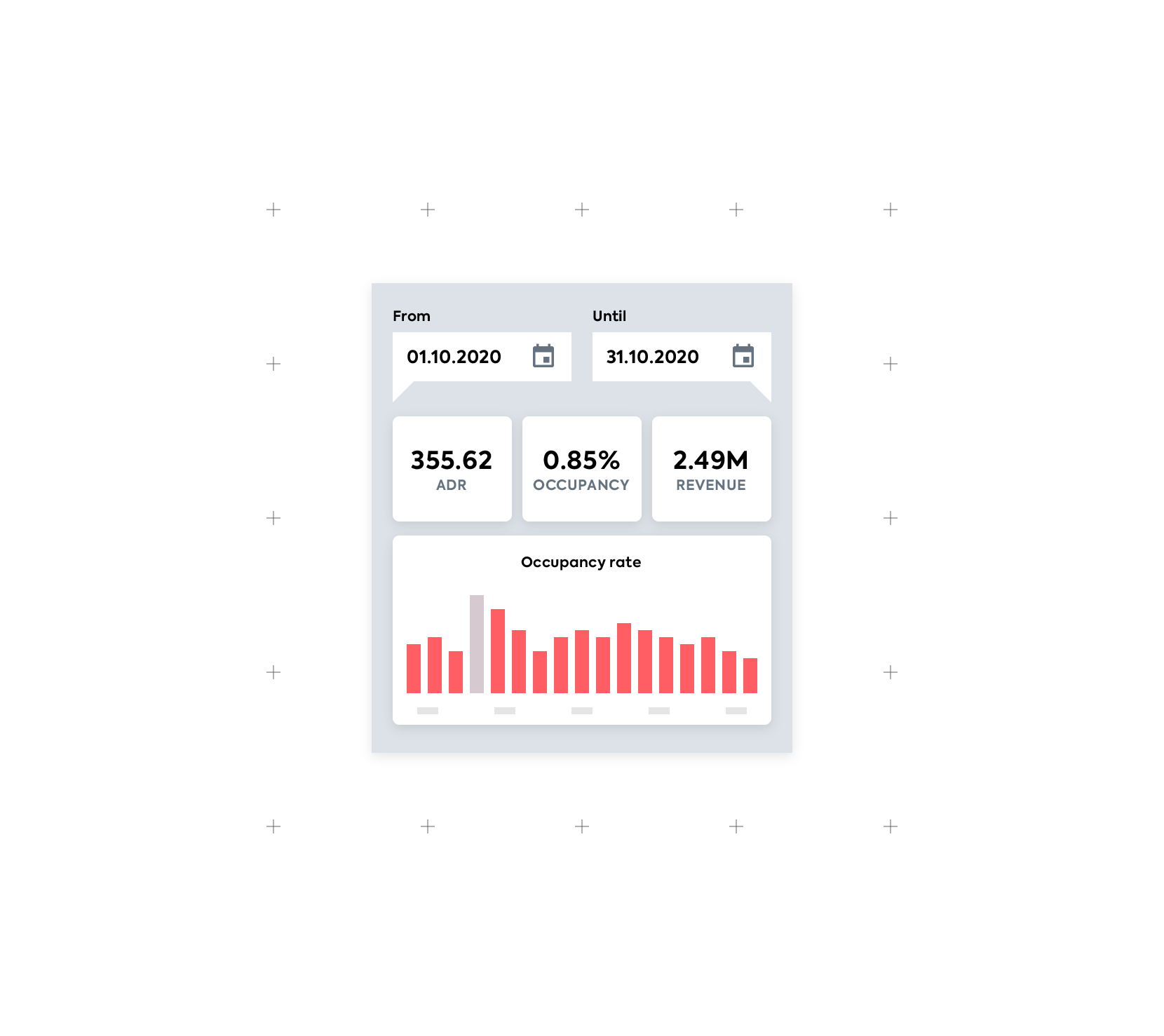 Daily operations
Track the metrics that matter with data that's accurate, relevant, and visual. Mobile-optimized dashboards and data-rich reports make it easier than ever to see a snapshot of hotel operations wherever you are, or take a deep dive into your data if you need it.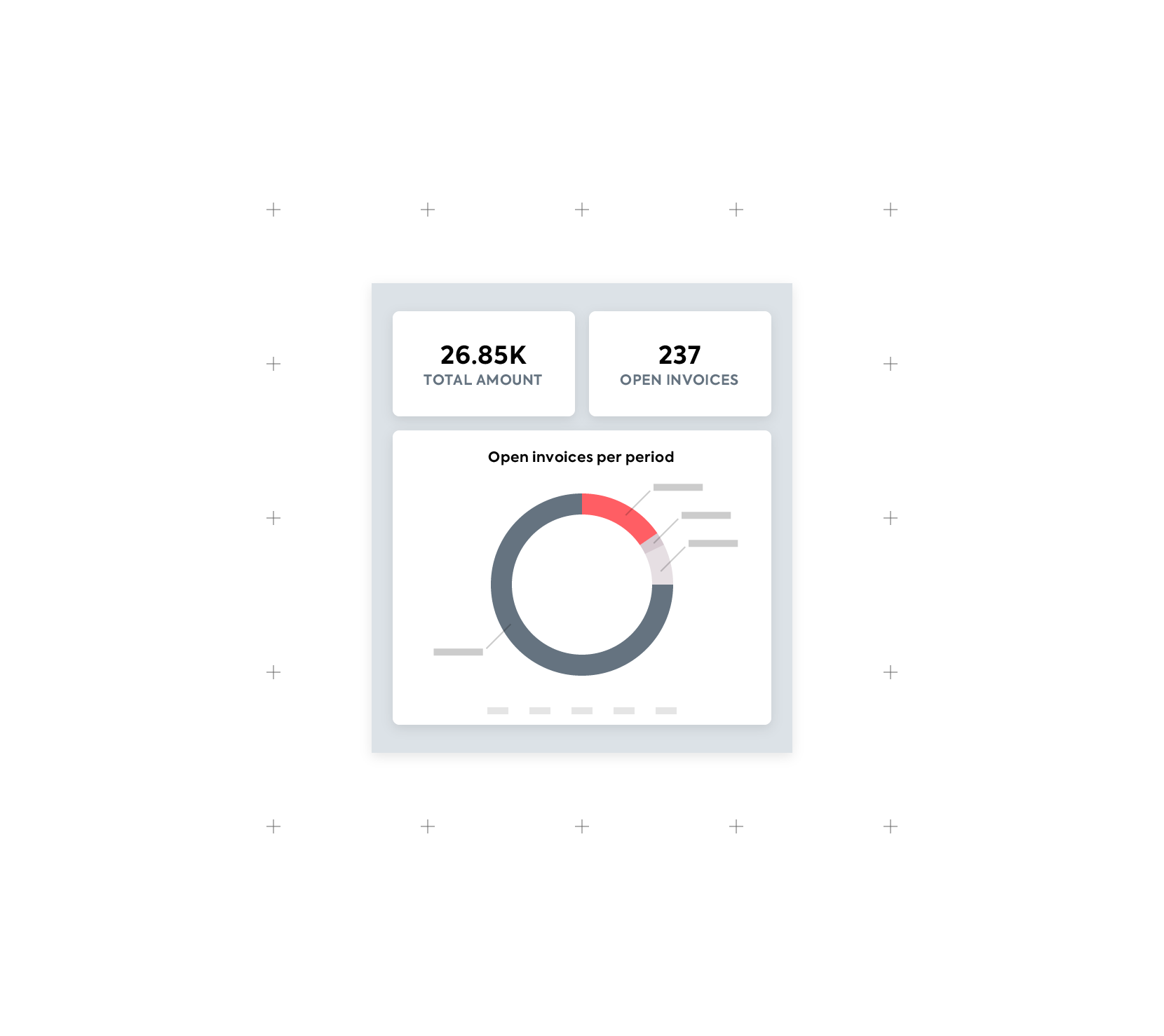 Finance
Get the numbers you need in a format that's easy to understand. Mews financial analytics helps you stay on top of all posted revenues, transactions and invoices, so you can monitor and improve cashflow and revenue without the need for a complex accounting tool.
Customers and reservations
Run reports in real time to see an instant overview of your reservations and occupancy, and analyze guest data to understand where to focus and grow your business. Detailed pickup analytics make it easy to compare past and current performance, while you can easily track other business KPIs.
See Analytics in action
Mews Analytics is intuitive as well as powerful, and designed to handle all of your data. Why not let one of our experts show you how it works?
Book a demo