PMS for IT Leaders
Tech Leads
Is your hotel technology ready for the modern-day guest? Mews offers IT leaders a singular innovative platform to streamline operations, optimize revenue and enable outstanding guest experiences.
Book a demo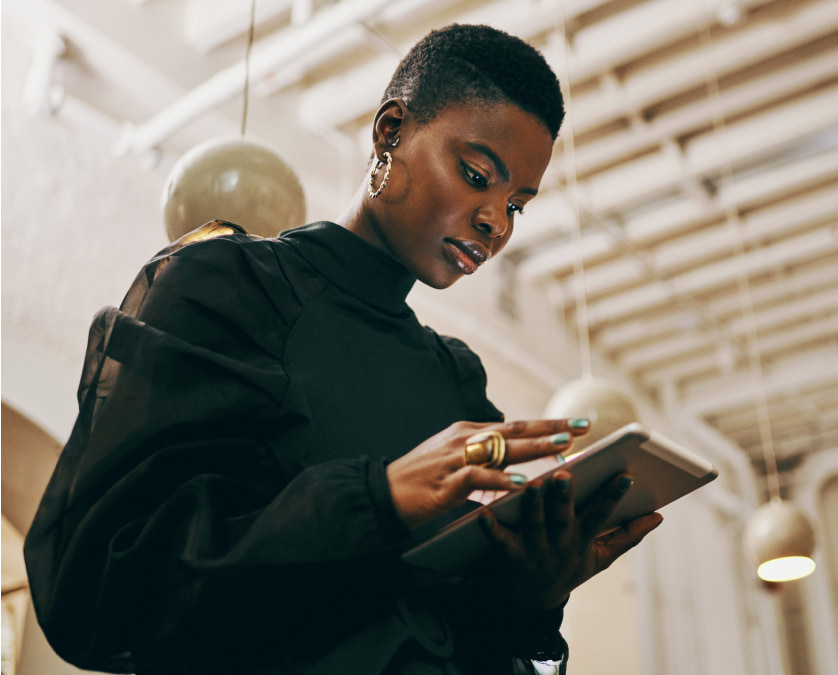 Trusted by Tech leads at properties of all types and all sizes




Hotel tech for a more profitable tomorrow
Escape the traditionally fragmented hotel technology environments and embrace a new, innovative and profitable way to run a hotel.
01 /
Cloud-native
Experience the power of a cloud-native platform: access to data and insights from anywhere, flexibility, and one continuously updated platform.
02 /
Secure and compliant
From local regulations to safety and compliance, we take extreme measures to protect your business and your guests' personal information.
PCI-DSS Level 1
ISO 9001
ISO 27001
NF525
03 /
Cost-effective
Automations like those included in Mews Payments can save time, reduce the risk of human error, and get staff more excited about their work.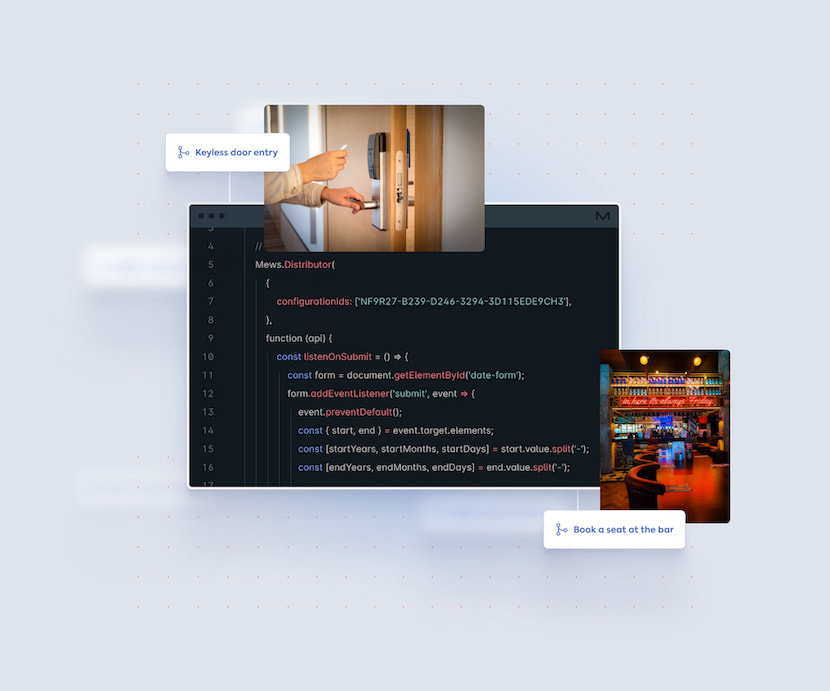 Mews
Open API
Embrace limitless connectivity and customization to integrate any bespoke or third-party software. Mews Open API adapts to your needs and ecosystem to help you meet your goals.
Learn more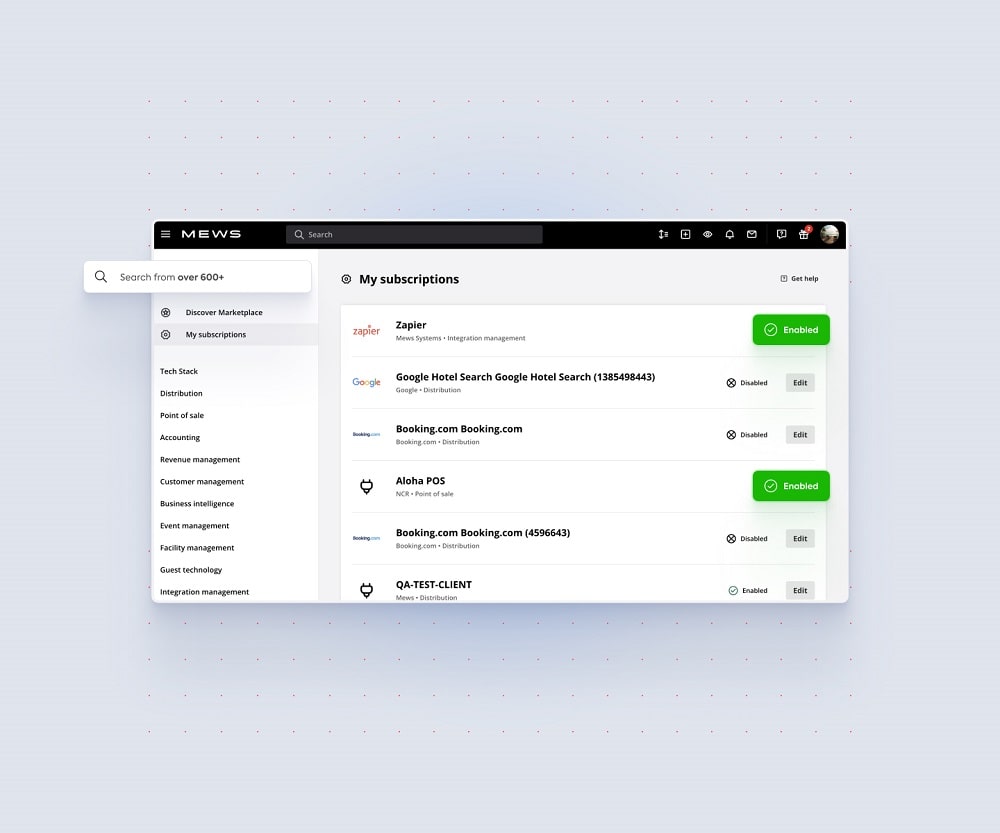 Mews
Marketplace
Being cloud-native offers a number of advantages - including endless connectivity opportunities. Mews Marketplace features 600+ hotel tech solutions to elevate your property any way you want. Evolve, expand, instantly.
Learn more
01 / 03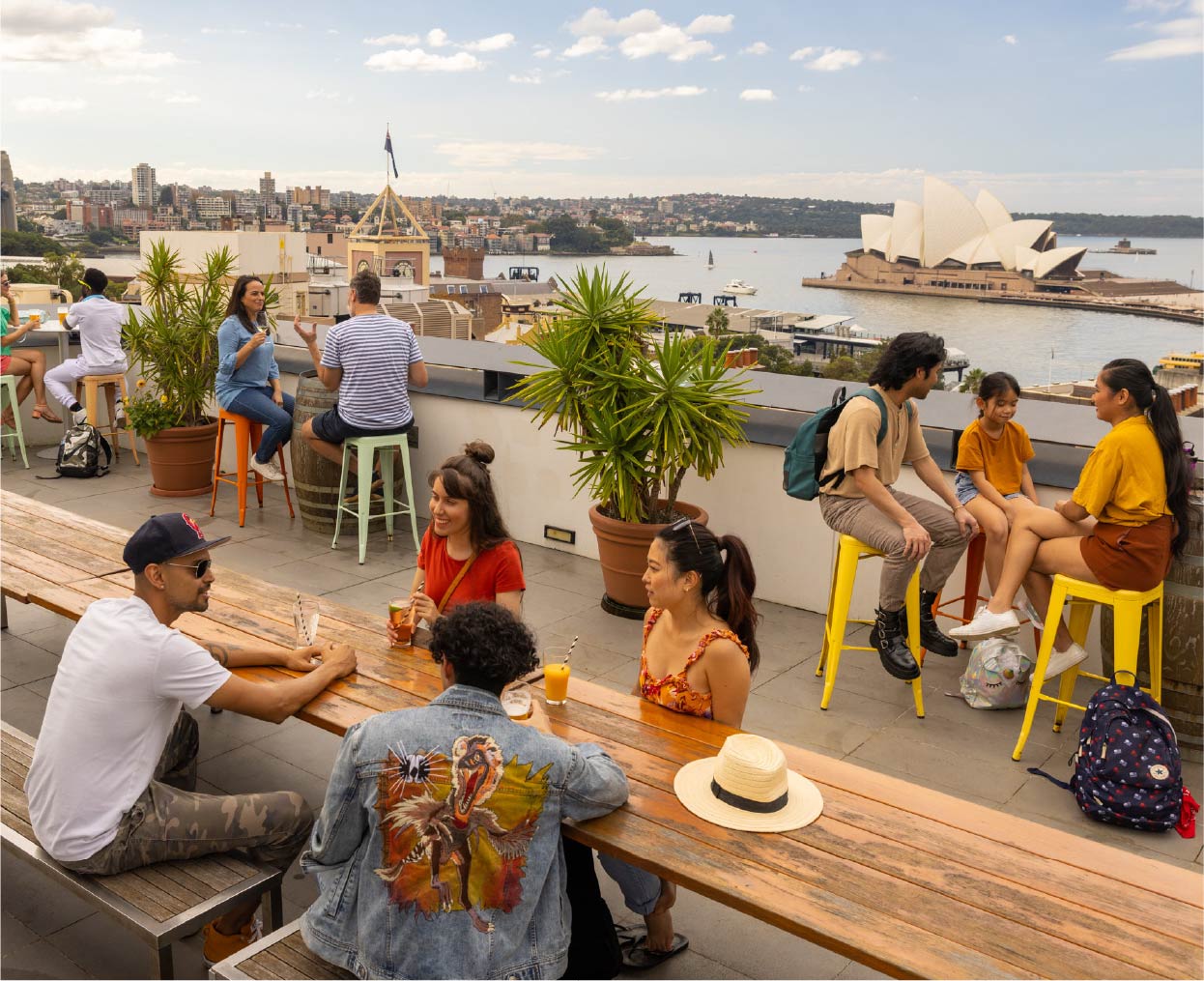 "By embracing a cloud first strategy, we were able to significantly simplify our technology operations and investments and switch our focus to driving real value through innovation and less on keeping the lights on. Mews helps us to become more efficient operationally while also giving guests a smoother, frictionless stay. This frees up our team members to focus on engaging and servicing our guests."
Popy Bernardo
Chief Information Officer, YHA Australia
Read the full story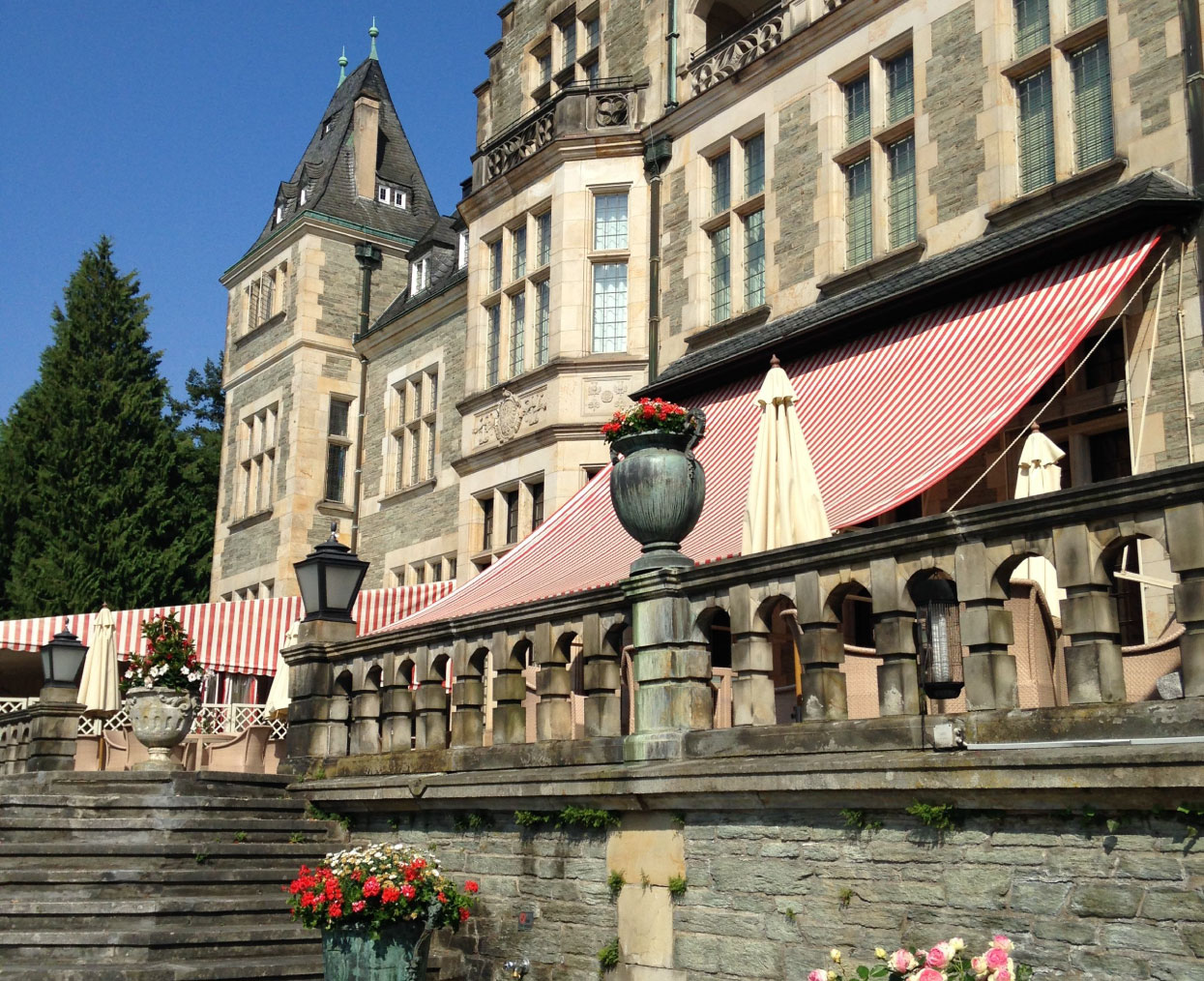 "Moving to cloud was something I felt very strongly about. The combination of power and agility made Mews the strongest candidate as we continue our digital transformation."
Donatus Landgrave of Hesse
Prinz von Hessen
Read the full story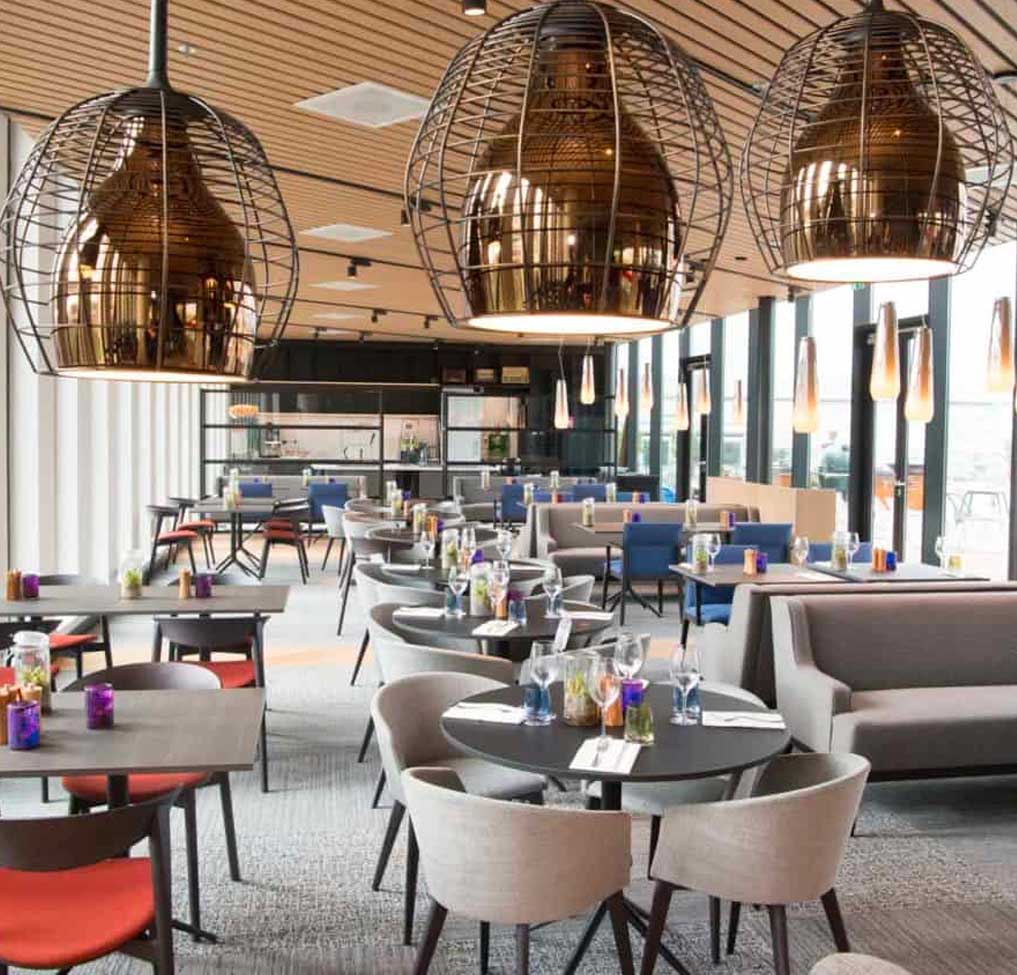 "My biggest piece of advice is to look for a system that can adapt to fast technological change. From the beginning, Mews' vision gave me the confidence that it's agile enough to grow and adapt with this change."
Mark Struik
Commercial Director, Postillion Hotels
Read the full story
Ready to put the guest at the heart of your hotel?
See how Mews Hospitality Cloud lets you simplify your operations and create more personal experiences for guests and staff.
Book a demo