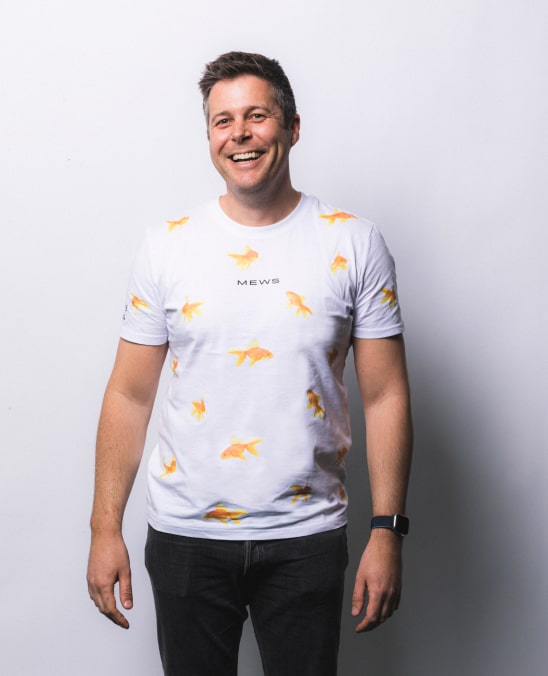 Leadership team
The Mews leadership team comes from a diverse background of hospitality, tech, start-ups and beyond, but what they have in common is passion, expertise, and ambition. They set not only the direction of the company, but the tone. There are no ivory towers or locked doors: each of them is just a Slack message away, always happy to talk and collaborate.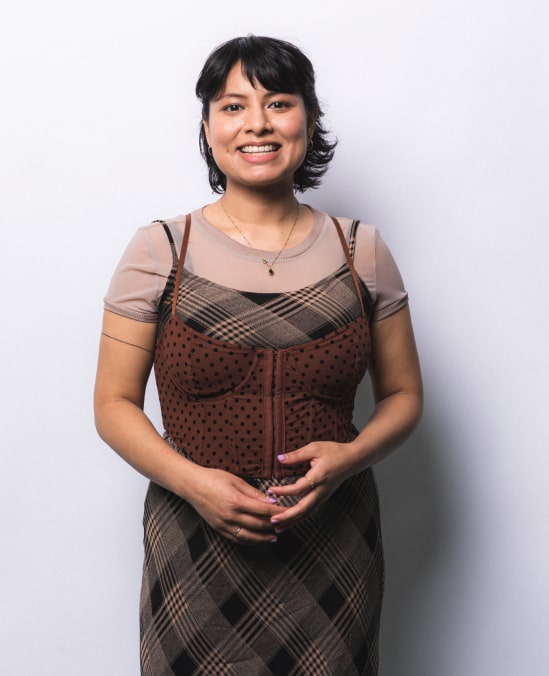 Tech team
The Tech team is the biggest team at Mews. Seriously, we have a lot of devs. And that's exactly how it should be for a tech company that's changing an entire industry – plus they're also a great team to work for.
In fact, the Tech team is its own special community within Mews. To a person, they're extremely passionate about building technology that's reliable, secure, and unrivalled when it comes to useability. You can get more of an insight into what they do via their own developers' blog.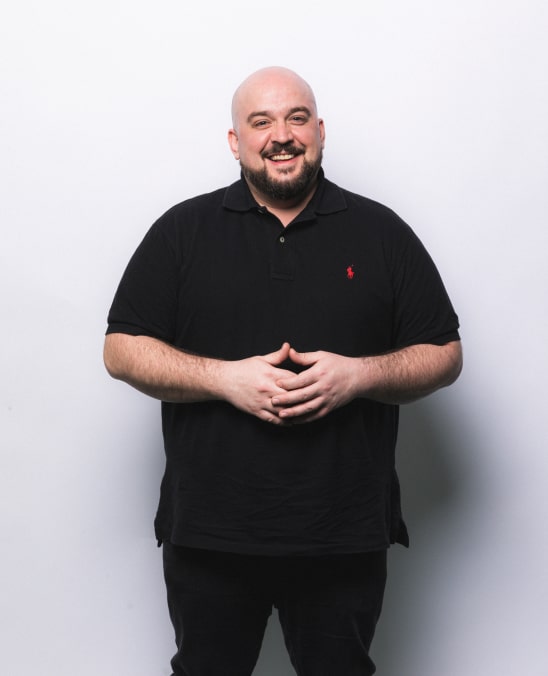 Commercial team
Although we'd like to think that the brilliance of Mews means it sells itself, there's still plenty of work to be done by our Commercial team. Everyone in the team is a Mews product expert – they have to be in order to engage with potential customers, understand their needs, and then explain how Mews will transform their property. Basically, our sales teams are industry experts that engage with the highest levels within hospitality organizations.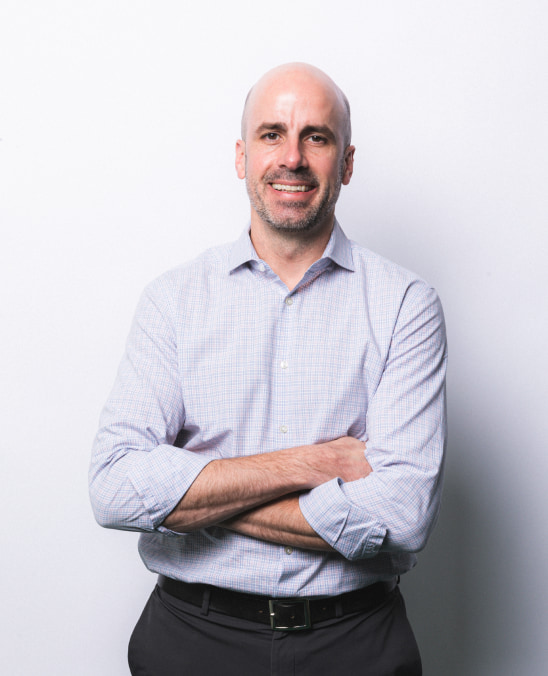 They're also proactive and ambitious, chasing down leads, networking at events, and setting up meetings. The team is rounded out by the likes of sales enablement and operations, who work together to ensure Mews has a lean, robust process when it comes to converting new properties.

Our Commercial departments
Small and Medium Businesses (SMB) Sales
Imagine that selling Mews is like a Formula 1 race. Our salespeople are the experienced and remarkable drivers whose ultimate goal is to get us across the finish line – in other words, get the deal signed with the customer. The SMB team is highly data-driven, leaning on automation to minimize manual admin and instead focus on delivering a great customer experience throughout the sales process.
Mid-Market Sales
The Mid-Market team are fully focused on group and enterprise sales. In other words, the big fish. Their work includes project management with C-level teams, consultancy selling where industry knowledge is paramount, and translating RFPs into sales pitches. The team sells to customers with properties in multiple countries, so knowing the software landscape across borders is a must.
Sales Operations
If our Sales teams are the F1 drivers, our Sales Operations team are the mechanics. No matter how great the driver (or salesman), if the car isn't agile or fast enough, they can't win the race. Sales Ops continually fine-tune the way we work, driving impressive results across product, pitch and process.
Solution Architects
Predominantly – but not exclusively – working with the sales cycle, Solution Architects are the translators of business objectives to product requirements, and vice versa. The team acts as consultants for prospects who require more information about Mews, providing personal experience, immense product knowledge, and access to relevant stakeholders.
Business Development
Our Business Development team talks to more people in the field than anyone else in the industry, compiling an endless wealth of understanding, consulting expertise, and relationships with hoteliers. They modernized customer outreach through the latest tech tools, and provide an environment like no other to become a world-class hospitality consultant within a year. These skills can then be used to identify challenges, craft solutions, and genuinely help the industry move forward.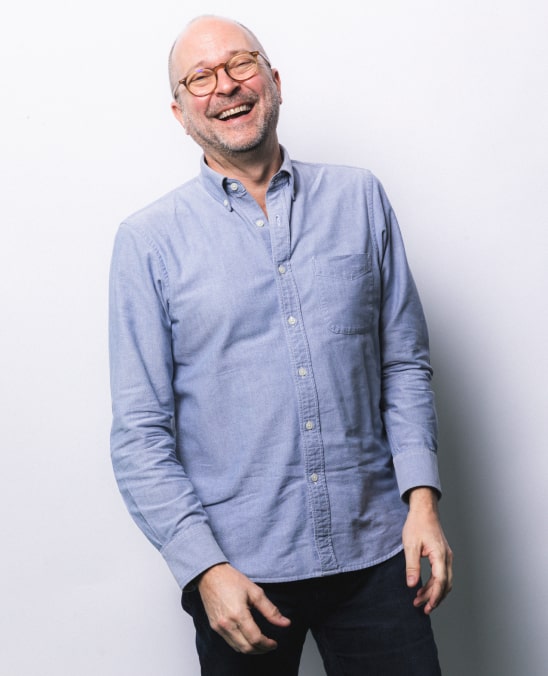 Strategy team
The Strategic Program team works on key company initiatives that influence the course of the company. They manage programs that partner closely with the Business and Technical teams to develop business strategies and oversee strategic projects and initiatives to maximize Mews' impact.
It's a cross-functional team, with a healthy blend of business, customer and product-focused people who love to mix it up and work on a diverse set of business problems – and have fun while doing it.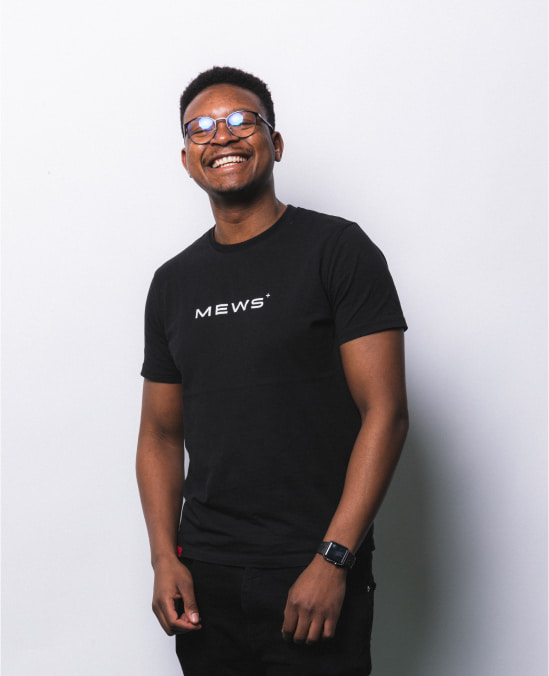 Product team
Hopefully you already know that Mews helps hotels, hostels and apartments run their daily operations through a variety of products. This is the team that builds these products. Working with passion, empathy and integrity, the Product team puts our customers and their guests at the heart of every decision.
To build these transformational solutions, they leverage a variety of methodologies and frameworks, including Agile, Lean and Design Thinking. They measure success through customer outcomes and business impact, and they're always on the lookout for amazing new team members.
Human
We remove barriers to stimulate meaningful human-to-human interactions in hospitality.
Effortless
Automation within Mews should make you more human, more responsive and faster.
User-appropriate
We have created a platform for professionals and guests alike. Usability and correct actions are essential.
Deconstructed
We radically rethink systems in order to build modern full-scale solutions.
Universal
We build solutions which have multiple use cases instead of trying to solve one issue at a time.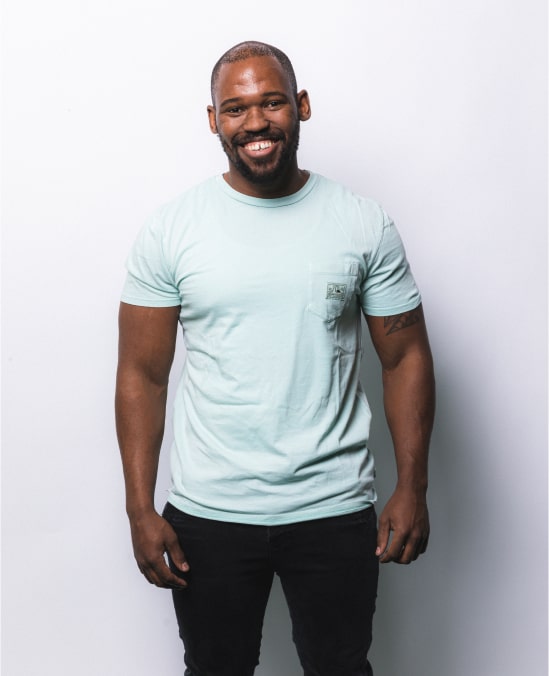 CORE (Customer Outcomes & Remarkable Experiences) team
Give yourself a pat on the back if you knew that CORE stands for Customer Outcomes & Remarkable Experiences. It's one of our biggest and most complex teams whose core responsibility (see what we did there?) is to look after our customers once they've decided to join Mews.
The team is divided into six departments, each of which is tasked with a specific element of our customers' journey. Their overall objective is to activate and enable Mews customers and help them make the most of our platform, while ensuring remarkable experiences for their guests.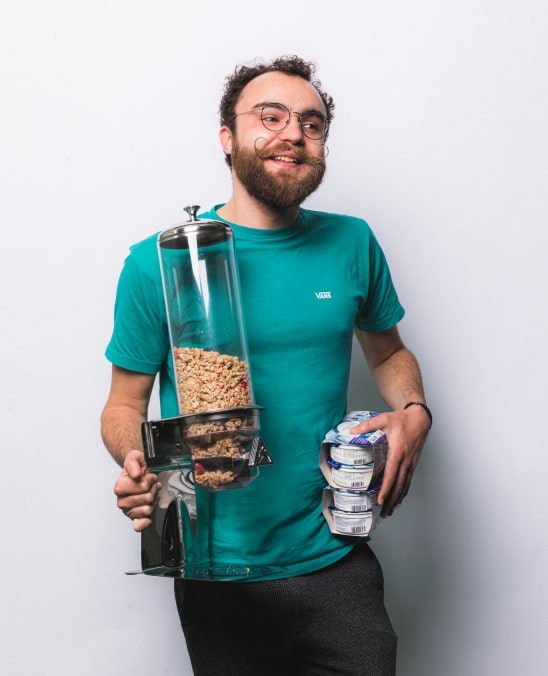 Customer Success
This is all about ensuring that Mews customers continue to have a positive relationship with the product and Mews as a whole, maximizing customer lifetime value. They talk to hoteliers and analyze data to ensure future products align with real-world customer needs.
Onboarding
Did you know that we aim to onboard new customers in just 28 days? You do now, and these are the fine folk that make it happen. From guidance and training to go-live-day assistance, they make sure that the move to Mews is smooth.
Knowledge Management
Mews is easy to use, but there's so much functionality that it can be hard to know where to start. Our Knowledge Management team produce invaluable materials and training resources to help our customers become more self-sufficient when using our platform in their day-to-day.
Customer Support
You know what a Customer Support team does so we won't waste your time with the details. What we should say is that we only hire the very best who are prepared to become Mews experts and help our customers with any query they may have. We're proud of our response times and customer satisfaction levels across our Standard and Premium support packages.
Application and Services
Not all Mews customers are hoteliers. We work with loads of hospitality tech partners who connect to our software via Mews Marketplace, our hotel app store. This team works with these partners to integrate, maintain and certify their solutions so that hoteliers can connect to them easily.
Customer Lifecycle
Last but not least, our Customer Lifecycle team are tasked with ensuring we provide a consistent customer experience across their journey and our organization. It's about managing customer expectations and bridging the gap between business strategy and product roadmaps.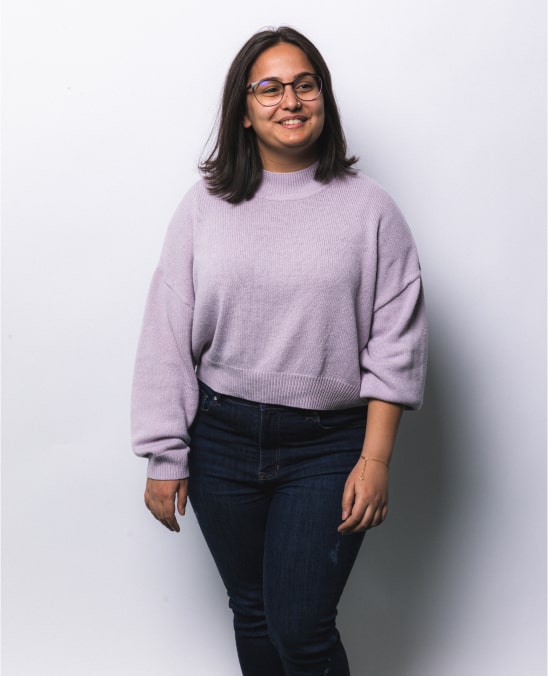 Finance team
Our Finance team is not a typical Finance team. Rather than spend most of their time on boring back-office admin, they automate as much as possible so that they can provide more support and additional value to the business.
Don't expect piles of paper and calculators in the office, but rather online tools, database connections, PowerBI and other technical goodness. As we have global ambitions, you'll get the chance to work on major projects that you wouldn't be able to experience in any other company.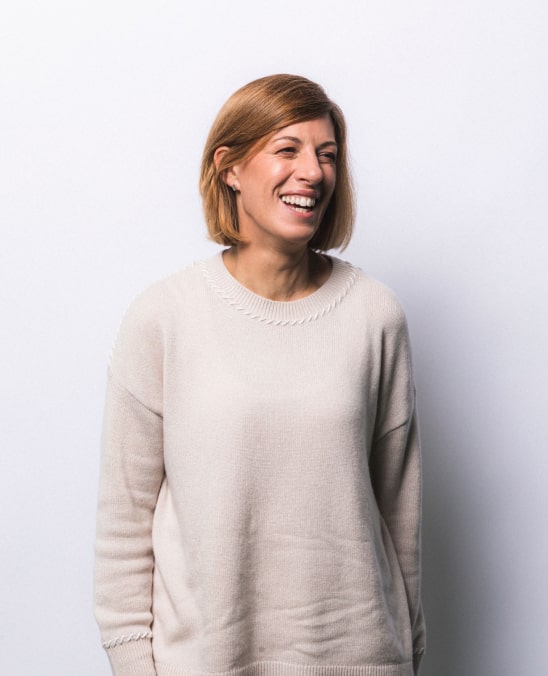 Marketing team
Our Marketing team is a diverse bunch of creatives, planners, and managers whose job is to spread the Mews gospel far and wide. Events, guides, blogs, emails, social media... even the very words you're reading right now were all devised, written and designed by this talented bunch.
They work closely with the Commercial team to provide lots of helpful materials for potential new customers, while also working to increase Mews' brand recognition and standing in the world of hospitality, tech and beyond. There's always a lot to do, but they always get it done – and in style. Check out our guides and blog to see some of their work.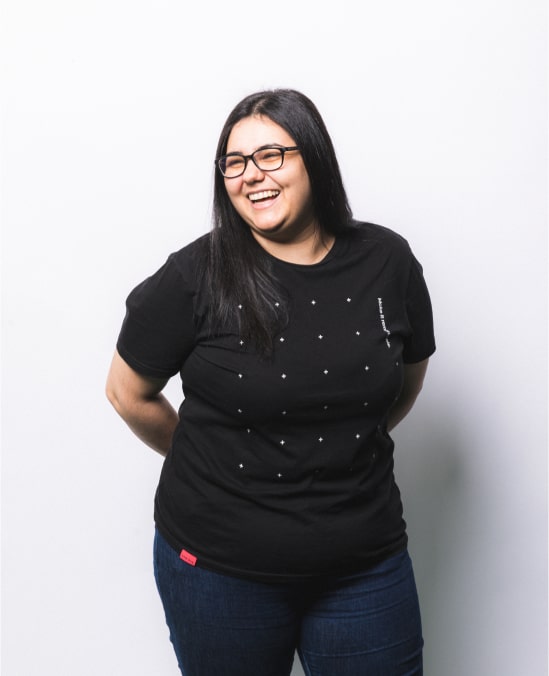 People team
We prefer to think of our Mewsers as people, not human resources, which is why we don't have an HR team, but a People team. This is the team responsible for the wellbeing of everyone in the company, whether that's hiring new starters and ensuring they have everything they need to get settled, or developing new processes for benefits.
Our People team have the challenge of helping us to scale rapidly over the next few years while also maintaining the unique Mews culture. Fortunately, they're up to the task, and are able to combine autonomy and creativity with a product-driven outlook typical to the tech world.
Follow us on Instagram @lifeatmews