Acquisition
Planet Winner x MEWS
Winner Hotel Software is becoming part of the Mews family – the most exciting and innovative PMS on the market that's revolutionizing the guest experience through technology.
Demo for Planet Winner users
"We believe the Mews system allows us to help our customers leapfrog towards state of the art, next generation PMS technology"
Dirk Leysen, CEO — Planet Winner
Mews and you
"We at Mews are excited to get to know all you Planet Winner users out there and we'd love to have you join our hospitality revolution. Don't worry – the change would be seamless and easy and, once you've switched, your property will be supercharged with some seriously innovative features and totally future-proofed. We promise!"
Matthijs Welle, CEO — Mews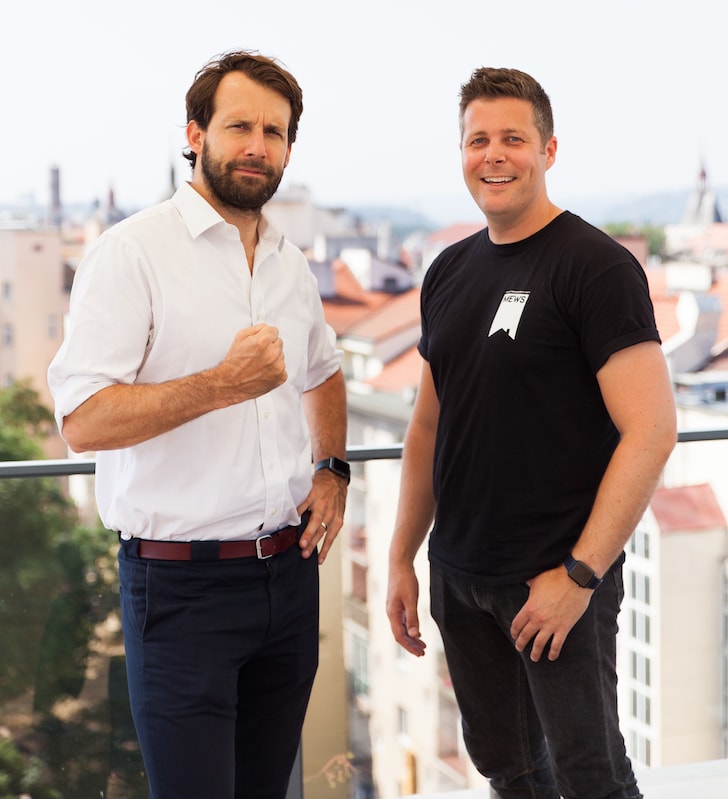 We're growing fast and here to stay
Over 1,000 of the world's most successful hospitality businesses, big and small, trust Mews.

We just raised $33 million in our latest fundraising round with some of the most prestigious investment firms in the world in order to accelerate the future of hospitality! We're revolutionizing the world of hospitality and giving power back to the hoteliers and that's only the beginning!
Learn more
"It took us the better part of 4 years to find a partner that has the technology that can meet up with the functionality that Winner has developed over the last 25 years. This was a crucial element in our decision."
Ria de Temmerman, Founder & CEO — Planet Winner
The future is cloud-based, mobile and way less complex
"Not being cloud-native means serious limitations and, with Mews and their game-changing plug-and-play Marketplace, the sky is now the limit for innovative tech and integrations that will supercharge your property"
Dirk Leysen, CEO — Planet Winner
We have created a hub to help you grow your business and you can power up your property with hundreds of awesome apps, tools and services in just a few clicks direct from your dashboard. Drive website conversions, connect to the apps you love and handle guest payments easily and securely. From savvy revenue management to online check-in/out to improved housekeeping efficiency, we've got you covered. Oh, and it's fully mobile!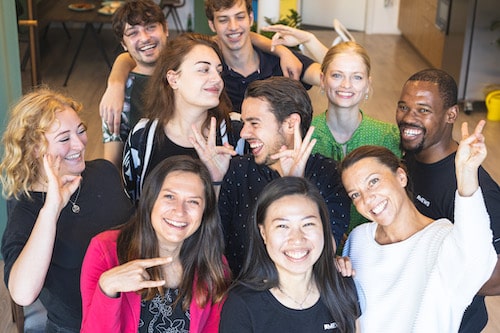 Probably the best client service in the world(™)
We keep hearing from our growing family of hoteliers that one of the biggest reliefs they now have is the awesome service they receive from our account managers, as well as getting access to our free 24/7 customer support.

In the old days, PMS providers would charge crazy amounts for any support and, even then, the quality was lackluster and impersonal. It's 2019 and those days of terrible and expensive help should be long over.

Our Mews community will always get that human support they need, whenever and wherever. And that human bit is important to stress… because we're not all chatbots.
Learn more
Community
Join the Mews Community to learn about our product and features, and chat with hoteliers
Community
Speak to us
If you are a Planet Winner customer and have questions
Contact us
Updates
Sign up to get updates about this acquisition
Subscribe