The Mews Blog > What is hotel accounting and why is it crucial for the hotel industry?
Hotel accounting is the means by which hotels manage and monitor cash inflow and outflow. By keeping a vigilant record of all the money coming in and going out of the hotel, you can optimize revenue and know where your hotel's shortcomings lie. It's also a crucial way to make educated decisions based on real data.
There are several key activities that differ from hotel accounting versus other businesses, such as night auditing, the fact that rooms have various costs, and each department has their own unique revenue streams. For this reason, it's a complex matter. This is why in this article we'll look in more detail at what hotel accounting is, why it's important, and the best software to streamline your efforts. So, let's get started.
What is hotel accounting?
Hotel accounting is the process by which cash flows are tracked across departments in order to analyze the hotel's financial position during any particular period. The person in charge does this by making sure the balance sheets, profit and loss, and cash flows are all up-to-date. This should be done across all departments, making sure to keep close track of department-specific expenses and track inventory supplies.
Learn more about hotel cash flow management.
In order to make sure the accounting process is as effective as possible, you need to fully understand what your fixed and variable expenses and revenue sources are. One common practice is to keep each revenue stream separate so that you can better account for profitability. Since the matter is quite complex, it's important to find an accountant that has experience in the sector so that they follow the best practices, which differ from sector to sector.
Keeping the books up to date is one of the most important exercises in order to ensure there are no pitfalls in your operations. Operations staff have a lot to keep track of, such as regular invoicing and accounts receivable. However, they must also keep a close eye on occupancy rate, ADR, rooms sold, operating expenses, room revenue, RevPar, and other key hotel metrics in order to ensure that the operations are as profitable as possible. Having the right hotel property management system is crucial to streamline this process, as is revenue management on the whole while optimizing rates in order to maximize profits.
Why is hotel accounting important?
Hotel accounting is important because by recording and monitoring cash flows both in and out, you can better forecast for the future, have a more realistic idea of your hotel's projected costs, and ensure that yearly budgets are maintained. That is to say, accounting allows you to track cash flows, budget more adequately, manage payroll, and be sure your hotel is complying with local tax laws. It's perhaps one of the most important areas of the hotel in order to ensure profitability and to make data-driven decisions.
Furthermore, this realm of the business is fundamental to the proper running of a hotel because it carries out key roles like financial reporting, budget management, payroll processing, expense tracking and financial auditing. These areas must be closely monitored in order to ensure the correct running of a hotel.
What are the best accounting software and what are their benefits for hotels?
Since accounting is such a key area of the hotel business, you must have the right software in place. It's definitely worth choosing software that will give you the ability to integrate with a PMS so that you can manage everything in one place, like on the Mews platform.
With any of the below-mentioned services, you can choose to connect to an existing provider via the Mews Marketplace or find services that suit your business. With so many different services to choose from, we've narrowed it down to the top few.
Xero
Xero is an accounting and payroll solution for small businesses. You can monitor cash flows in real time thanks to online accounting, invoicing, billing and banking. Connect Xero with Mews to transfer data in real time, and you can transfer daily revenue and payment data between both systems regularly.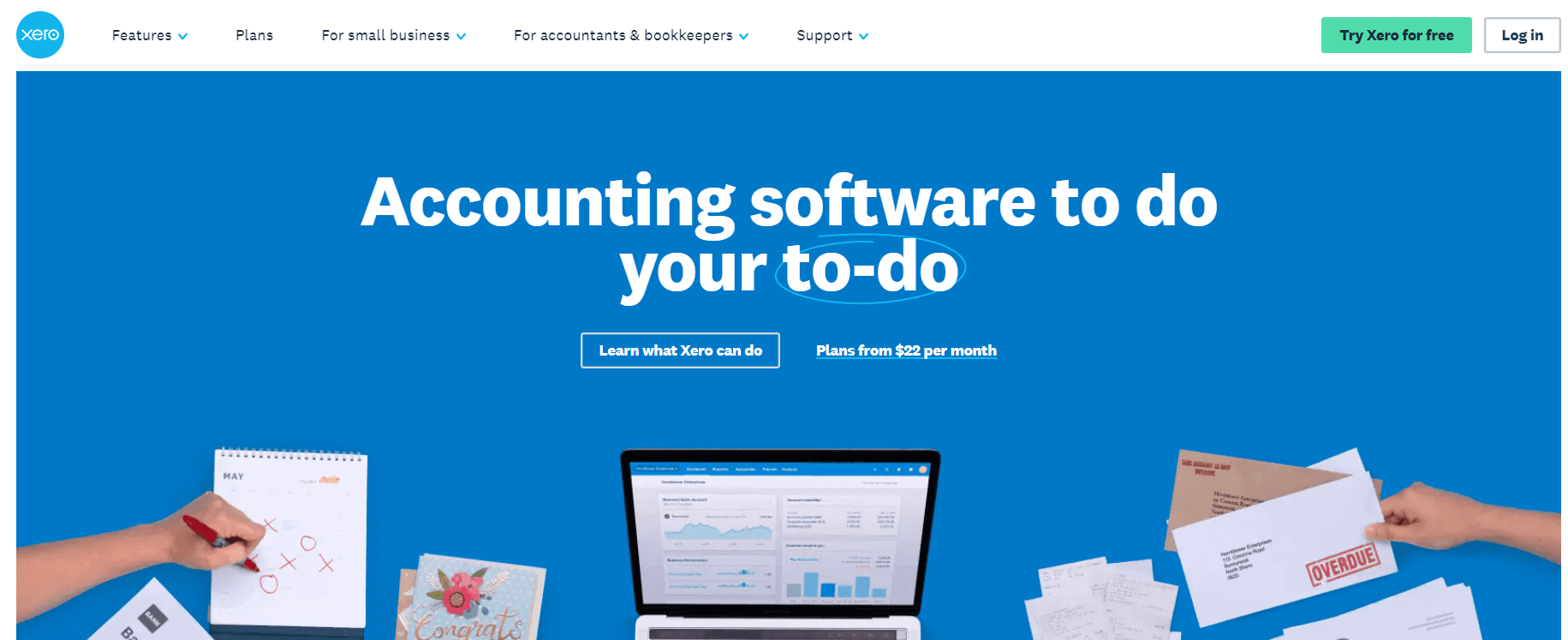 Exact Online
Exact Online is a great tool that can also be connected with your Mews PMS. You can get a real-time glimpse at your financial situation, and manage relationships that are crucial to your business. Furthermore, this cloud software gives the tools to grow your business.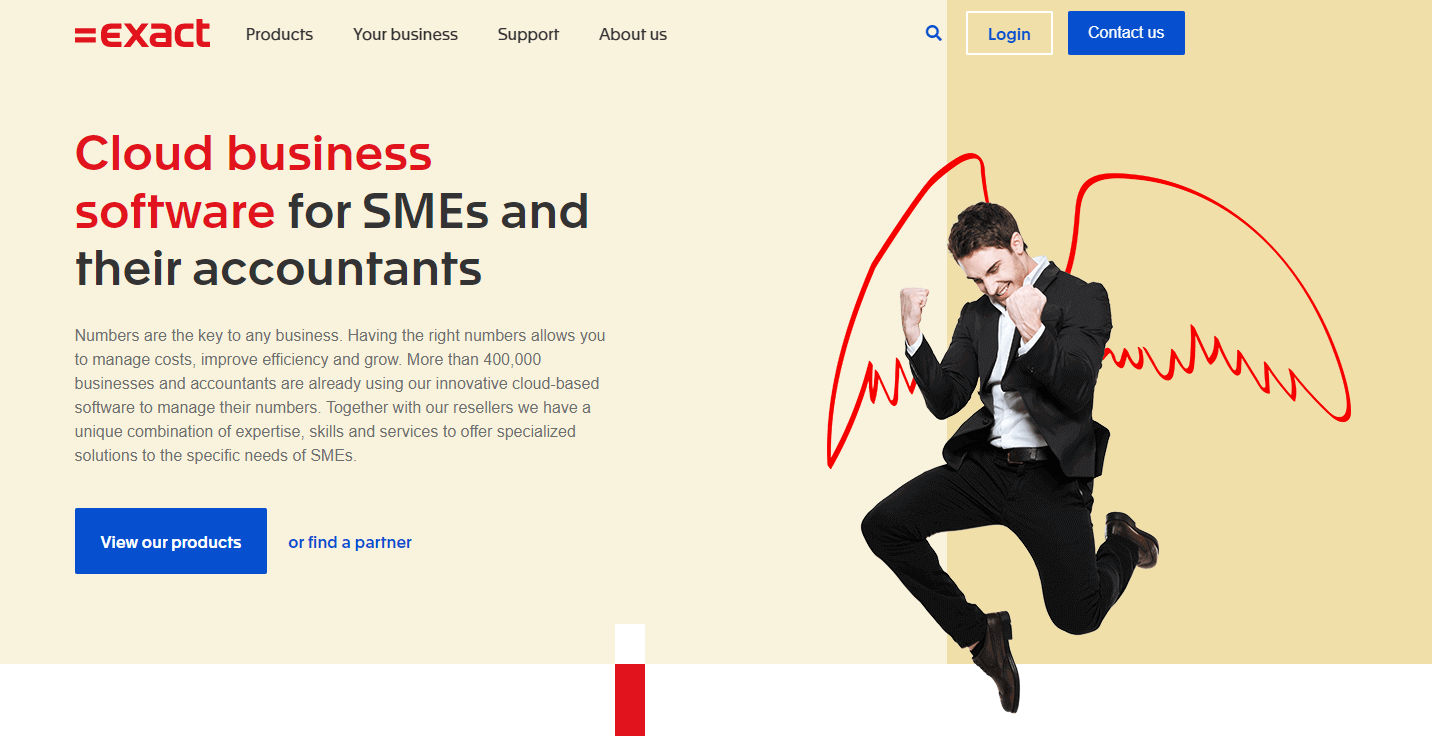 M3
M3 is a software that provides accounting, business intelligence, and payroll solutions. There are many integrations available, and thanks to user-friendly reports and financial operating information in real-time, you can reduce overhead and labor costs. You can even have daily transactions inserted into your PMS, as well as automatically calculate taxes.

Sage Exports
This software easily integrates with business management suites and customer management software. You can export accounting revenue and payment data on a daily basis to streamline your business and make sure that there are no holes in your operations. There are many different versions of this software, so be sure to find the one that's right for you and your business.

Zen Soft
Zen Soft is a great option for those looking for a simplified approach. You can easily integrate financial data with your PMS so that you can focus on interpreting the data in order to make the best decisions possible for your business.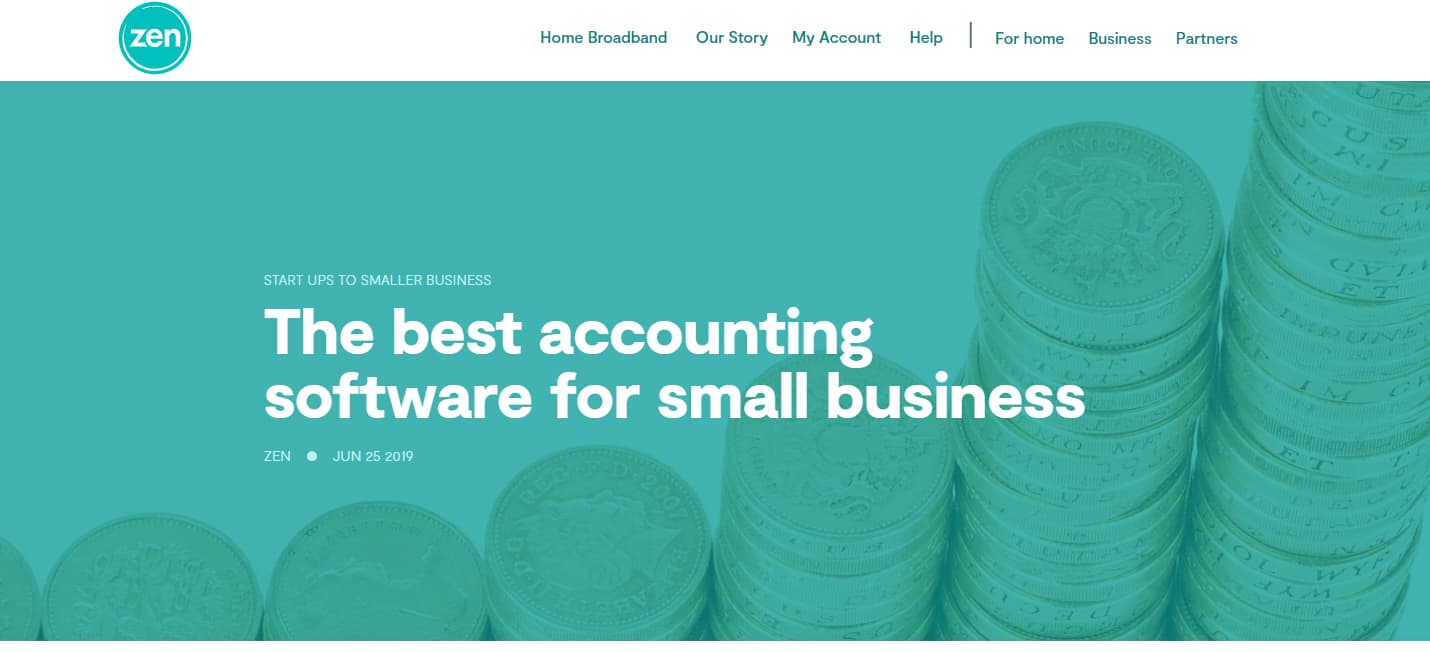 Omniboost
Omniboost is a great tool to get an overview of how all the different elements of your business are doing. You can use this software not only to manage accounting, but also to get a real picture of how each department is performing so that you can improve your internal processes. Connect with your PMS to easily have access to financial data in dashboards that allow you to visualize this data more easily.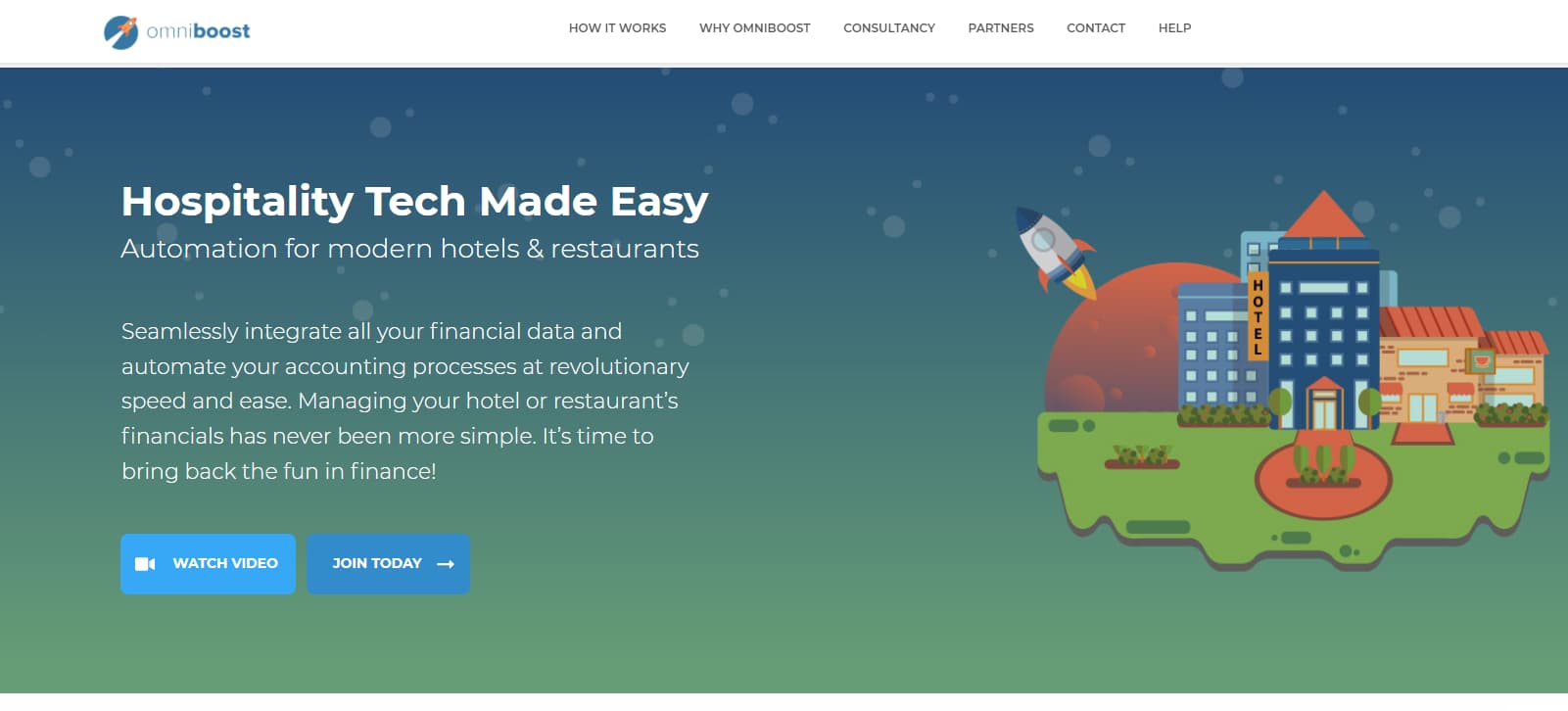 Conclusion
Hotel accounting is a fundamental part of a profitable business, as we've discussed throughout this article. With the right software and smart integrations that easily connect with your PMS, you can make this task more manageable. We've looked at some of the software that can help, but most importantly, having a knowledgeable professional in charge of this important realm of the business is fundamental.
With the right software, and the right professional in place to help you, you are sure to get the best results possible. By closely monitoring budgets, cash flows, and forecasting – among other key activities – you can understand the gaps in order to make decisions that will ultimately ensure the profitability and success of your business.

Author
Eva has over a decade of international experience in marketing, communication, events and digital marketing. When she's not at work, she's probably surfing, dancing, or exploring the world.
Hospitality hot takes straight to your inbox
Sign up to our monthly newsletter for industry insights, product news, partner updates and more.