The Mews Blog > "Mews helps make us more than a hostel"
AccorHotels have just rolled out their most innovative hostel brand to date and it goes by the name of JO & JOE. But the properties are no normal hostels - they call them 'open houses' and these homes are exactly that.
Neighbors and travelers alike can hang out, cook, do yoga or explore the areas together and the spaces are all wrapped in the freshest (and Instagrammable) interior designs while the slickest tech keeps operations humming in the background. They recently launched their first property in the popular French surf town of Hossegor and will be opening in Paris in 2018 and then across the world. We can't wait for their Rio de Janeiro property to open in particular!
We sat down with manager Valentin Babilliot to discuss the new concept and how they needed to find technology that was flexible and catered to their modern concept.
What was the single biggest frustration with your old PMS?
There wasn't a single big frustration but multiple ones. We needed a property management system that was more intuitive with less complex screens and fewer mandatory actions required before being able to execute any action. We also wanted a fully mobile solution which was not something available with our old PMS.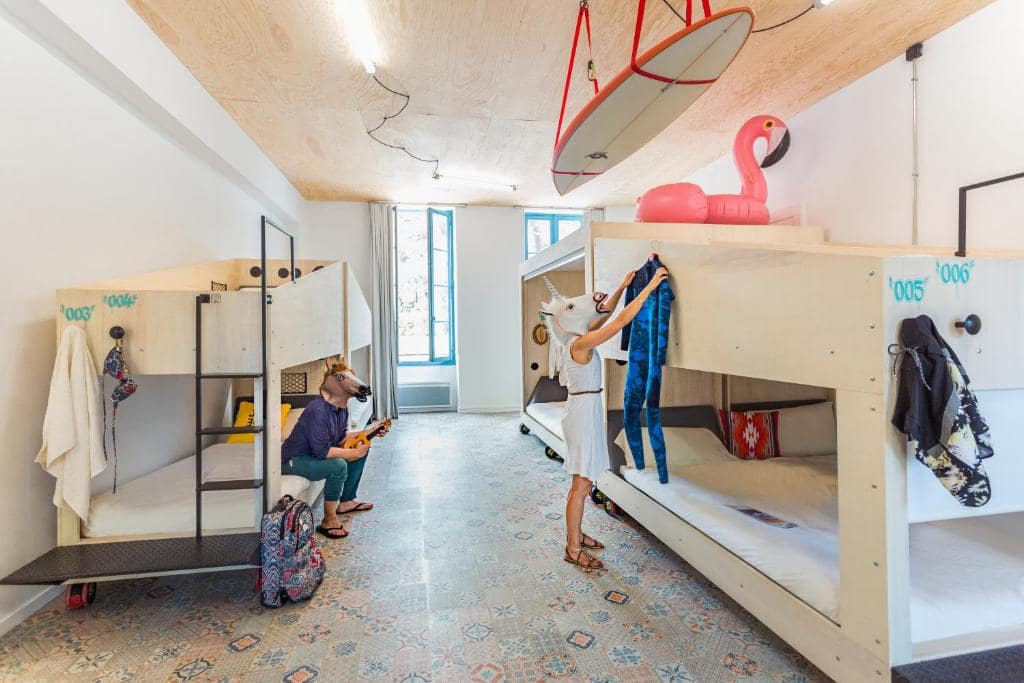 As a hostel, what unique PMS features do you look for or need?
Although we like to think of ourselves as more than just a hostel, technically, we still sell beds in dorms and deal with plenty of groups and mixes of people from all over the world. So the PMS should be able to handle different types of unique products (eg. beds in dorms, dorms as private spaces, classic rooms etc) while, at the same time, being very easy for staff to use with quick training and roll out programs. I can't stress how intuitively and fast learning programs are crucial for a PMS to be a success at JO & JOE.
What are your favorite features about Mews Operations?
We use the timeline feature the most - on a daily basis - and it's very easy to reallocate guests from beds to dorms to rooms and to monitor availability. The new female tag icon for customer classifications is going to be particularly useful for our larger upcoming properties, especially Paris.
The inventory and rate management features are super useful for our smaller properties and, combined with the upcoming integration with our RMS and channel manager Availpro for our larger properties, our rate management will be comprehensive. We try to position ourselves as the best of three worlds - hostels, hotels and private rental - and so we found the Mews reporting options easily adapted for all the different types of offers that we have. More generally though, it's definitely the mobile first approach and the Stripe payment module (Mews Payments) in particular.
Do you see a future that is 'cashless' for your business?
Our future is going to be what our customers want and need and there will be differences depending on the location of the property. That being said, going cashless is gradually going to become a key part of the customer experience as well as a way for staff to focus on more valuable tasks like customer relationship management instead of menial and repetitive payment transactions.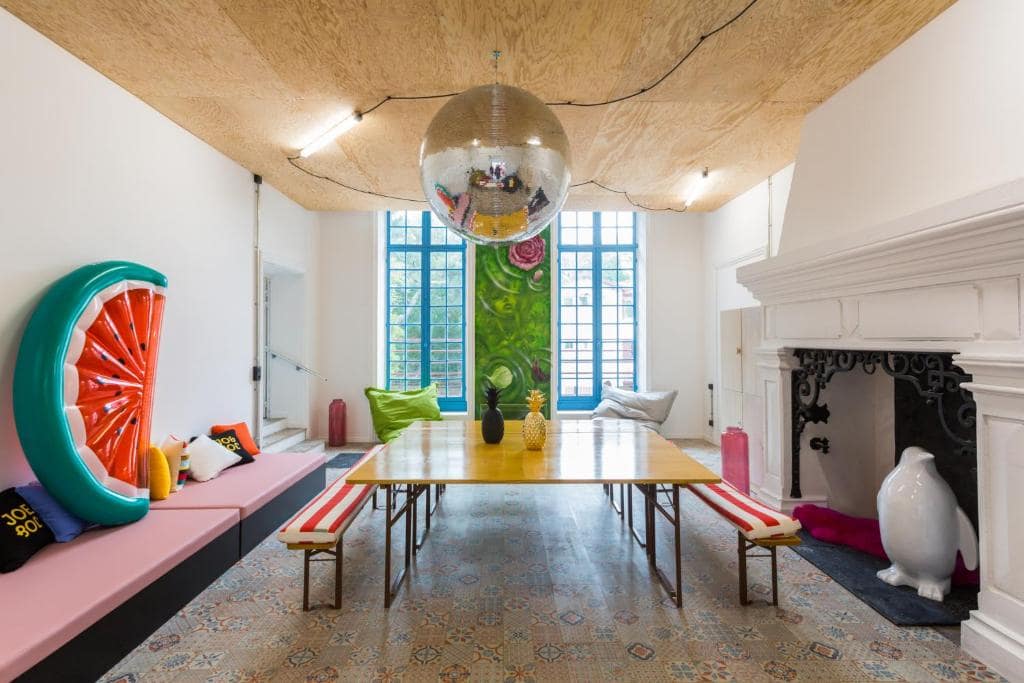 What has surprised you most about Mews Hospitality Cloud and the user experience?
Definitely the very short adoption time and how quickly staff have adapted compared to our old PMS. The onboarding, implementation and support have been very smooth.
What integrations are you most excited about using?
The integrations with Trust You for the Guest Satisfaction Surveys (ongoing implementation of the Guest Satisfaction Survey on our side) and with Stripe for the payment module.
How have staff found learning how to use a new property management system?
Just like myself, they were amazed at how intuitive it all was and the speed at which they learnt how to use it (the online Mews University). Furthermore, half of them have been proactively using Mews via their smartphones, making it even slicker.
Any suggestions for features you would love us to build or changes we could make?
We are looking forward to opening new properties with Mews as we grow and we are particularly keen for the roll out of more of the multi-property features, including reporting, sharing guest information and managing users across different properties.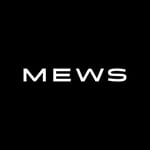 Hospitality hot takes straight to your inbox
Sign up to our monthly newsletter for industry insights, product news, partner updates and more.