The Mews Blog > All about MICE in the hospitality industry
The MICE industry, also known as the Meetings and Events sector, is vastly important for the hospitality industry. Hotels equate it with high profits, since MICE guests usually spend a good part of their budget within the hotel's premises. Banqueting, room service, hotel bar and restaurants all profit from this sector.
And your hotel could profit too. We'll show you how to use hospitality software to manage MICE, leading to higher occupancy and revenue.
What does MICE stand for?
MICE stands for Meetings, Incentives, Conferences and Exhibitions or Events. The industry focuses on organizing different types of corporate events. Meetings are for small to large-sized companies who get together to host board meetings, seminars, workshops, and other team meetings. Incentives, on the other hand, are dedicated to rewarding employees or business partners.
Conferences are larger-scale events that bring professionals and experts together to share knowledge. They usually comprise discussions, speeches and other networking opportunities. Exhibitions include trade shows, product launches, and conventions for showcasing products and introducing the latest trends.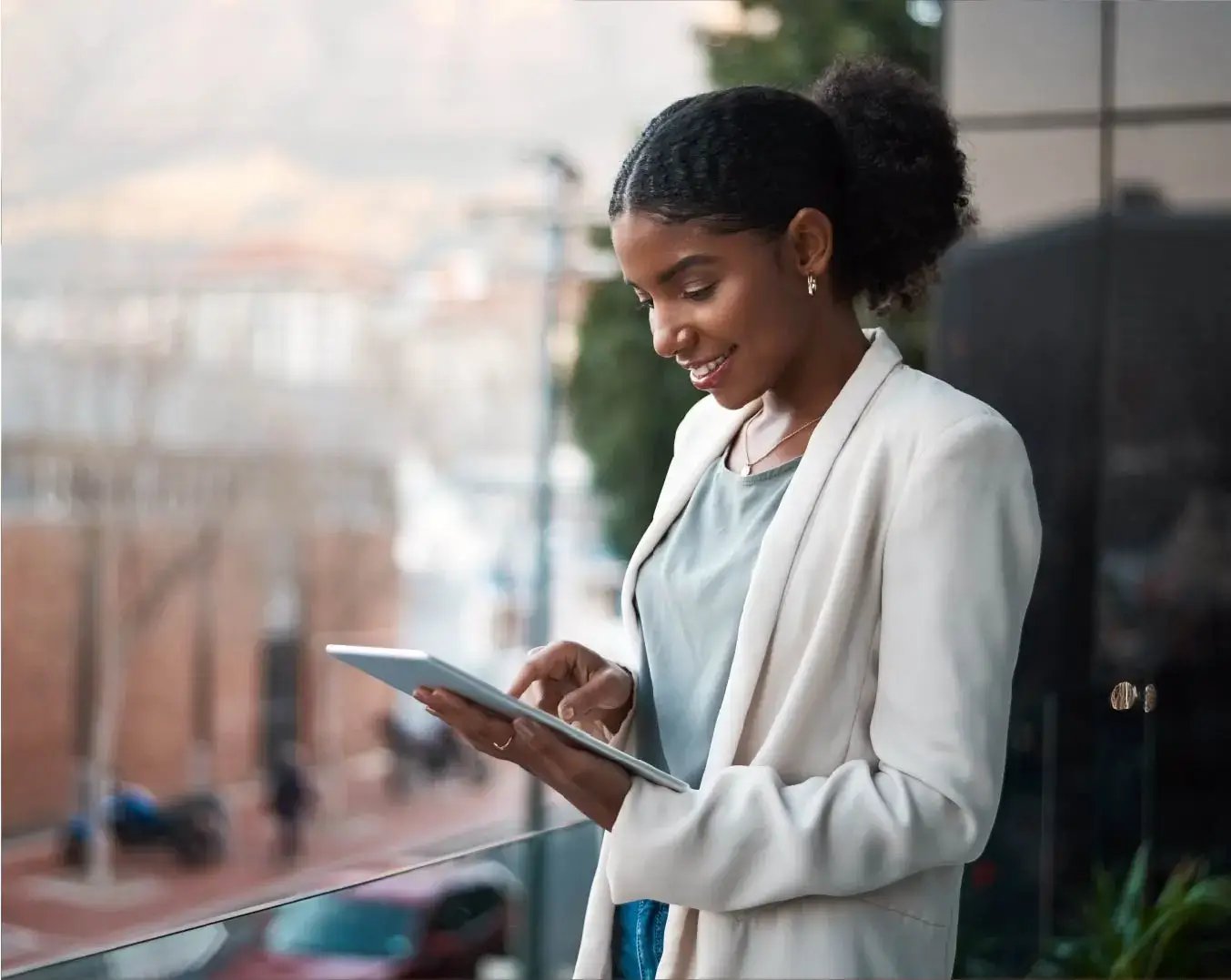 The effects of MICE on the hospitality industry
Because of its enormous potential for generating revenue and promoting your destination. MICE delivers a positive economic impact while promoting knowledge sharing and networking. It's an excellent opportunity to increase brand exposure and gain loyal guests.
More revenue generation
MICE attendees require accommodation, meeting spaces, and other services that help increase revenue from meetings and events. They typically come from profitable sectors like the pharmaceutical industry, retail, banking and IT, so they spend more than leisure travelers. For your hotel, MICE guests offer an unmissable opportunity to increase revenue in the long run.
Higher occupancy rates
MICE events are held year-round. If you want to improve occupancy rates and boost revenue throughout the year, position your hotel as a MICE venue by offering lower rates when booking in the off-season.
Discover other ways to boost your hotel's occupancy rates.
Positive impact on the surrounding area
MICE is known to cause a ripple effect – it brings in money, incentivizing local authorities to make infrastructural improvements in the area. Such development greatly benefits local businesses such as restaurants, bars and hotels. Overall, it's a win-win for everyone involved in hospitality.
Promotion of the destination
MICE events help promote a destination among attendees while drawing in future business travelers and tourists through word-of-mouth marketing. Successful yearly or bi-yearly events even have the power to make the destination's popularity soar.
Guest loyalty
Hotels hosting MICE events have a chance to enhance their reputation, fostering guest loyalty as a result. Showcasing hotel facilities broadens your exposure to potential clients interested in organizing or attending future events. Creating positive experiences can also lead to repeat business.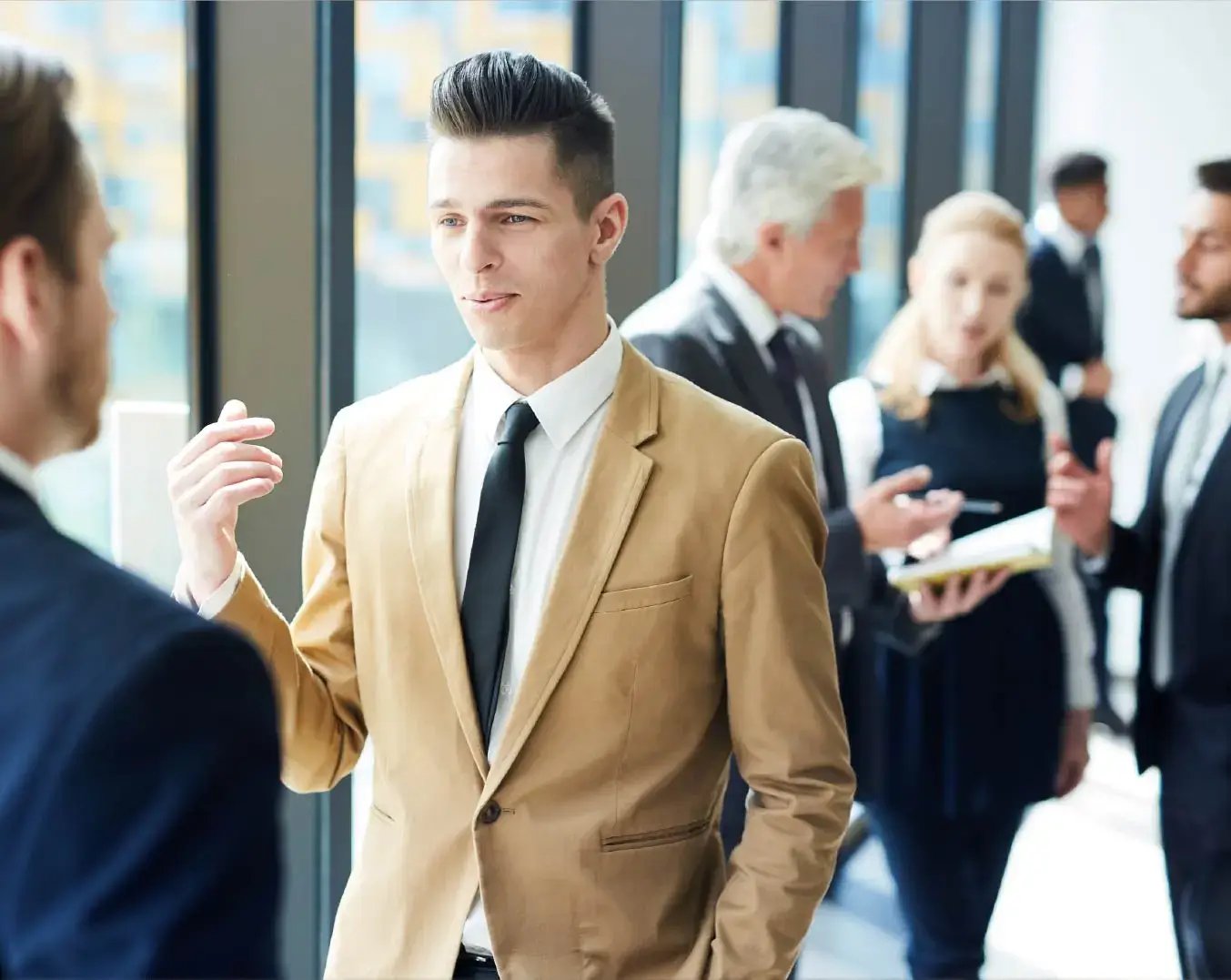 How can Mews help you organize these types of events?
As a flexible hospitality cloud, Mews can help you organize MICE events efficiently and within a single platform.
Mews Operations
Mews Operations lets you manage and keep track of group bookings. You can create smart rooming lists and upload all the details in one click, making it fast and easy to manage group reservations. There's no need to edit each reservation separately – you can make bulk reservation updates, manage group billing, and make availability blocks.

Managing operational aspects of hosting MICE is much easier and more efficient with the help of hospitality software. With availability blocks, you can access conversion data to see available and booked spaces. Then, you can follow up with the organizers to make sure those spaces are released should they not need them.
Space types
You can also use Space types to rethink your hotel spaces. Mews lets you create new bookable areas and services to make managing MICE events easy and more profitable. For instance, a lobby can become a workspace for networking and smaller 1-1 meetings.
Did you know you can turn unoccupied suites or rooms into bookable meeting rooms? Staying flexible helps you meet the unique needs of each event organizer. Mews gives you the tools to make these spaces manageable and bookable within your PMS.

Learn how to maximize your property's potential.
Business Intelligence
Data is your greatest ally in optimizing ROI for meetings and events. With Mews Business Intelligence, you always have an overlook of the reservations, the average occupancy, and other crucial metrics. Diving into historical data shows you how well you're performing – use the five interactive dashboards to make sounder decisions based on live updates.
Tracking your financial performance reveals how well your events are performing and how to allocate the budget for promoting future events.
Conclusion
We've looked at the importance of the MICE sector and how hospitality tech can help run operational aspects as smoothly as possible. If you pursue this opportunity to maximize your revenue, remember that your hotel is more likely to see a significant return on investment with a modern hospitality platform.

Author
Eva has over a decade of international experience in marketing, communication, events and digital marketing. When she's not at work, she's probably surfing, dancing, or exploring the world.
Hospitality hot takes straight to your inbox
Sign up to our monthly newsletter for industry insights, product news, partner updates and more.