Connected guest technology
Mews Guest Journey
Provide a connected journey for a connected guest. Mews Guest Journey provides an experience that's both personalized and modern, increasing engagement with the right automation at the right time.
Book a demo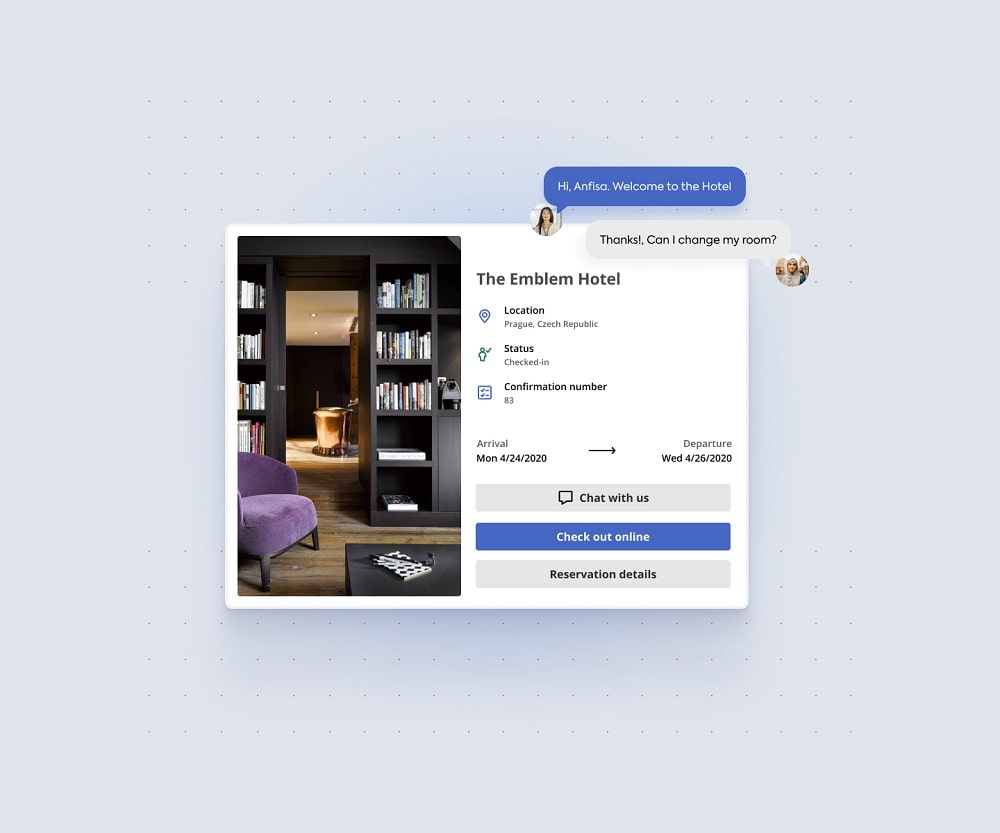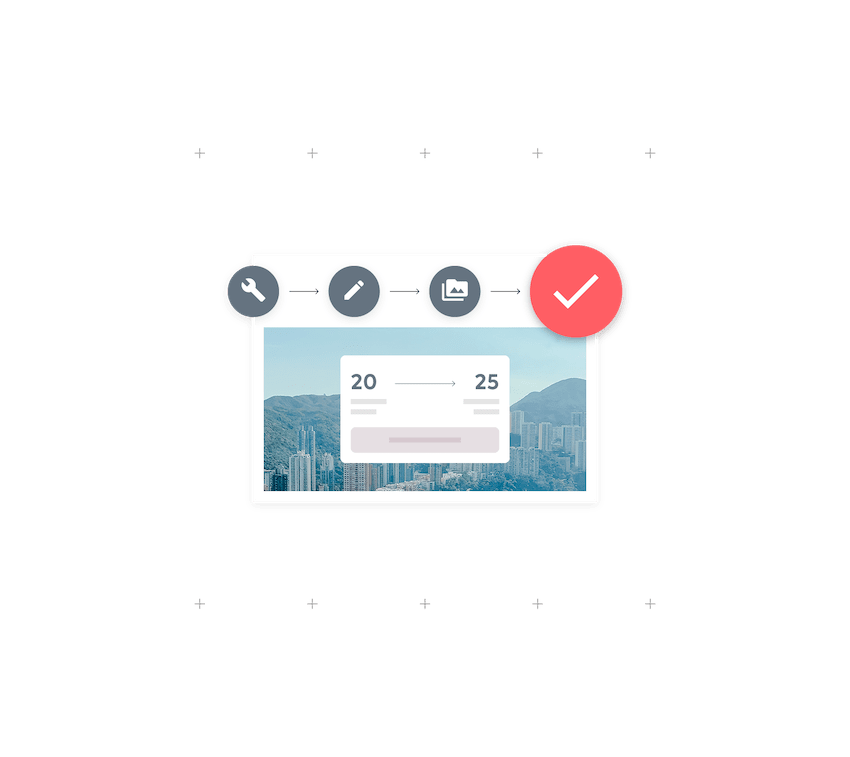 Booking Engine
Direct bookings are best for business, so make your site instantly bookable with a flexible, industry-leading booking engine from Mews connected guest technology. Customize imagery and colors, localize language and currency, improve conversion with price comparison, and boost revenue by selling add-on products.
Learn more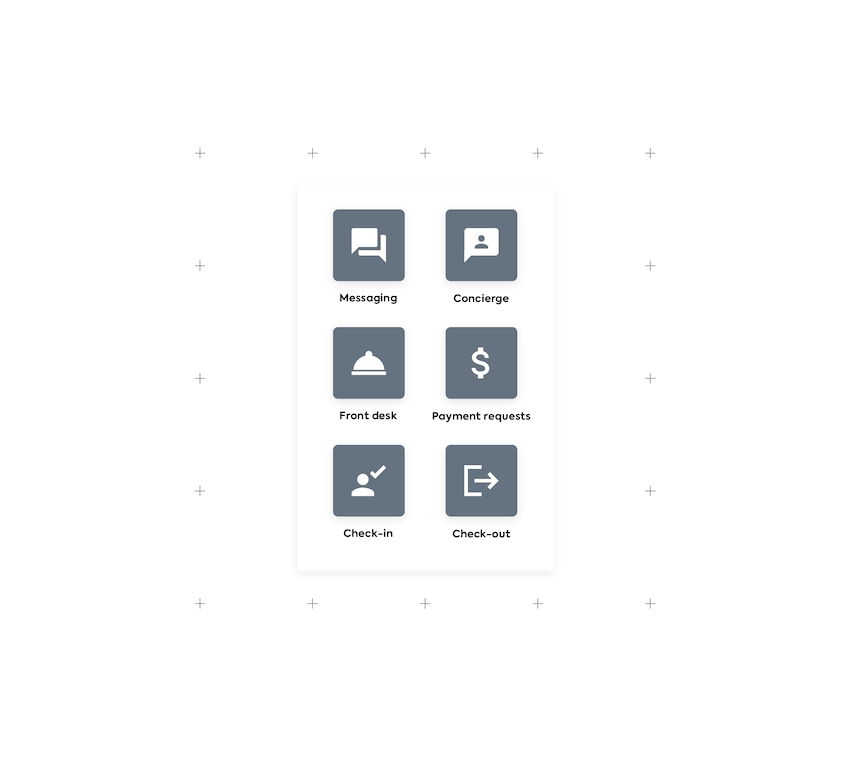 Online Guest Services
From check-in to check-out, Mews connected guest technology provides a number of online services for guests to simplify and digitize their hotel stay. Mews Online Guest Services are secure, flexible and intuitive, allowing guests and staff to save time and embrace the contact-free experience.
Learn more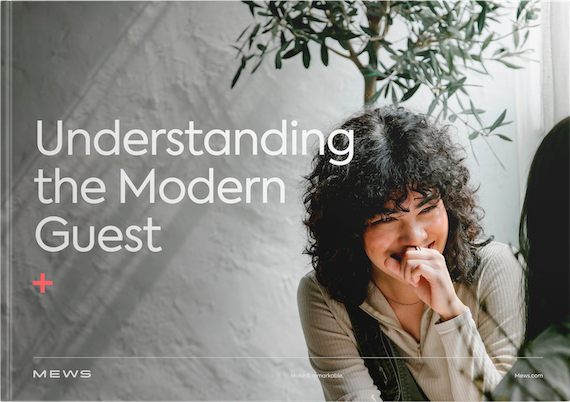 Understanding the Modern Guest
Get to know today's traveler in order to maximize your revenue and ensure your property is set up for a remarkable guest experience.
Get the guide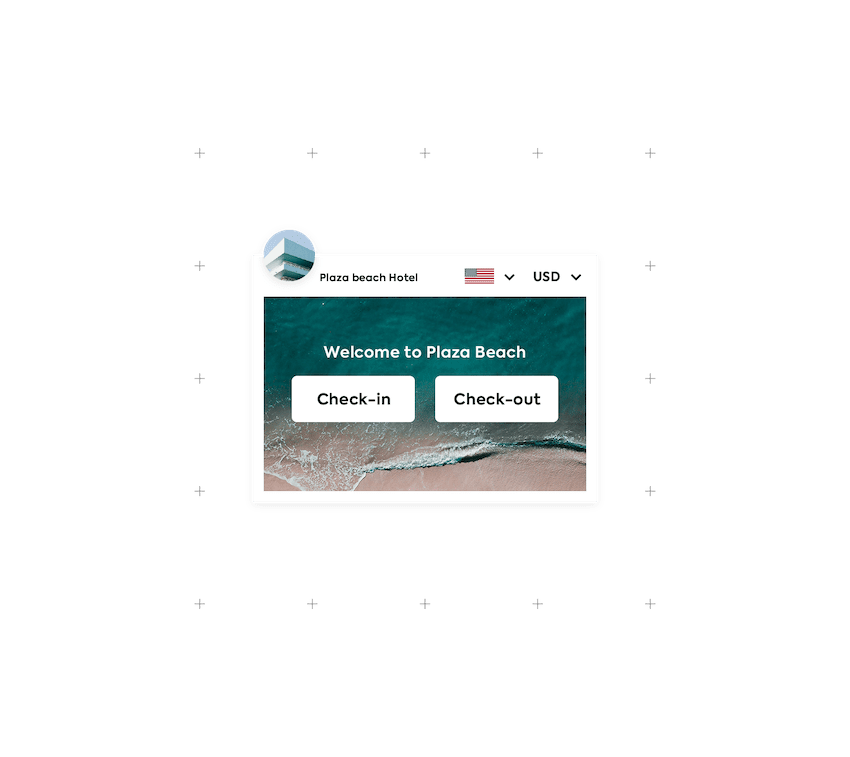 Self-service kiosk
Some guests like to go their own way. Mews Kiosks shorten waiting times and boost customer satisfaction, letting guests check themselves in, cut their own keys, make payments, and check out. All they need is a reservation number from any booking channel.
Learn more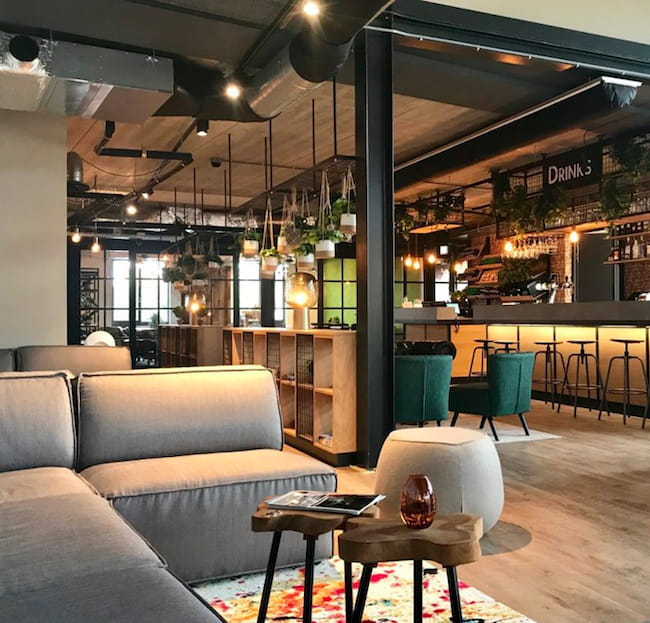 "Guests tell us that the flow from reservation to stay to billing is a very logical and smooth experience. Mews plays a big part in that – it's all about the guest."
Coen Schelfhorst
Owner, Guesthouse Hotels
Book a demo
Are you ready to re-think your guest experience? It's time to make it remarkable.
Let's talk