Independent hotels
Put your property at the top of everyone's list
There is no other property like yours – it's your competitive advantage. Mews will help you to create the most efficient and dynamic operation so you can focus on your guests.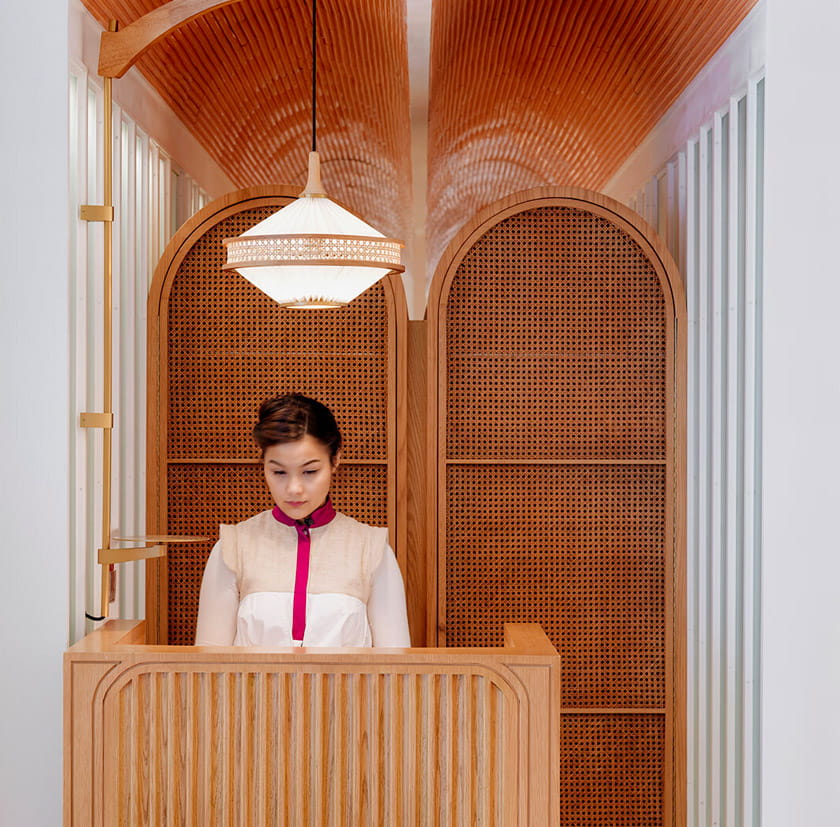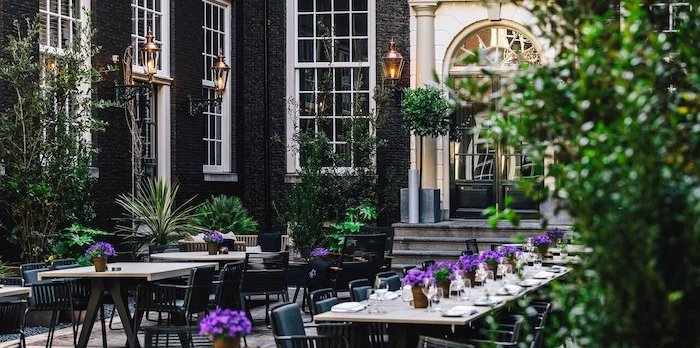 A hospitality platform that drives efficiency everywhere
Mews is designed to improve every process and outcome in your business. Automation streamlines the customer journey and hotel operations, saving your team hours of time every week.
Automated guest journey
From booking confirmation to check-out, make the guest experience digital and contact-free.
Integrated secure payments
Instantly process transactions in a single click with a fully integrated payment gateway.
Agile property management
From tablet check-in to guest messaging, all front-desk operations can run on mobile wherever you are.
One-screen reservation management
Manage all reservations from a single screen, with a real-time overview of bookings.
Business intelligence
Dive into the data and get valuable insights from powerful analytics and reporting.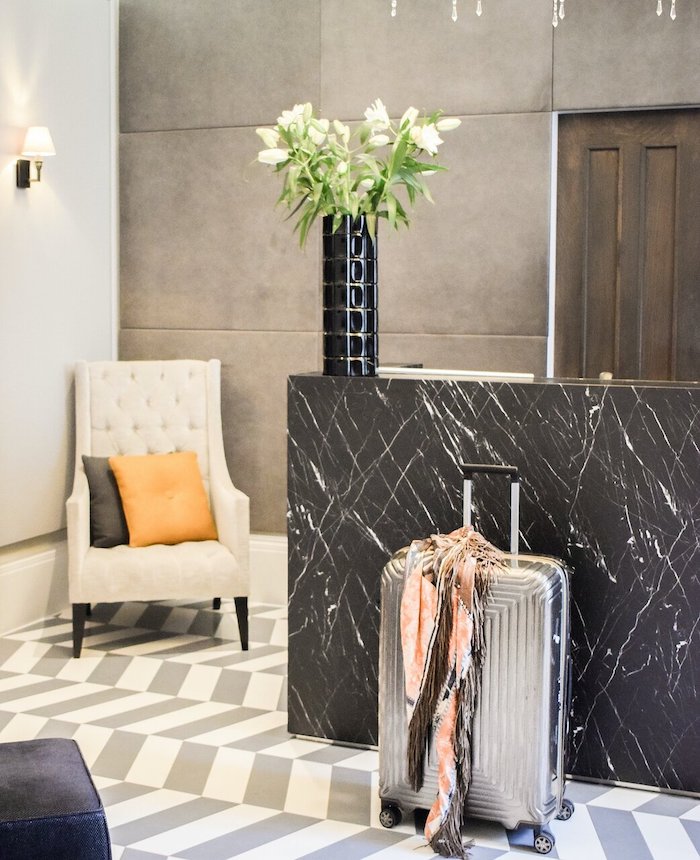 Go from good to great
Mews is the most open and extensible hospitality platform in the market. Use built-in tools and partner integrations to drive even more innovation.
Marketplace integrations
Integrate with over 400 solutions for upselling, customer experience and much more.
Advanced revenue management
Optimize inventory and rates with built-in tools or integrate with popular revenue solutions.
Marketing and upselling
Create targeted marketing campaigns using specialized solutions like Revinate and Oaky.
API for connection and innovation
Integrate or build on Mews with connector, channel, and booking engine APIs.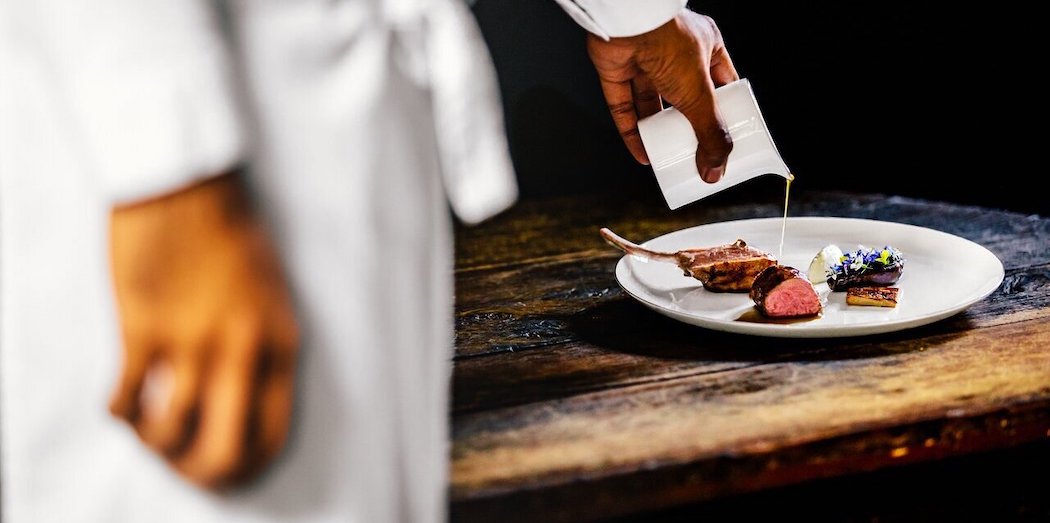 Five-star customer success
From on-boarding to product training to property reporting, the customer teams at Mews are here to ensure your success.
On-boarding properties
Implementation specialists will have your property switched over to Mews in a matter of days.
Mews University
Train your team with our live training courses, recorded videos, exams and certifications.
Customer support
You'll always get 24/7 email and chat support, plus live phone support for any urgent issues.
Platform security
Mews is a 100% cloud platform on Azure with regular audits, certifications and third party testing.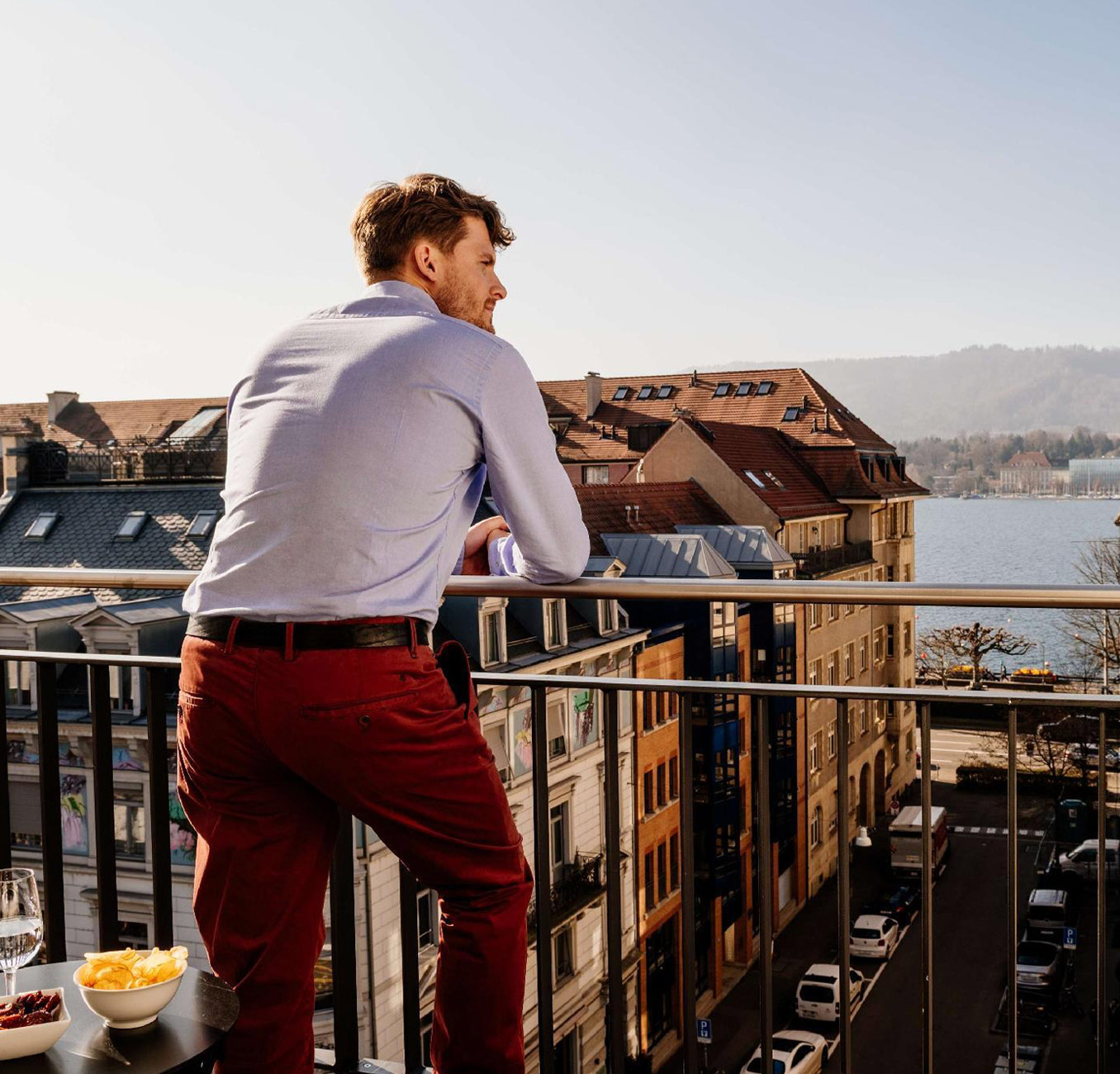 "Now we're walking around with our heads up and our tablets in our hand and we give our guests a personal experience. We greet them with positive energy, sit together in the lobby, offer a welcome drink, and check them in with the iPad."
Michael Böhler, General Manager - The Opera Hotel
Stand out from the crowd
Your property is unique, and Mews gives you all the tools to ensure you provide a remarkable guest experience. Talk to our team to find out how.
Book a demo