The Mews Blog > What are the benefits of staying in serviced apartments?
Modern travelers have diverse needs and preferences. Let's see how serviced apartments meet them by offering flexibility, comfort and convenience while bridging the gap between hotels and apartments.
Whether you're planning a short-term or an extended stay, understanding the benefits of serviced apartments will help you make better-informed decisions.
8 reasons to stay in serviced apartments
Serviced apartments come with housekeeping, practical amenities and excellent guest services, curating a home away from home for their guests.
Keep reading to discover how personalized services, comfort, flexibility, cost-effectiveness and privacy shape the experience of staying in serviced apartments.
Home away from home
Serviced apartments feel like a home away from home. They're equipped with all the comforts you'd find at home – a kitchen, internet and in-room entertainment. As a bonus, they often offer impressive amenities, fitness facilities and regular housekeeping.
Being able to cook your meals and relax on a comfortable sofa makes all the difference when traveling for work and staying away from home.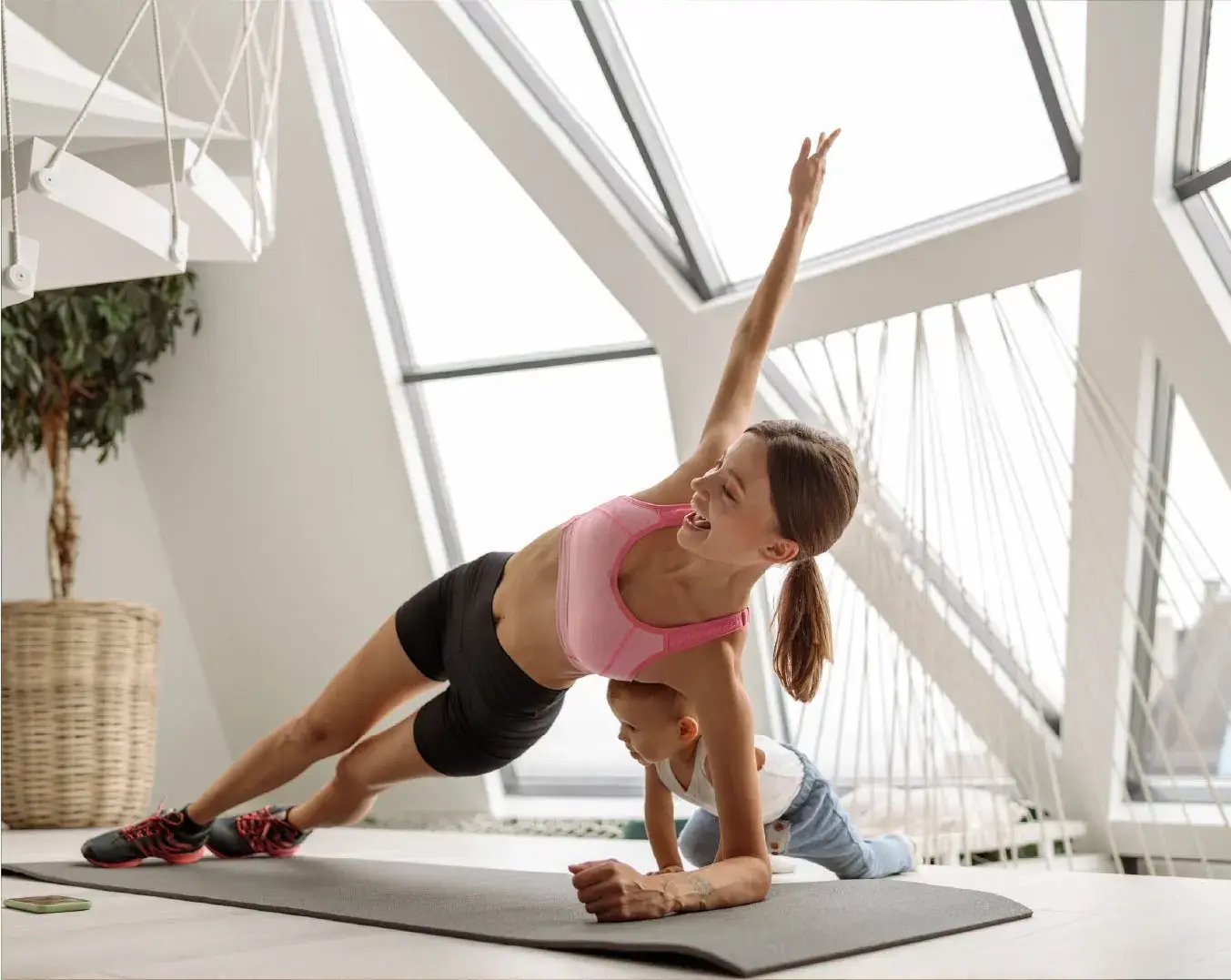 Personalized services
Personalization is at the heart of the unforgettable guest experience. While serviced apartment guests have all the privacy they need, they can also request personalized services. Here are some of the most popular ones: dedicated staff members to assist with special requests, concierge services, maintenance and a 24/7 reception.
Comfort and space
Staying in a cramped hotel room can make you miss certain comforts like a sofa or a place to relax, other than your hotel bed. Serviced apartments have separate spaces, inviting the guests to relax in a living room or a lounge area. This creates a comfortable and homely environment.
Flexibility
Unlike a short-term apartment rental, serviced apartments offer full flexibility. Guests can do laundry, invite friends or business partners, and cook meals instead of eating out. Such a high level of autonomy is perfect for long-term stays and independent travelers.
Cost-effectiveness
Hotel costs can add up if you stay for a long time. A serviced apartment can be a more economical choice, even more so than a rental property. Rates usually include utilities, housekeeping and amenities, protecting guests from unexpected and hidden costs. Serviced apartments charge per rental unit instead of person, making it a very cost-effective option.
Convenience
Forget the deposits or lengthy procedures such as a credit check – booking a serviced apartment is much easier and quicker. You simply book online and arrive.
While some apartments require a minimum stay, and the ability to extend your stay will be subject to availability, there's much more flexibility should your travel plans change. And since unexpected things often happen during travel, staying flexible is super convenient.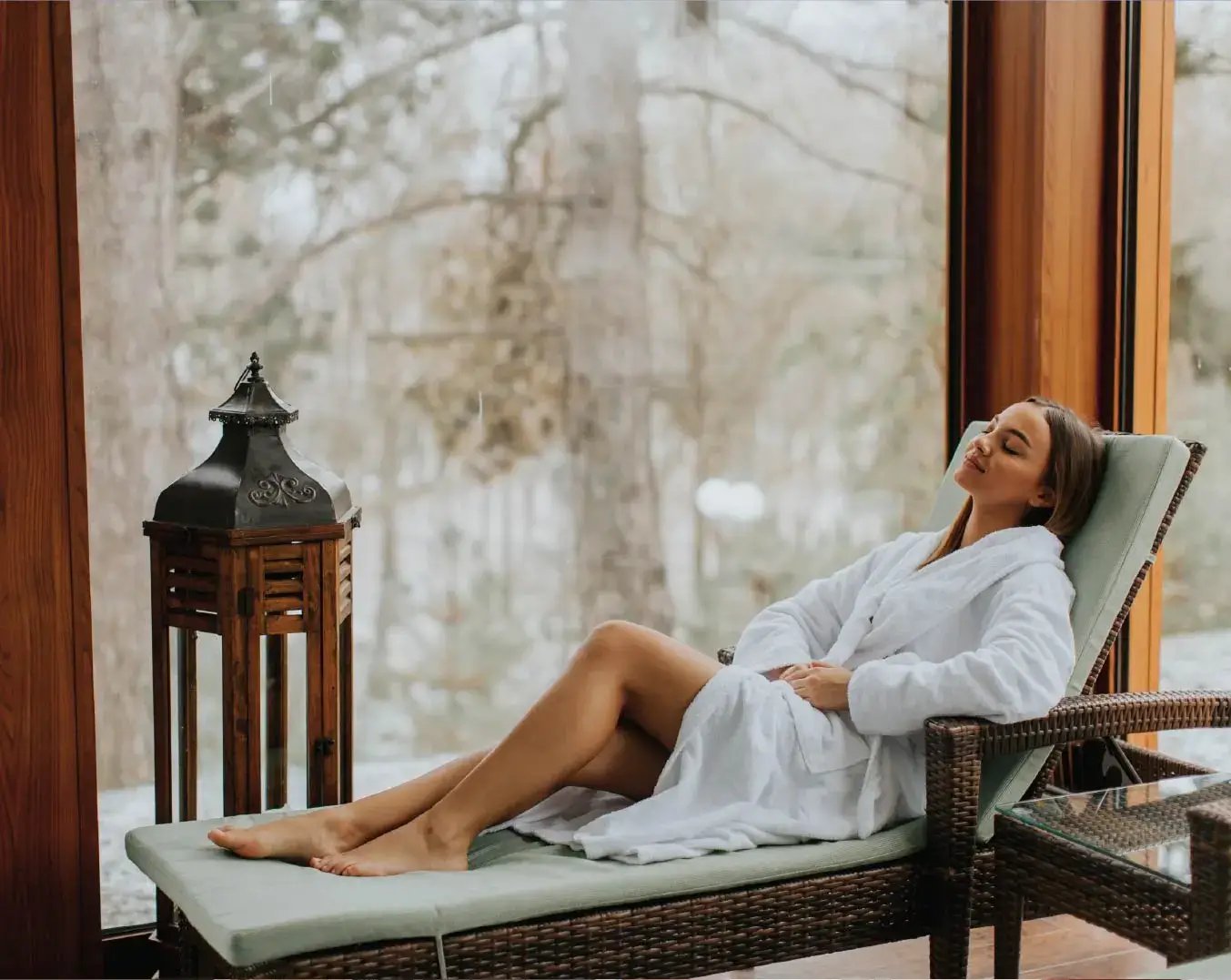 Privacy
A traditional hotel has many distractions, from guests coming and going to housekeeping wanting to clean your room. This is why serviced apartments are a top choice for anyone looking for privacy. While many offer weekly housekeeping, guests can opt out or decide on the best time to have it.
They cater to unique needs
One of the main benefits of serviced apartments is their ability to cater to unique needs. For long-stay guests, business travelers, and even corporate executives who are being relocated, this accommodation type provides a dynamic alternative to a traditional hotel room or a short-stay apartment.
Conclusion
Staying stay short-term or for an extended period? Serviced apartments can cater to unique traveler profiles by offering an innovative alternative to traditional hotels and rental properties. As travelers increasingly seek accommodations that blend convenience, comfort and flexibility, serviced apartments are here to stay.
Download our guide The New Standard of Serviced Apartments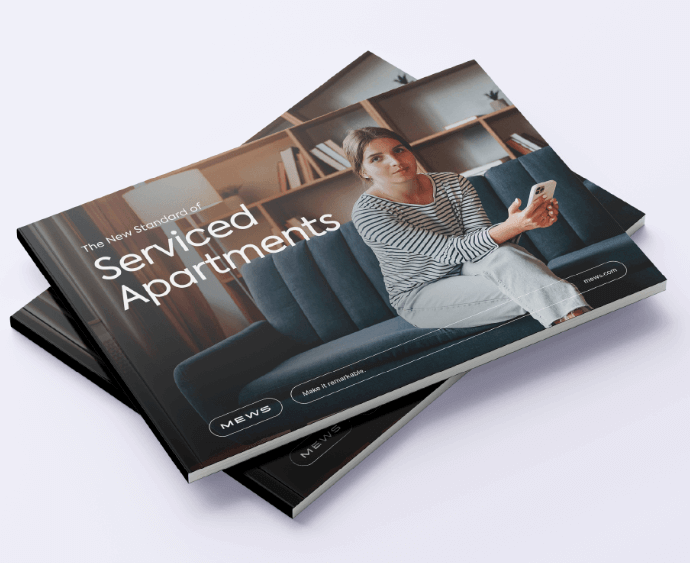 Explore how technology is being used by serviced apartments across the globe to deliver remarkable hospitality and successfully compete with hotels.

Author
Eva has over a decade of international experience in marketing, communication, events and digital marketing. When she's not at work, she's probably surfing, dancing, or exploring the world.
Hospitality hot takes straight to your inbox
Sign up to our monthly newsletter for industry insights, product news, partner updates and more.