The Mews Blog > Top tips for improving emotional intelligence in hospitality
Emotional intelligence is at the core of the hospitality industry because people are central to it. The best hoteliers rely on it to welcome guests in a friendly way and better tune in to their guests' needs.
Unlocking your team's emotional intelligence brings more opportunities to connect with guests and deliver top-notch experiences that surpass their expectations at every moment. Let's look at the five top tips for nurturing this skill – keep reading if you want to improve your staff's performance and the guest experience at your hotel.
What is emotional intelligence?
Emotional intelligence or emotional quotient (EI or EQ) refers to how well you can perceive, control, evaluate, and use your emotions to understand others and communicate with them effectively.
Many experts believe that a high emotional intelligence sets you up for more success than a high intelligence quotient (IQ). As an employer, there are many signs you can look for to identify an emotionally receptive person, including self-awareness, confidence, adaptability, curiosity, empathy, accountability, and the ability to manage difficult situations.
Identifying these traits is the first step in building the perfect team.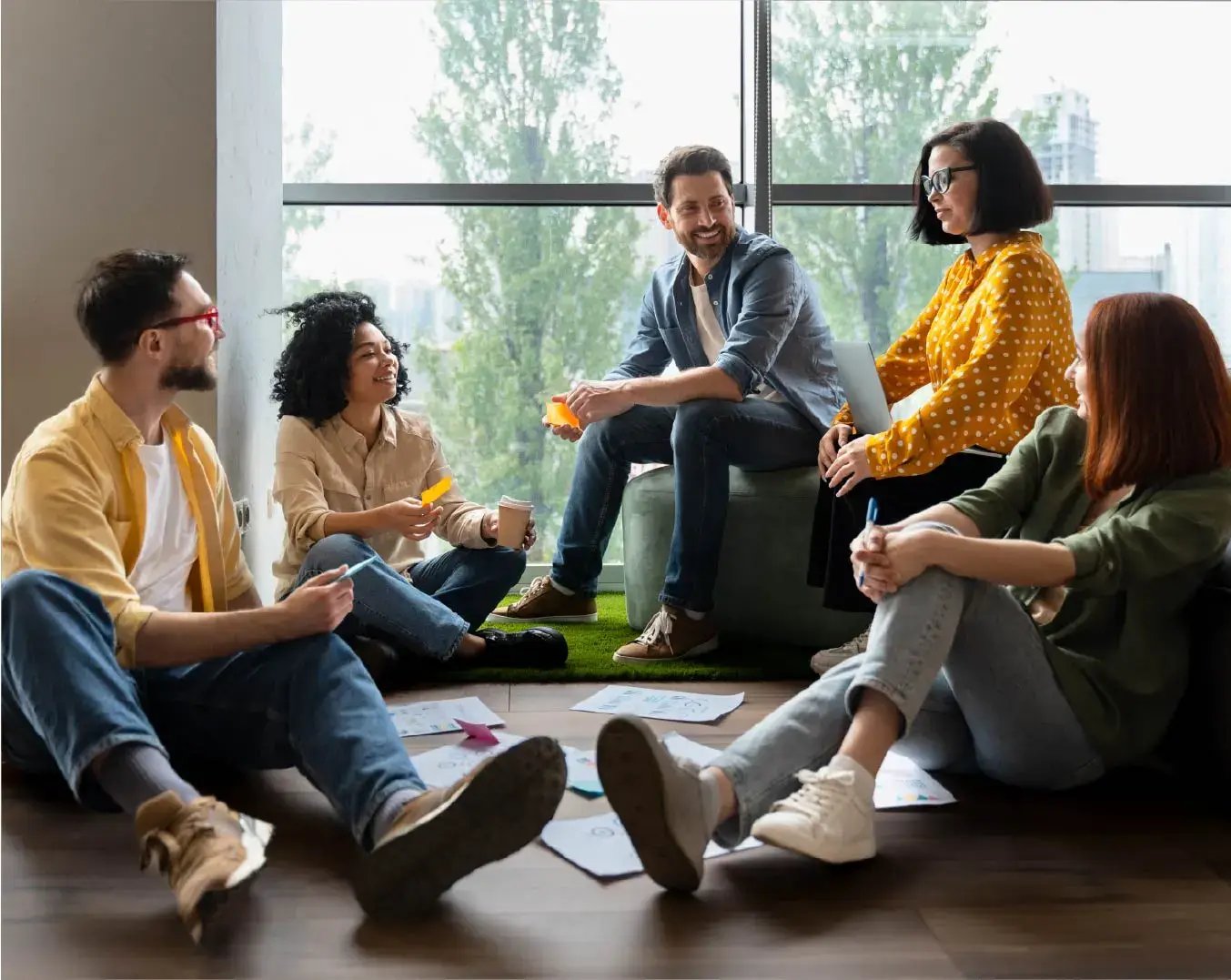 The importance of emotional intelligence in hospitality
In hospitality, soft skills can be more important than hard skills. It's easier to teach someone how to use a property management system than to empathize with an angry guest. The attentive staff are priceless at ensuring superb service.
Emotionally intelligent staff can handle complex situations, recognize their mistakes and learn from them. Managers with a high EI motivate teams to do their best by building a culture of understanding among employees. Could this be a key to better staff retention and improved job performance? Quite possibly.
Find out more about personalization and the future of hospitality.
How to improve your emotional intelligence?
If you want to thrive, help your staff develop emotional intelligence and work on improving it yourself. That way, you can become a better leader and encourage your team to deliver more compassionate and personalized guest experiences. As you develop emotional intelligence, don't forget to measure and improve guest satisfaction.
Develop a training program
Soft skill training is as important as training your front desk staff. Teach them how to control stress under challenging circumstances and treat guests more compassionately. Team-building activities also help your team work better by cultivating a sense of camaraderie.

Be sure to include techniques for conflict resolution in your training program. One way to do this is to help everyone understand the issue and how to find the middle ground. This approach solves conflicts with guests or among colleagues.
Offer mentoring
Through a mentoring program, your staff can connect with upper-level team members who can teach them to understand a situation from a guest's perspective. Mentors can provide valuable feedback, which helps them grow and learn from their mistakes.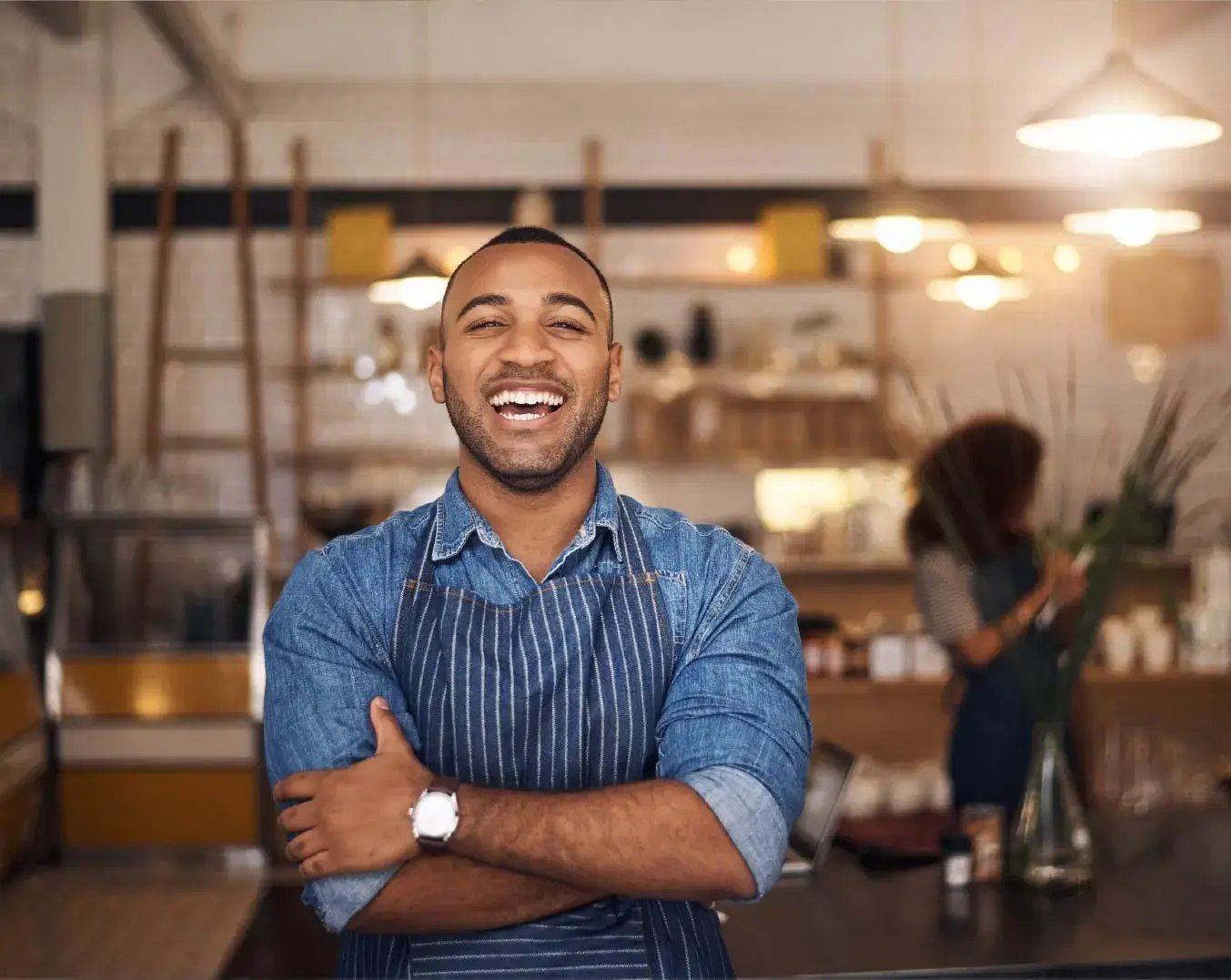 Practice active listening
Active listening is a powerful skill that involves giving visual cues that you're listening, like nodding to acknowledge what someone is saying. Make sure to let the other person finish, and rephrase what the person said so they know you were listening. It's also important to pay attention to body language, which often speaks louder than words.
Learn to read body language
Nonverbal cues often reveal what a person is saying. Hospitality staff constantly deal with guests, so they can benefit from learning how to read body language. If someone's non-confrontational, they'll usually cross their arms or turn their body away from you
Noticing body language helps you to determine the best way to approach from a place of empathy and understanding.
Give space for reflection
Use reflection to consider how emotions play into handling certain situations. During weekly staff sessions, analyze a situation and see if it could've been handled differently. Encourage thoroughness – instead of saying: "The guest was angry," say: "I noticed the guest was angry because of their tone of voice and head shaking."
Reflection lets staff connect with their feelings and see how they contributed to their behavior. Always offer tips for connecting more with how the guest is feeling.
Conclusion
Emotional intelligence is essential in hospitality. Consider it when hiring staff and make it a part of your training – nurturing this skill will empower your employees to better connect with guests. When staff act with emotional intelligence, it increases their attentiveness and job satisfaction.

Author
Eva has over a decade of international experience in marketing, communication, events and digital marketing. When she's not at work, she's probably surfing, dancing, or exploring the world.
Hospitality hot takes straight to your inbox
Sign up to our monthly newsletter for industry insights, product news, partner updates and more.