The Mews Blog > 6 ways to increase revenue in your hotel spa
Have you been wondering how to increase spa revenue in your hotel when there are high operational costs, regular maintenance and extra personnel to consider? With a comprehensive strategy that ensures profitability, a spa can increase your competitive advantage, improve the guest experience and boost your average daily rate.
Let's explore how to increase revenue in a hotel spa while staying mindful of the less profitable areas. These tips will ensure that you're maximizing profit and generating valuable income.
How to increase revenue in your hotel spa?
Health and wellness in hotels are here to stay, and most hoteliers are looking for innovative ways to monetize them. A spa that doesn't generate profit could drain your hotel budget, so let's look at six ways to increase spa revenue.
Create a strategy
A sound strategy will ensure you stay profitable even when the demand fluctuates. Staying profitable depends on your hotel's ability to optimize profits year-round. Play around with different pricing strategies until you find the best one for your hotel.
Having a spa is a fantastic way to attract guests in the low season, especially if your hotel is a popular destination for beach tourism. Here's a smart tip: offer a discount to guests who arrive in high season and want to return in low season for any wellness treatment.
A robust pricing strategy and booking incentives are how to keep your spa profitable.
Careful revenue management
A spa generates an incremental revenue stream. Forward-thinking hotels rely on Hotel revenue management software to group different pricing strategies. With Mews, you can create and customize product and package rates, rules, dependencies and special deals that best suit your property. Practicing better yield management is a path to increasing profits.
Discounts and packages
Pricing strategies like discounts, packages, gifts, and 2-in-1 treatments are perfect for boosting your spa profits. In periods of low demand, pushing discounts and packages can increase incremental revenue and attract guests by providing an extra incentive to book.
Make booking easy
There's nothing more frustrating than not being able to book a service because it's unavailable or the process is too complex. Booking spa treatments should be quick and easy to drive revenue and avoid guest frustration. Doing it online through a digital concierge or a well-placed "Book now" button makes converting visitors to guests a breeze.
Upselling
Include upselling treatments throughout your guest journey. Upselling is an excellent way to boost the average daily spend at your hotel and increase the average ticket price at your spa. Some of the most popular spa add-ons include essential oils and extra services during the treatment.
Make all the add-ons easily accessible at the time of booking, and train your staff in cross-selling and upselling. You could even give incentives to those who sold the most add-ons. Just make sure your team doesn't come across as pushy but instead informs guests about the benefits of the added services.
Give incentives to repeat clients
Encourage guests to return by offering discounts for repeat clients during their stay or once they're back. Loyalty members should have built-in discounts for using spa services. You can also offer gift certificates for spa treatments – clients could share them with friends and family. That works especially well with local guests.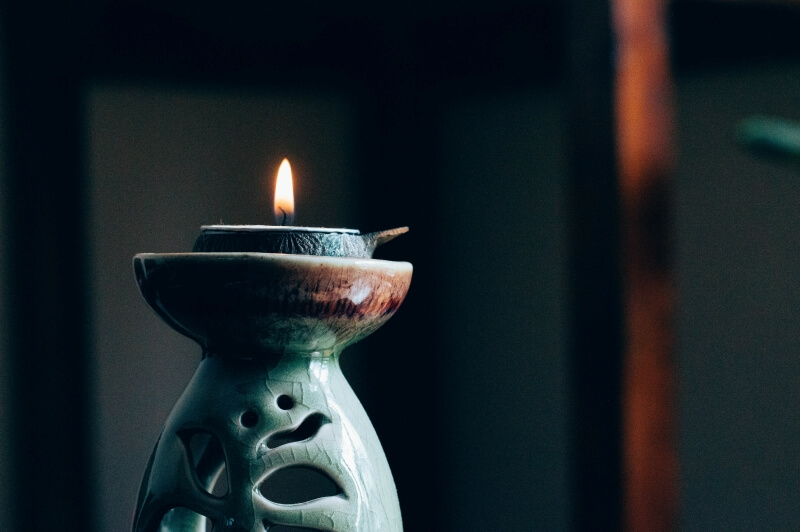 Reduce revenue loss in your hotel spa
Adding services to your hotel's offering doesn't always translate to a spike in revenue. Running a spa can be costly, so it's important to understand where you can potentially lose revenue and how to minimize this loss.
Labor costs
As one of the most significant operating expenses, labor represents a substantial source of revenue loss. A well-functioning spa facility requires an effective and qualified staff, but these professionals come at a cost. Your goal is to pay your employees enough to avoid talent flight, though not so much that it eats into your profit margins. Staff retention is one of the biggest challenges in the hotel industry.
Consider offering staff incentives: earning more through commissions and package sales. Motivating your staff to gain bonuses will help boost the revenue you receive from the spa.
Margins
Not having high enough margins on services is another source of revenue loss. You need to mark up the services enough by figuring in the cost of labor, materials, spa maintenance, etc. If that sounds too complex, leverage revenue management to calculate optimal prices.
Conclusion
We've looked at ways to increase revenue in your hotel spa and reduce potential losses by understanding where they're coming from. You've also learned to shape profit-boosting strategies and train your staff to be more effective in their upselling. Finding ways to make your spa profitable is a great way to increase incremental revenue and have a steady cash flow throughout the year, even in periods of low demand.
Download our guide Maximizing Your Property's Full Potential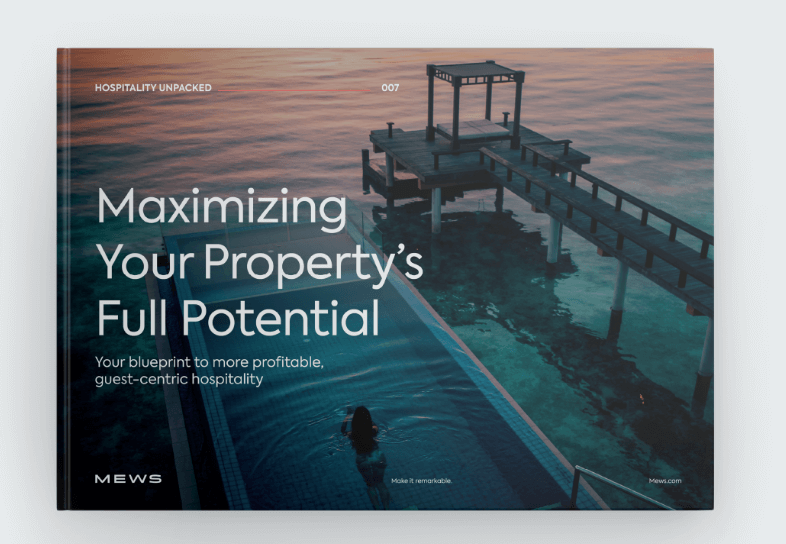 Learn how to optimize your hotel space to boost revenue and enhance your guests' experience with a modern touch.


Author
Eva has over a decade of international experience in marketing, communication, events and digital marketing. When she's not at work, she's probably surfing, dancing, or exploring the world.
Hospitality hot takes straight to your inbox
Sign up to our monthly newsletter for industry insights, product news, partner updates and more.