Growth program
Kick off your career
The Mews Growth Program offers students and recent grads the chance to gain experience in a range of different fields while working with the latest hospitality tech.
Apply now
Reinvented
You are often confined to basic tasks and rarely get to work on cool projects with the rest of the teams. We're on a mission to shake things up at Mews and give our graduates a real experience, empowering them to soar within the company.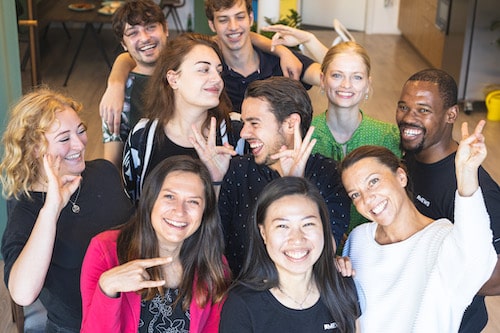 How it works
During our 12-month Mews Growth Program in Prague, you will get real customer-facing experience while also learning our revolutionary software inside and out. Want to be part of a live implementation at a European property? Want to get cross-exposure with a team you're interested in? You will have the opportunity to work with growth-hungry Sales, Marketing, & Account Management teams or work more hands-on with Mews technology in our pioneering Quality Assurance or Product Design teams. Once you graduate, you will have several career path possibilities. Top performers, Mews Rockstars, as we'll call them, may be fast-tracked into management positions. To be clear, our growth program at Mews is a full-time position with a salary and employment contract!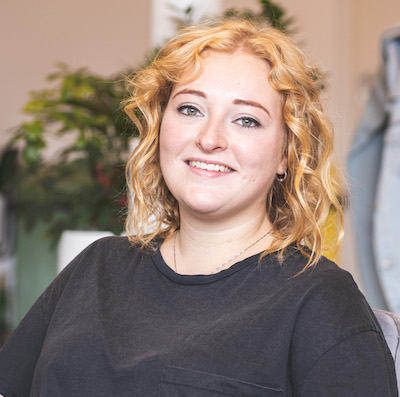 Merel
"The really cool thing about the Mews Growth Program is that it allows you to join the company and have cross-exposure to different departments to find what you like."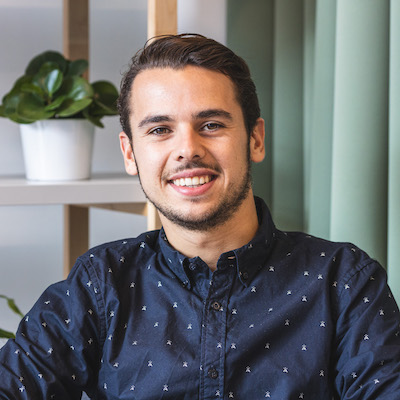 Yannick
"I can now say that I'm in the right environment where I can kick-start my career and choose among several paths for my future."
Sylvia
"The Mews Growth Program serves as an excellent way for students and recent graduates to learn more about hospitality and building a tool that is useful for hoteliers."
Join the next group of recent grads
We believe in giving our team responsibility and the opportunity to develop their careers in the direction they want. Work should be collaborative and fun so let's keep it that way!