Careers
Join us
Mews is shaking up the hospitality industry and we're always looking to bring new talent on board
See our jobs
What we do
Mews is on a mission to overhaul the hospitality tech space and bring the Property Management Software (PMS) market into the 21st century. Here, you'll have the chance to work alongside some of the most innovative minds in our industry yet still get to wear your jeans and hoodies to work.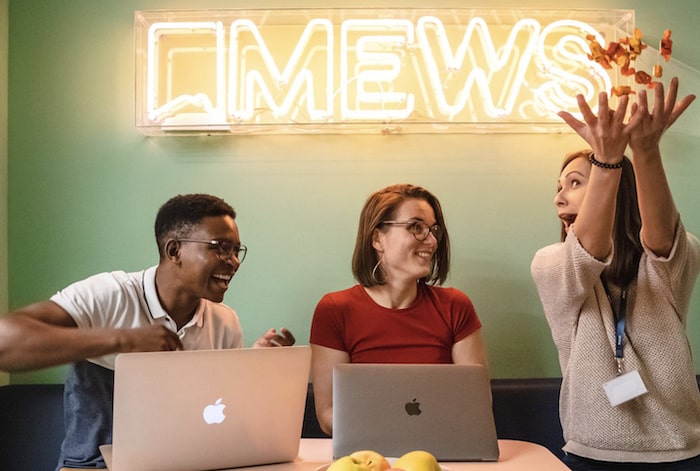 Why join Mews?
We live and work by our five core values: Ambition, Agility, Grit, Playfulness, and Kindness. We love people who are driven, hard working, naturally curious, and always trying to better themselves. At Mews we're passionate about our product, and we get excited about recruiting people who are willing to take risks in the pursuit of innovation.

At Mews, you can expect a fast-paced and fun environment with the freedom to work with some of the most innovative products in the hospitality tech industry. We emphasize collaborating across departmental and geographic boundaries. With a company culture built heavily on open communication, it's easy to build bridges with colleagues in all departments.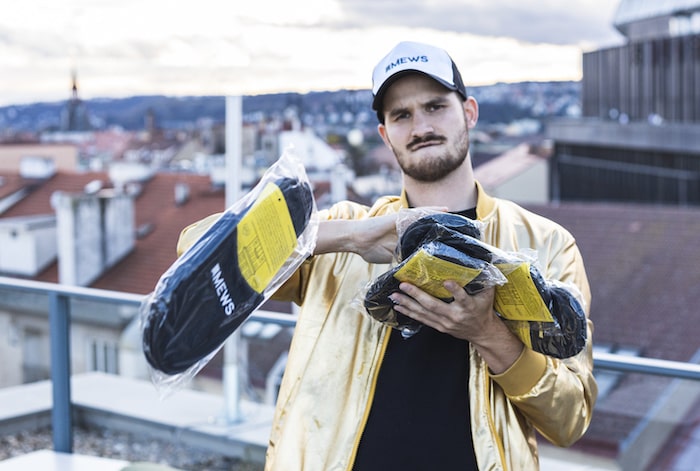 Perks
At Mews, we like to work hard and we also know how to have fun. And we know how to treat ourselves to some cool perks such as travel discounts, free food, and regular team activities. Like sports? Join our after-work football matches. Want to get some manager enablement courses or improve your public speaking? Make use of our internal development opportunities. Oh, and since Mewsers also love personal growth, you'll get to choose a book on your birthday!
Travel
Discounted travel (25-50%) at Mews hotels in 45+ countries
Snacks
A fridge stocked full of soft drinks and lots of snacks
Library
The Mews Library: an ever-growing library of business books
Learning
The Mews University for a variety of training courses
Diverse
A diverse and multicultural working environment
Outings
Regular team outings (and one annual company trip)