As a guest in a hotel how often do you consider the workload that the Housekeeping department has to go through to ensure they meet your needs?
Only once they have returned all habitable spaces to their natural state does their administrative day begin, rarely do they have time throughout the average work day to tick the boxes on generic duties, speak to the front of house to raise issues and essentially return the rooms to reception for re-sale to newly arriving guests.
The introduction of new housekeeping technology
In recent years, the hospitality industry has seen a lot of technological change. The housekeeping department is an integral and essential part of any hospitality operation and this department has been steadily adopting new technology to increase efficiency and provide a seamless guest experience.
This is why we have developed the Mews Commander App which works alongside our PMS solution to further increase the productivity of the Housekeeping department. Traditionally the trend in hotels is that we see clean rooms returned to reception between 1400 – 1500pm, this is usually the only viable time for a housekeeping representative to physically visit reception and hand back the clean inventory once they have had a chance to clean and inspect all rooms which also coincides with check in time, thus creating a scrum at reception in some cases!
Manage tasks from any device, seamlessly
The Mews Commander app is an iOS and Android extension to your property management system which allows your team to manage their tasks from any device seamlessly. Our hotel housekeeping technology allows you to navigate all rooms with reservation details of arriving, departing and in house guests.
Housekeeping can instantly clean and inspect rooms from the application, filter them by status for up to date information on guests in house – so no more knocking on doors and interrupting unsuspecting guests! This improved workflow takes the pressure off of the department and helps increase productivity saving you man hours and money instantly.
---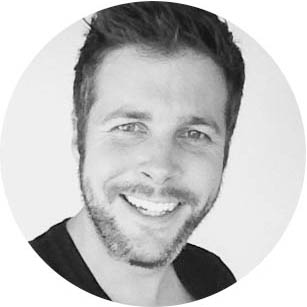 Author:
Matthijs Welle | 13 May 2016
After years in the trenches of hospitality, Matt co-founded Mews in 2012. Since then he's been our fearless CEO, leading the company and the industry forward.
Check in with the latest in hospitality
Sign up to our monthly newsletter for industry insights, product news, partner offers and more.