Did you know that your guests can now check in using Apple wallet?They can add their booking to their mobiles direct from the confirmation email - it's no different to how mobile plane boarding passes work!
They'll just need to download it directly from their booking confirmation email. And then just get it out at arrival or check in directly using the Mews Operator. So no more hassle scrolling through emails! Hallelujah!
These videos will give you more of a clue how it looks and how to set it up...
How to set it up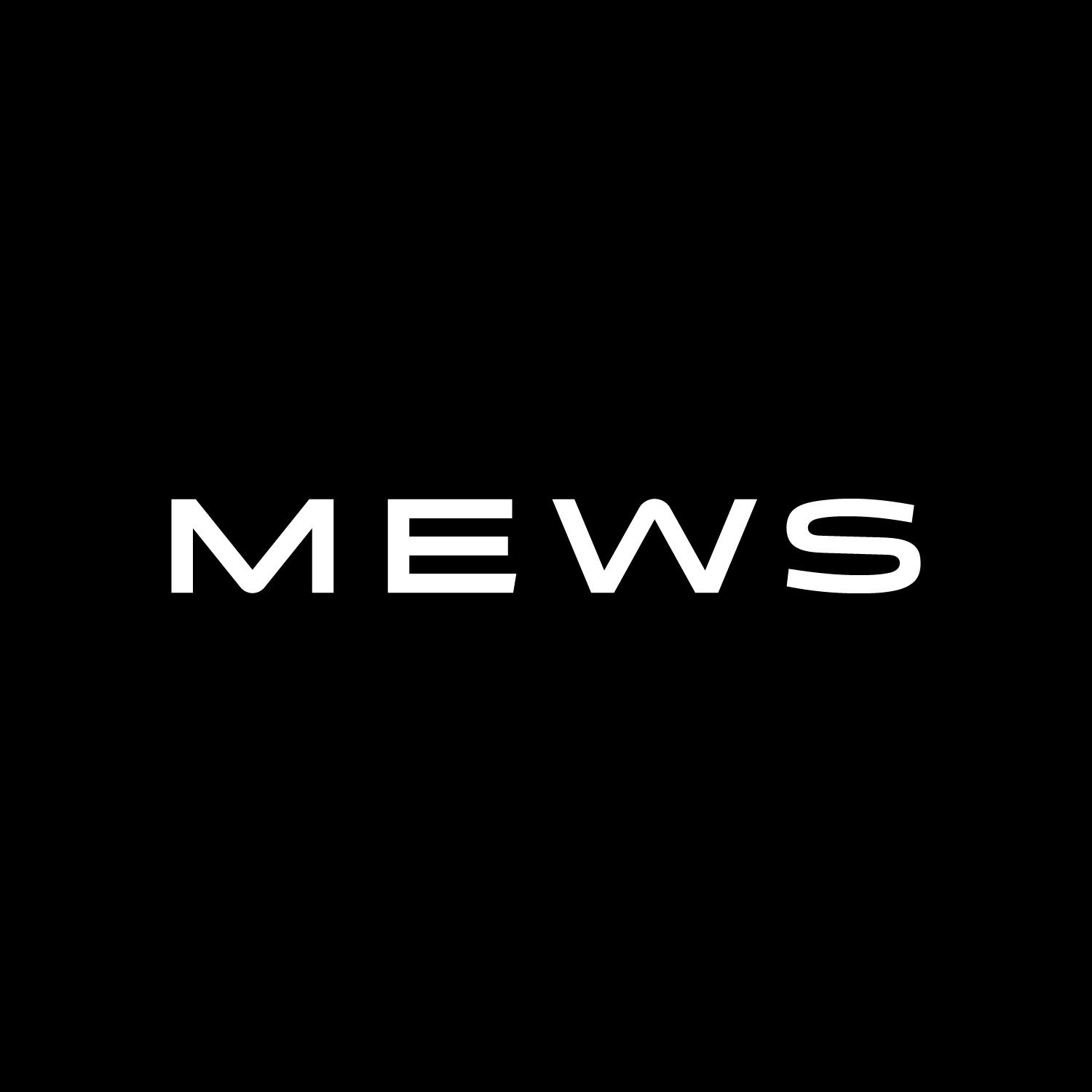 Author:
Mews
30 September 2019
Check in with the latest in hospitality
Sign up to our monthly newsletter for industry insights, product news, partner offers and more.