The Mews Blog > What are the different hotel ownership types?
Hotel ownership models can be hard to decipher. The difference usually comes down to who pays the bills, who runs the business, and whose name is on the contract.
There are four main types of hotel ownership: franchises, privately owned and operated, leased, and managed.
In managed hotels, third-party management companies run the hotel on behalf of the owner. Leased hotels are an agreement to rent the property in exchange for total operational control. Owned hotels are kept by a single entity, and in the franchised model, you pay fees to be a part of an already consolidated brand.
Each hotel ownership model has its own set of unique characteristics, which we explore in this article. Our goal is to help you understand which model might be for you depending on the level of control, risk, and involvement you want to have.
Four hotel ownership models
Let's explore diverse types of hotel ownership and each of their characteristics. You can also learn more about typical hotel organizational structure.
Privately owned hotels
In a privately owned hotel, the owner is entirely responsible for the operational and financial success of the hotel. While this can be good because the owner doesn't have to respond to anyone other than themselves, it can be risky should the hotel have any problems. The owner is also responsible for creating a brand from zero.
In this case, the best approach is to hire seasoned professionals who can build brand awareness. They can also help with acquisition efforts since many guests prefer chain hotels with a solid reputation and may be more hesitant to book at a lesser-known property. The owner can also manage decisions about staff, design and daily operations.
Some considerations about the privately owned model
In a private ownership model, there still might be investors who financially back the hotel. They could be involved in the decision-making process or just provide funds. In any case, the owner should create a purchasing department that obtains supplies and materials needed to run a hotel.
Discover 7 changes that will instantly improve your hotel departments.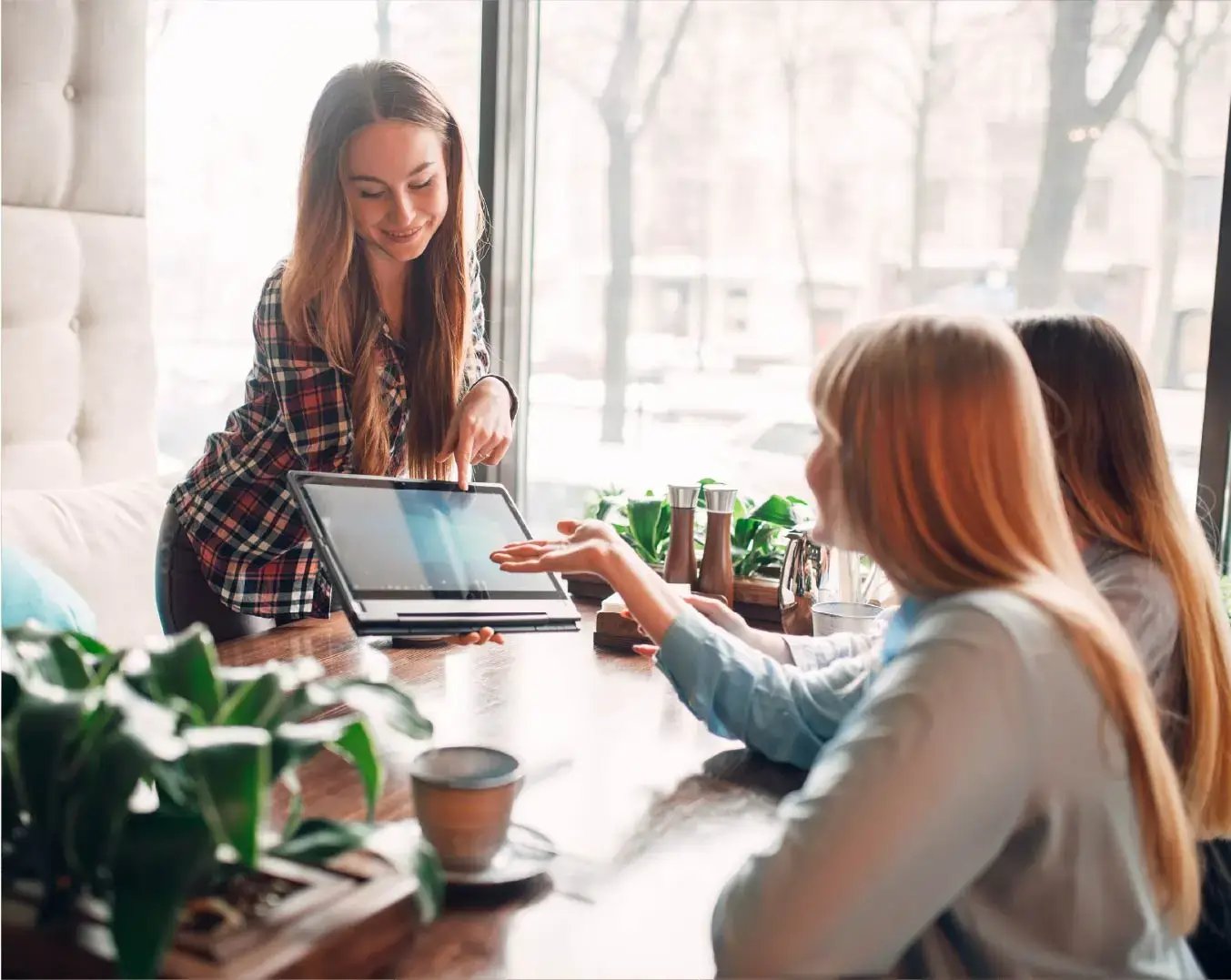 Franchises
The franchise model is the most prevalent of the hotel ownership types. It comes with brand recognition, set up operational procedures, design elements, procurement standards and amenities. This model implies that you pay a fee to a chain for using the name, logo and protocols.
Brand recognition is the major advantage of the franchise model. However, if something goes wrong with the chain's brand, your hotel will also suffer. Another thing to consider is the lack of autonomy – you must adhere to the management decisions of the rest of the franchise.
Managed hotels
Those without experience in the hospitality industry or looking to run a hotel as an investment often choose this model. The owner of the property (an individual, an investment group, or a real estate company) relies on the management company to run their hotel.
As the owner, you can oversee daily operations, maintenance, HR and finances, and let the management company make high-level decisions. Alternatively, you could outsource everything to a management company or third-party operator. The management company or the hotel chain would charge fees based on total revenue.
Some considerations about managed hotels
A managed hotel can be independent or a part of the hotel brand. If the management company decides to run it under a brand, they would usually be subject to a franchise agreement. Profit can be shared between the management company and the owner, or the management company may receive a base fee, a percentage of the gross revenue, or a combination of both.
The benefit of outsourcing to a management company is that they bring expertise and experience, which can improve profits, increase efficiency, and deliver better guest experiences. There is an incentive to succeed because underperforming may impact their fees. When arranged well, this can be a mutually beneficial arrangement.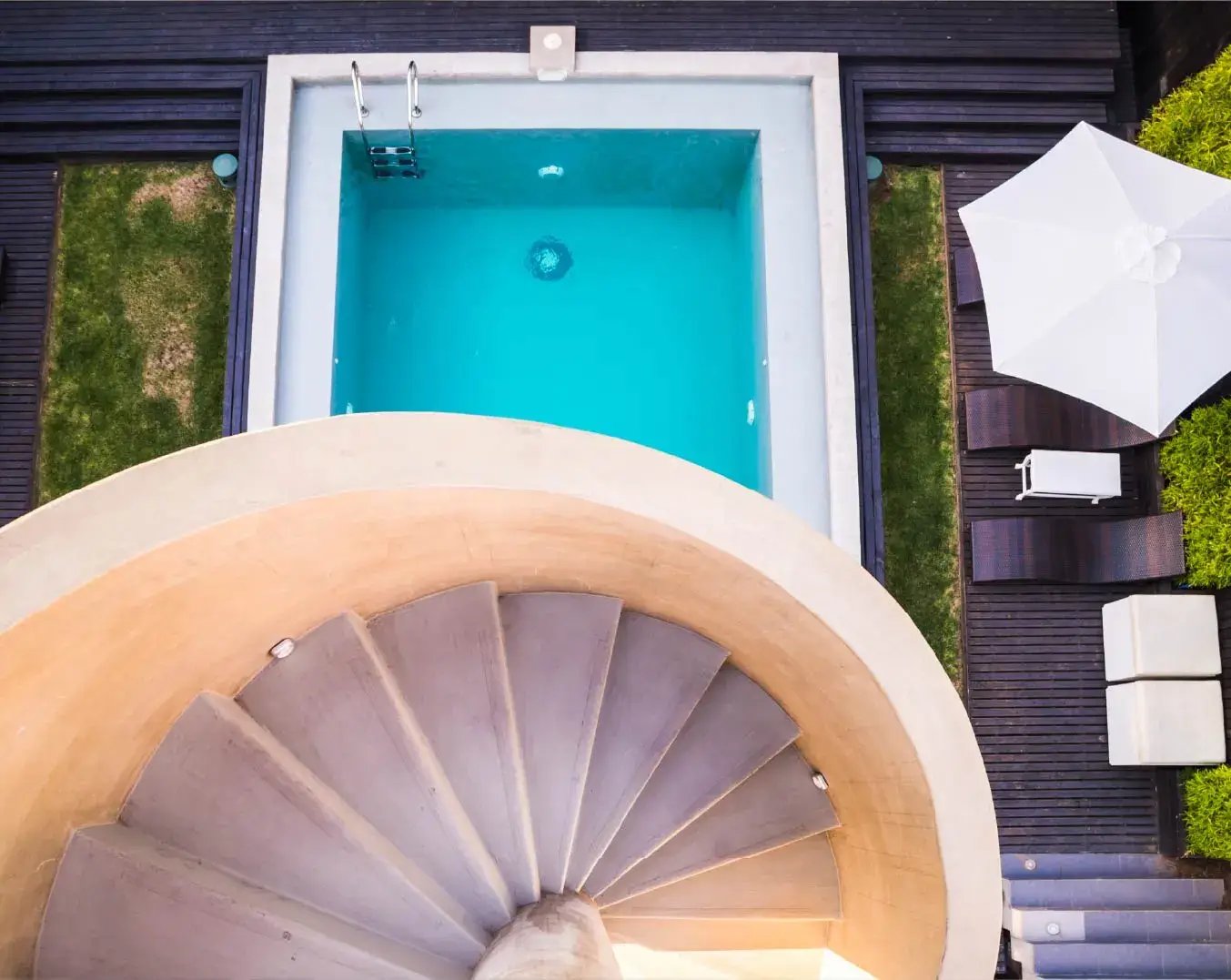 Leased hotels
The leased hotel model means that the owner leases it to a corporation, chain, or individual hotel for a specified period. The tenant runs and manages the hotel. In this case, the tenant pays a fixed rent, a share of the net revenue, or a share of the revenue after expenses. Ideally, the hotel owner would get a fixed rent since other options can be risky.
The tenant manages staffing, marketing, pricing, and other operational decisions. Their goal is to maximize revenue and ensure profitability. Leased hotels can be run as independent properties or under a brand established under a franchising agreement.
Some considerations about leased hotels
The tenant is in charge of operational and financial risks – if the hotel has any losses, they're responsible. Lease agreements are usually negotiated by both parties and may change after a certain contractual period. This popular agreement model can be lucrative for both sides, especially if the property thrives.
Conclusion
We've looked at the four main types of hotel ownership models: leased, managed, privately owned, and the franchise model. Each brings unique control levels, risk, and financial and operational involvement. Everyone benefits when the hotel is profitable, so any ownership model should have competent people capable of handling decisions that lead to profitability.
Now that you know what each type of agreement entails, you can choose the best ownership model for your business. Depending on the level of involvement, the risk you want to take, and your knowledge of the hospitality industry, there is a model for everyone.

Author
Eva has over a decade of international experience in marketing, communication, events and digital marketing. When she's not at work, she's probably surfing, dancing, or exploring the world.
Hospitality hot takes straight to your inbox
Sign up to our monthly newsletter for industry insights, product news, partner updates and more.