The Mews Blog > Improve your hotel guest experience with personalized hospitality
To deliver memorable experiences, you must set yourself apart from other hotels by offering unique services tailored to each guest. Enter personalization in hospitality.
We'll delve into this popular topic and introduce the best ways to personalize the guest experience at your hotel. Keep reading to discover how to add that unique touch to your product and services.
What does personalization in hospitality mean?
Personalization in hospitality means tailoring your services and experiences to cater to each guest's needs and preferences. It requires understanding and anticipating their expectations. That way, you can deliver a highly personalized, memorable experience.
Personalization helps elevate someone's experience at your hotel by showing care and attention to detail. The results are pretty impressive: enhanced loyalty, better reviews, and standing out from competitors.
Learn more about personalization and the future of the hospitality industry.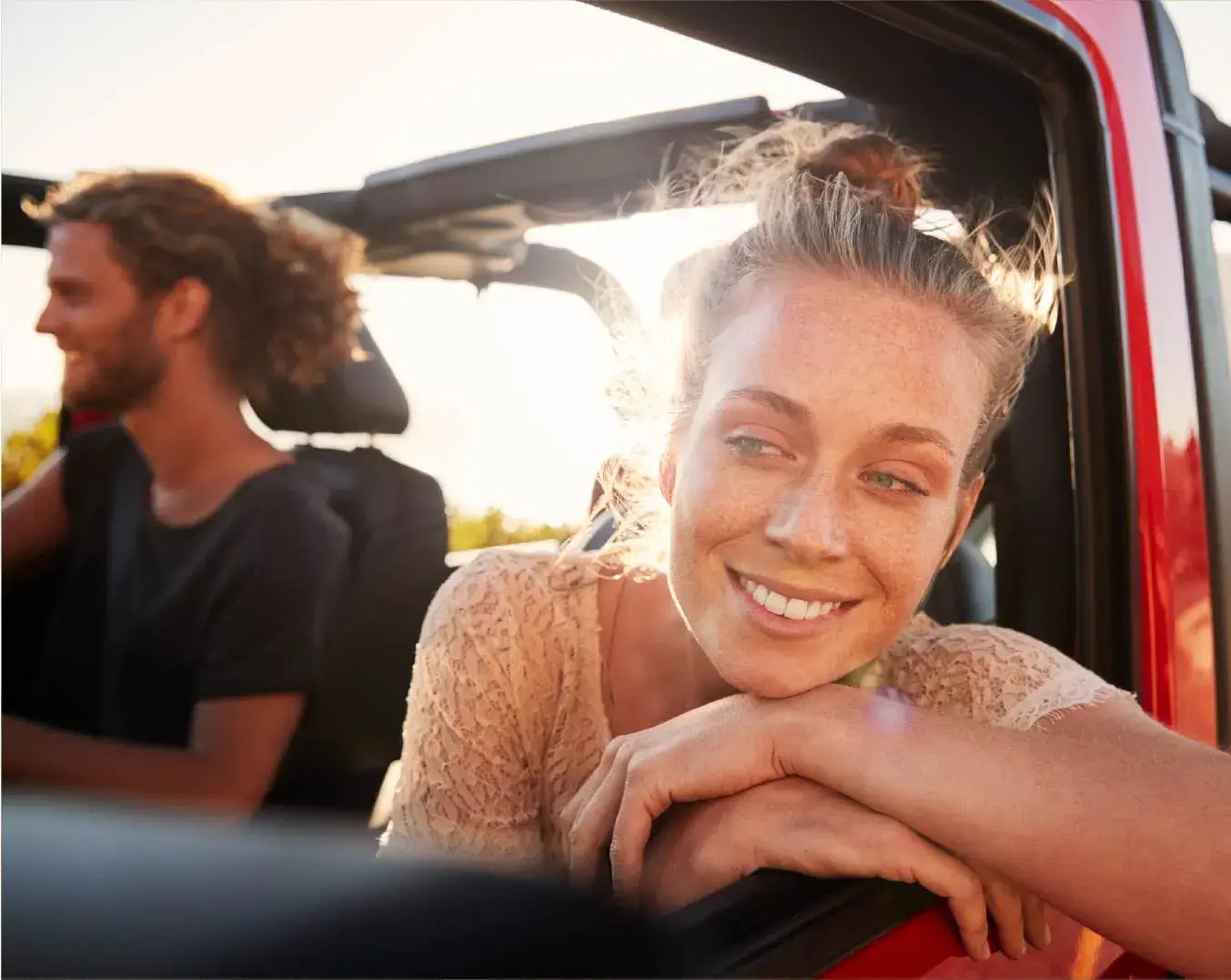 7 ways to personalize the guest experience in the hotel industry
Now, let's explore how personalization works in the hospitality industry. You'll get an exact idea of the actions you can take to ensure the best possible guest journey.
Tailored services
Customized or tailored services include spa treatments, activities, events, dining options, room service, and other things that cater to each guest's unique needs and preferences. Mention them in your pre-arrival communication, which should – you guessed it – also be personalized.

You can even tailor services based on the guest profiles you have on file. This way, your guests receive customized offers and recommendations based on their preferences; a terrific way to show how much you care.
Loyalty programs
Loyalty programs are an excellent platform for offering loyal guests personalized benefits. Whether it's a room upgrade, a late check-out, or even exclusive amenities, loyalty programs unlock access to certain perks that make it worthwhile for the guests to return.
Learn more about hotel loyalty programs.
Communication
It all starts with communication – bringing in new guests, keeping existing guests loyal, and nurturing guests before, during and after their trip. And there are so many ways to personalize your communication.

Find out how to boost the guest journey at every phase.

The best thing to do is check in with guests at different points throughout their stay. Ask about their experience and seek out any recommendations or services they'd like to see. Once you have the guest's loyalty, you should do what it takes to keep them. The more you tailor their experience, the more likely they'll become repeat guests.
Guest profiles
We've already mentioned guest profiles and how vital they are to personalization. Always gather information about guest preferences – the size of the bed, the room temperature, dietary restrictions, or any special requests. With a modern PMS like Mews, you can automate the creation of guest profiles and use them whenever necessary.

Surprise a returning guest with a preferred room view or an invitation to a local meet-up they attended the last time. Find ways to make guests feel special through a personalized approach.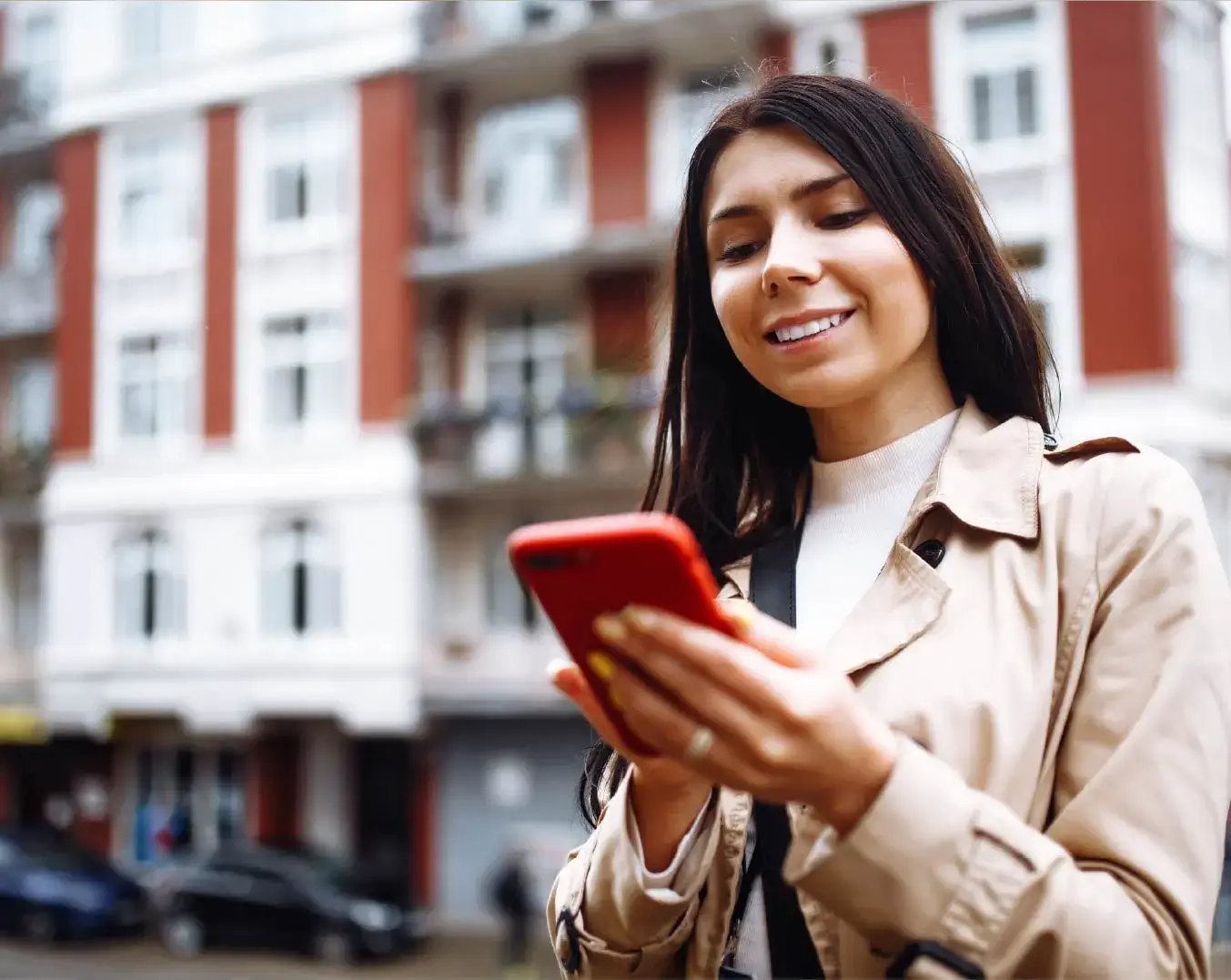 Special occasions
Send a powerful message to your guests by celebrating their special occasions. If you know about an upcoming anniversary, birthday, or another milestone, do something unique to create lasting memories. Why not send a bottle of wine or invite the happy couple for complimentary drinks at your hotel's bar? These kind gestures will be met with appreciation.

Ask your guests to share their reason for staying – knowing this makes catering to any special occasion much more straightforward.
Train your staff
Supercharge personalization in your hotel by setting up proper training. Teach your staff how to be attentive to guests' needs and make a roll call of the check-ins a part of your daily operations. Recognizing a guest when they arrive fosters a sense of appreciation.
Prepared and trained staff will be more responsive and eager to deliver exceptional service. Give your team the tools to implement personalization and watch your hotel thrive.
Feedback and continuous improvement
Gathering guest feedback is a crucial step in personalization. They're best qualified to tell you what works and doesn't. You can refine services and better meet their expectations through surveys, guest reviews and comments. As a bonus, your guests will feel acknowledged because you showed them their opinion matters.

Check out these tips to get guest feedback.
Conclusion
Personalization in hospitality is of utmost importance because it helps you stand out in a competitive industry. Tailored experiences make guests feel valued and appreciated, giving them more incentive to come back. To encourage repeat stays, use these personalization tips to ensure guest satisfaction.
Download our guide Understanding the Modern Guest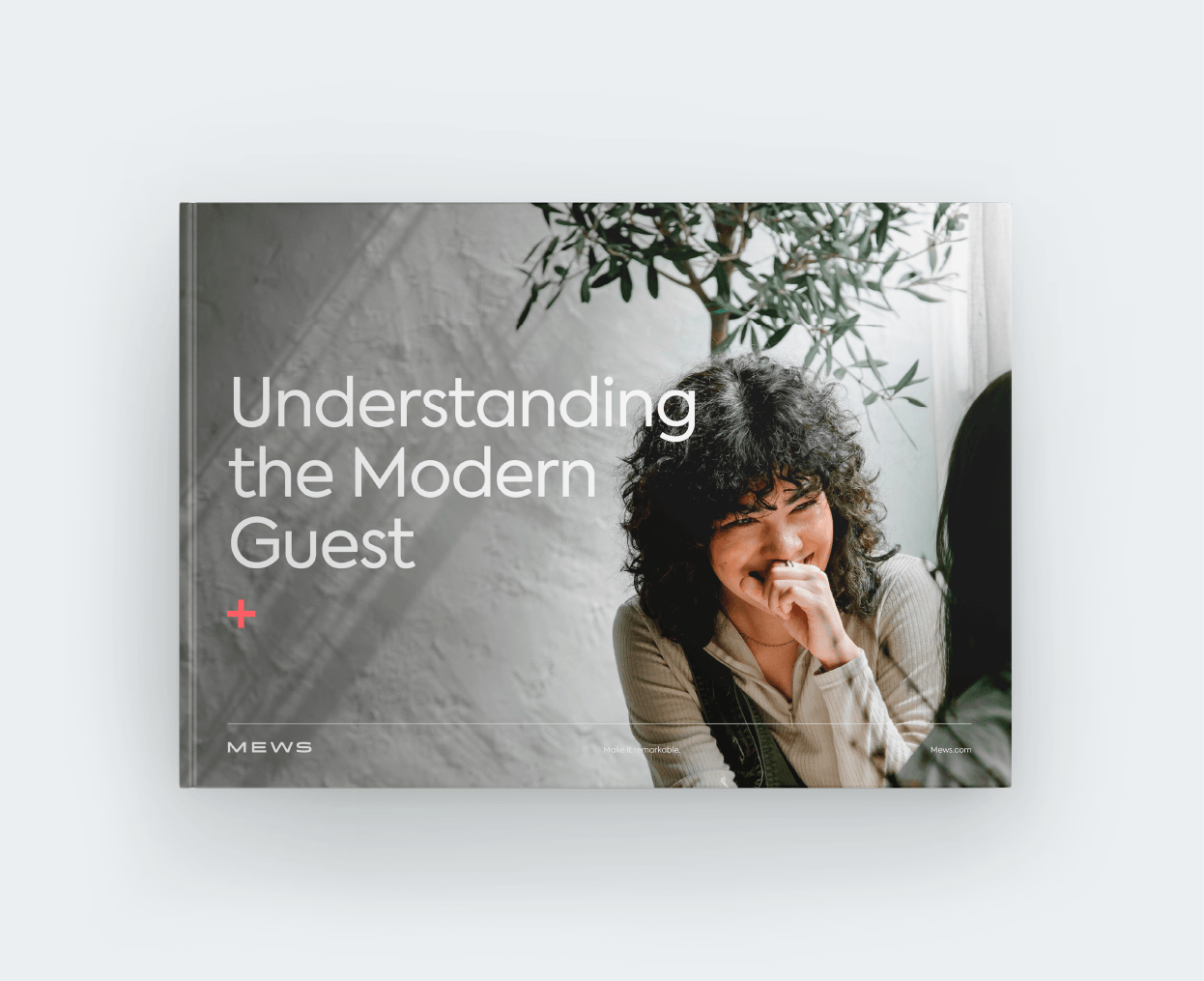 Author
Eva has over a decade of international experience in marketing, communication, events and digital marketing. When she's not at work, she's probably surfing, dancing, or exploring the world.
Hospitality hot takes straight to your inbox
Sign up to our monthly newsletter for industry insights, product news, partner updates and more.