The Mews community has been growing fast over the last couple of years and we are now live in properties in over 46 countries across all continents. That means a network of awesome hotels, hostels and apartments full of likeminded employees that love to travel.
In fact, we remember that one of the reasons many of us started working in hospitality in the first place was that it gave us the ability to travel and meet new friends and colleagues from across the world. And we realized there was something missing amongst our growing Mews family. We wanted to make sure we kept kindling that fundamental passion for travel within our community of users and to facilitate some of those inspiring collisions with new cultures and ideas.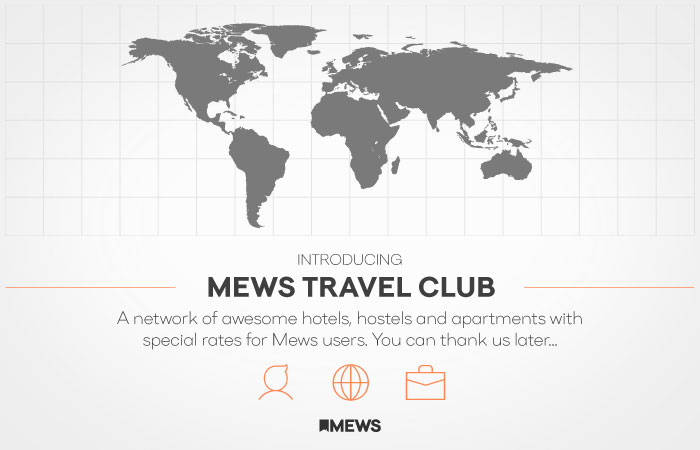 So we decided to create the Mews Travel Club. It allows employees from different Mews properties to book each other's accommodation at a special discounted price. It's that simple! We think it is going to be a fun benefit for your staff who probably enjoy traveling as much as we do.
We are constantly adding more properties to the club so why not take a browse through the latest destinations and think about where your next adventure will take you, from London to Paris to Kyoto.
How it works
Inside each hotel's Mews PMS sidebar menu is a link that any employee can click, which will give them access to a secret booking engine with all the Mews Travel Club destinations and all at those special rates.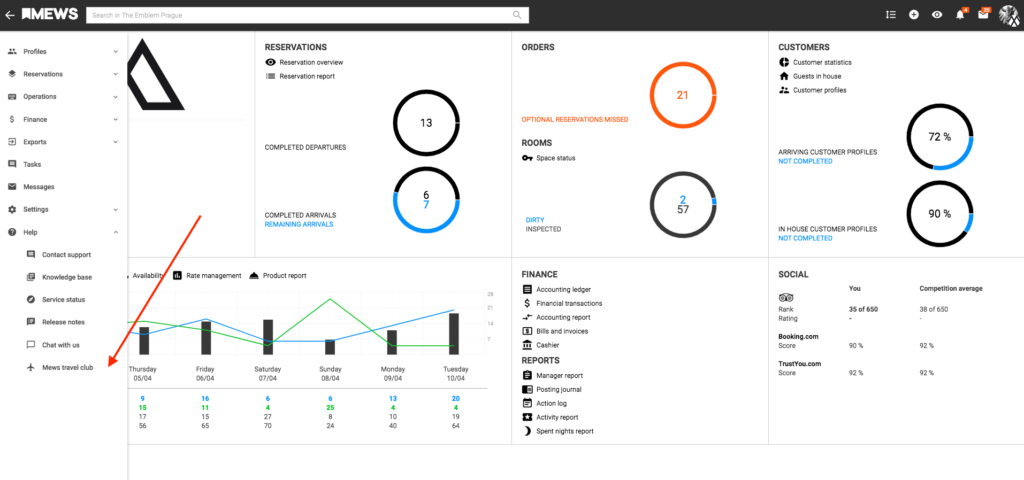 Remember, we have built that link directly into Mews so the program is only available for users of Mews. The link gives you a code unique to your hotel and you can then browse the booking engine until something catches your imagination!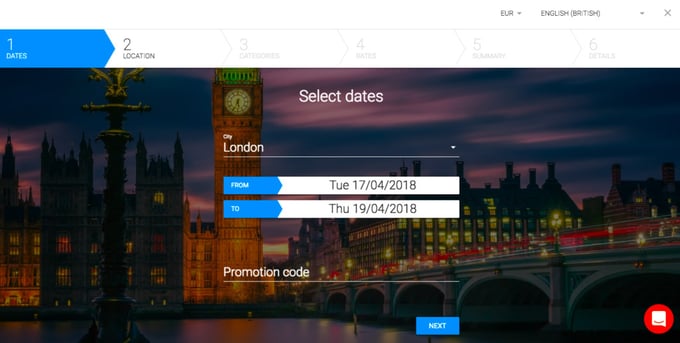 Can my hotel or hostel be featured?
Yes! Any property using the Mews PMS is welcome to join the club. Simply fill in the short questionnaire below to submit your property to be part of the Mews Travel Club and we will take it from there. Hope to see you all in a Mews hotel soon!