A glimpse into the future at Amsterdam's forward thinking Hotel2Stay who have now completely automated their guest payments using the Mews Merchant and have never looked back.
It's saving them unprecedented amounts of time and manpower - not to mention the money that saves them - cutting down chargebacks and fraud and revolutionising the guest experience…
Oh, and check out how blazing fast their check-in process is as a result...we timed it.
---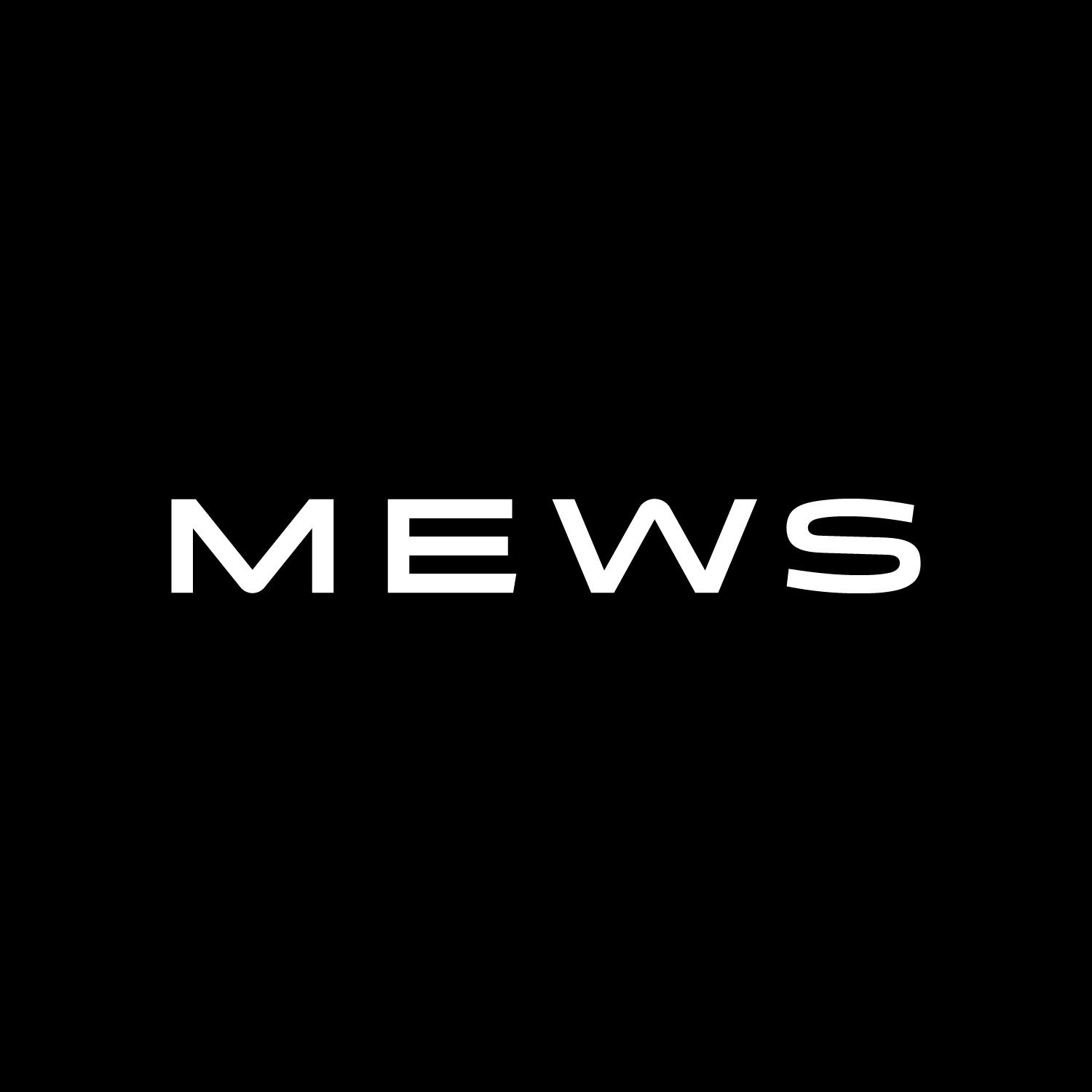 Check in with the latest in hospitality
Sign up to our monthly newsletter for industry insights, product news, partner offers and more.