The Mews Blog > "Mews is ridiculously user-friendly"
We chatted with Bettina Pereira and Diana Roy of Welcome Hotels, the family-friendly Swiss hotel group with 9 hotels spread across the Alpine nation, about how and why they had to make the leap from their antiquated legacy PMS...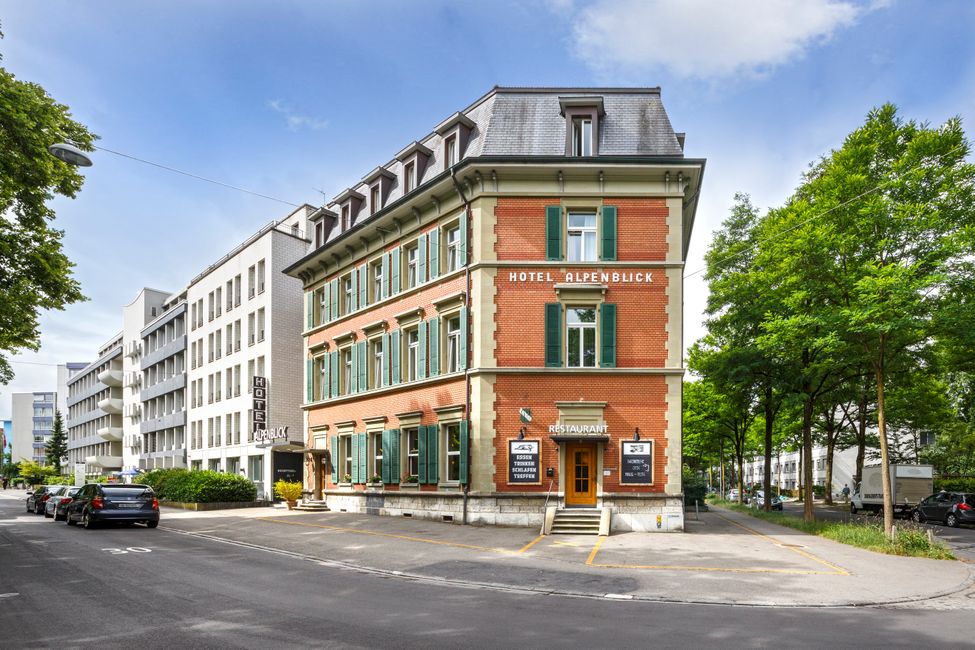 What was the single biggest frustration with your old PMS?
We actually had three major headaches previously:
1. Zero flexibility to connect with new integrations, interfaces, tools or services.
2. Terrible customer support.
3. High costs for everything, including the terrible support!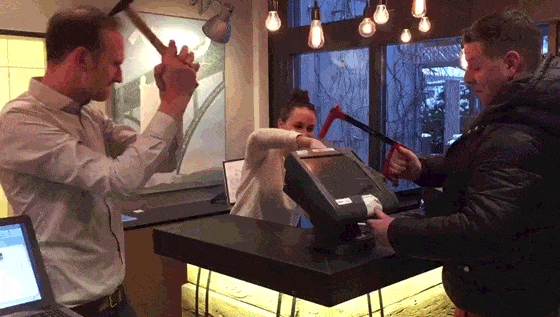 Welcome hotels breaking with the past...
How did you find out about the Mews Hospitality Cloud?
It was a word-of-mouth recommendation at exactly the right time. We needed a change.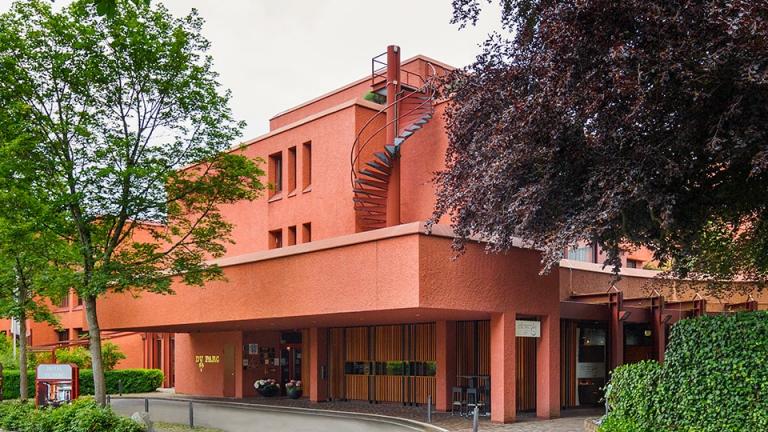 What are your favorite features about Mews?
First off, it is ridiculously user friendly and staff training has become extremely easy and fast as a result. We also love the online check-in option for guests. And, of course, browsing and trying out new apps and integrations courtesy of the Mews open API is really exciting for our business.
What integrations are you most excited about?
We love using the Revinate CRM platform. Also, the TravelClick integration is much faster and more stable compared with our last property management system. Stripe is going to be a great opportunity for the future although our accounting team is still keen for a touch more transparency on cost control.
What has surprised you most about the Mews Property Management System and the user experience?
We've been blown away by the 'Search' field on the dashboard as it has helped us find who and what we need immediately. In fact, the software release frequency and ongoing product improvements in real-time have been particularly impressive.
How do you use Mews across your various hotels?
We seamlessly share and synchronize guest profiles across our various hotels and can generally communicate effortlessly via the Mews Property Management System app. We are looking forward to using the new Mews central reservation screen for multi-properties.
How was the onboarding and implementation process?
The full-time presence of a Mews project manager guiding us through things on our premises made the three day process easy and was crucial as the online self-learning (Mews University) is still a concept staff are getting used to. Suffice to say, the on-boarding on the 'go live' date with a Mews team member actually present made the process more than smooth.
How have staff found learning how to use the new software?
As with any change, certain features people are familiar with may change or disappear but, overall, the future is brighter. They don't want to go back to the old PMS! Beyond the three days of Mews training, staff have been using the online self-learning tools from Mews (Mews University) and acclimatizing to teaching themselves online.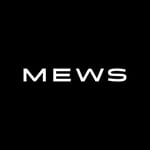 Hospitality hot takes straight to your inbox
Sign up to our monthly newsletter for industry insights, product news, partner updates and more.