We keep hearing from our growing family of hoteliers that one of the biggest reliefs they now have is the awesome service they receive from our account managers as well as getting access to our free and 24/7 customer support.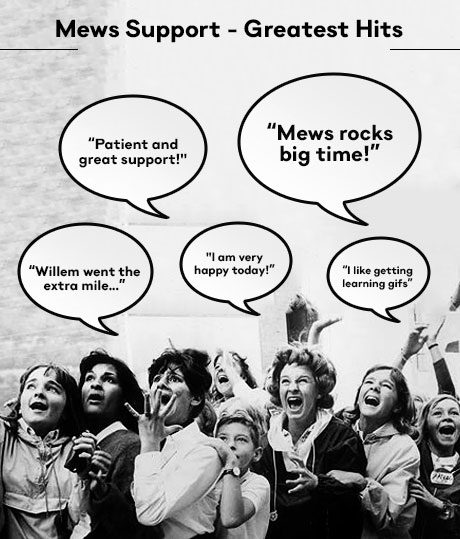 In the old days, PMS providers would charge crazy amounts for any support and, even then, the quality was lacklustre and impersonal. Meanwhile, account managers were nowhere to be seen and were passive creatures at best. In fact, it's why we have expanded the size of our support and account management teams by ten-fold in the last month alone. It's 2018 and those days of terrible and expensive help should be long over!
We're no chatbots
With Mews becoming an increasingly global company across multiple time zones - and coupled with the reality that hoteliers have never received decent support from their PMS providers in the past - the choice to invest in our account management and customer support teams was an easy one.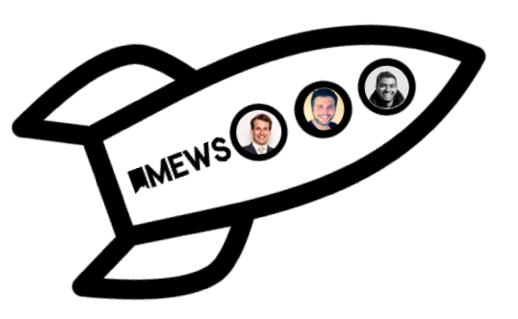 Although we've just closed our biggest fundraise yet to help do this, we wanted to make sure our hoteliers know that we aren't just spending that cash on more sales people. We're over-investing in the two areas we think are the most important - product development and client service. That means not only will our Mews community get an even better and slicker product but they will always get that human support they need whenever and wherever. And that human bit is important to stress...because we're not all chatbots...
How it works
When you join the Mews family, you will get a dedicated account manager who will do a full appraisal of your property and sit down with you a month after implementation to show you features of Mews that you may have missed that will help supercharge your property. They will also do regular health check ups to see how you are getting on. Think of them like a Mews consultant who will allow you to make the most of all the cool features on the platform. Strangely, it's a type of client service that is rare in the world of property management systems.
It also means that our Professional and Enterprise packages will now include 24/7 online and telephone support for all those pressing issues you may have. So feel free to get in touch, even if just to discuss who we think will win the World Cup...
Meet some of the team

---