Research has shown that we derive more enjoyment from purchasing experiences than physical products. Furthermore, the more in advance we book those experiences the more pleasure we ultimately get from them on account of the longer period of time we get to savour that impending treat. "You get extra time to imagine all the different foods you might eat, the songs the band might include in the set list, the feeling of the sand between your toes, and so on," lead researcher Amit Kumar explains.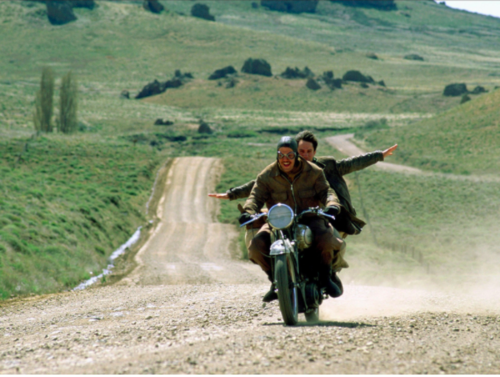 As consumers, we subconsciously take certain practical steps to maximise our enjoyment of experiences. "It makes sense for consumers to delay their consumption of some experiential purchases to take advantage of the relatively more exciting anticipatory period that comes with experiential consumption," Kumar continues. "That is, it might be a good idea to make that restaurant reservation well in advance, to buy the tickets to the show beforehand, to start planning that vacation ahead of time. This increases the amount of time one can spend savouring his or her future consumption."
Millennials, in particular, seem to value experiences over owning 'stuff'. In a recent survey of millennials, 70% percent of respondents said that funding travel is a key motivation to work, second only to paying for basic necessities. It is important to understand that this generation, that will continue to drive the hotel industry over the coming years, is digitally native and define themselves by their experiences far more than previous generations whose identities were more closely associated with their careers and possessions.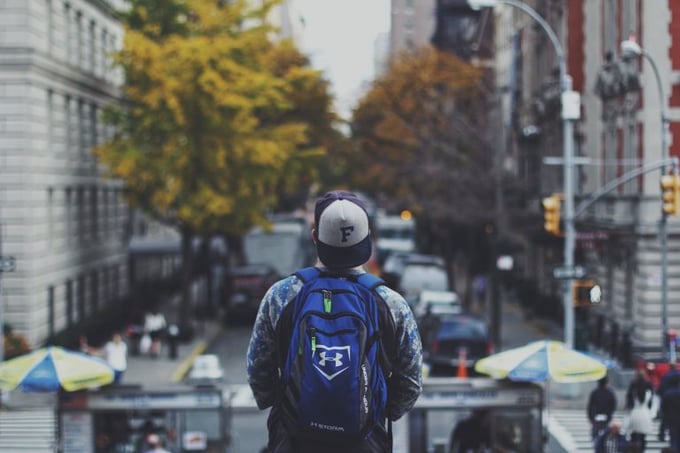 In part one of our deep dive, we look into upselling and how and what you should be recommending to guests. Better access to data is a key advantage for hotels and, with our open API and dozens of integration partners, the Mews Commander PMS is able to leverage the smartest solutions from a range of startups at the cutting edge.
How can the hospitality industry take advantage?
First, try sending optimised pre-arrival emails so guests can quickly add-on the deals and services that matter most in advance. It turns out that by putting the guest in the driver seat, unexpected benefits appear. If consumers are most excited during this crucial anticipatory period between booking and arrival, it makes sense to reach out to them during this time to offer deals like room upgrades or bike rentals that will only increase their anticipation for their impending visit.
Upselling is not about nickel-and-diming anymore
Apps like Oaky are great for upselling and hotels that use them have seen an increase in incremental profit, higher online reviews and more direct bookings. Upselling is evolving from those uncomfortable sales efforts at the reception desk to a fully automated tool any hotel can implement, without any staff training and with instant results.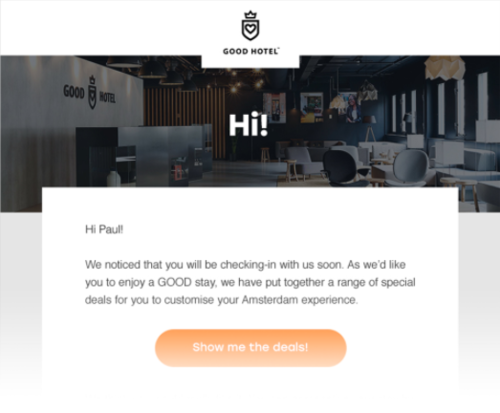 Oaky gives your guests the freedom to design their stay
"Traditional upselling has always been driven by high commissions," says Erik Tengen, Co-Founder of Oaky. " As a result, hoteliers have been hindered in their creativity to enhance the guest experience. 'I'd love to offer services with a lower margin too, but I can't if my upsell partner charges a 20% commission' concluded a GM to me last week. With today's traveller expecting a personalised experience, upselling is not about nickel-and-diming anymore but about putting the guest in control of taking any deal or service that the hotel wants to offer. With this new freedom hoteliers can make their guests laugh, smile and create a buzz around their brand before they even check-in."
And hoteliers have shown themselves to be particularly creative: the Teleport Hotel Amsterdam rewarded tidy guests that stayed for more than 2 nights and didn't need their room cleaned with free pizza, while the Van der Valk Brussels Airport went further and offered guests a friendly bedroom companion – Fons the hotel goldfish.
Consumers are less brand loyal, savvier than ever and they expect personalisation. Furthermore, you also have to reach them across multiple devices and platforms.
Mass email marketing campaigns are a thing of the past. Instead, target your most profitable guests with personalised offers. Smart segmentation allows you to target specific groups of guests with relevant email communications, leading to higher levels of guest satisfaction and more repeat, direct bookings. Our friends at Revinate have built a platform to help achieve just this.
And sending guests the right message at the right time is a focus of cloud-based solution QuickText. They have found that 70 per cent of hotel customers prefer to receive important information by instant message or SMS.
Optimising occupancy is, arguably, the most important upsell of all. Every hour that one of your rooms sits empty costs you money and integrating software like HotelFlex into your PMS can help fill empty bedrooms by upselling arriving guests with early check-ins and late check-outs.
By tracking occupancy rates and using intelligent pricing algorithms, guests can now pick what time they would like to check-in rather than always be told to come back when the official check-in starts at 3pm…
According to HotelFlex guests pay 17% of their room price for the convenience of checking in early or checking-out late
The psychology of conversion
Taking a step back, it's important to remember that psychology is the driving force behind conversion optimization. How people anticipate things powerfully shapes how they will interact with your landing page or conversion funnel and marketing guru Neil Patel has delved into the psychology of conversion with some excellent advice on how to lay out your website to increase conversions. "Drive positive anticipation by creating copy that makes people agree with you. And if you want to convert visitors, follow the pattern set by hundreds of other conversion funnels," he counsels.
---