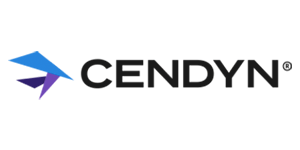 View website
Cendyn
Personalize the guest experience with transactional communications delivered automatically throughout the travel journey. Guestfolio CRM is the hotel marketing platform that drives guest engagement, retention and conversion throughout the travel journey. With the guest profile at the heart of what Guestfolio does, hoteliers can personalize the reservation experience, gain insights on their guests, use tools that build lasting brand loyalty and encourage increased conversions from OTAs to direct bookings.
Features
Reads guest and reservation data directly from your Mews PMS to keep your CRM database automatically up to date
Important
You need to have a contract with this integration partner before you connect this integration to your Mews account.
See Plug and play integrations